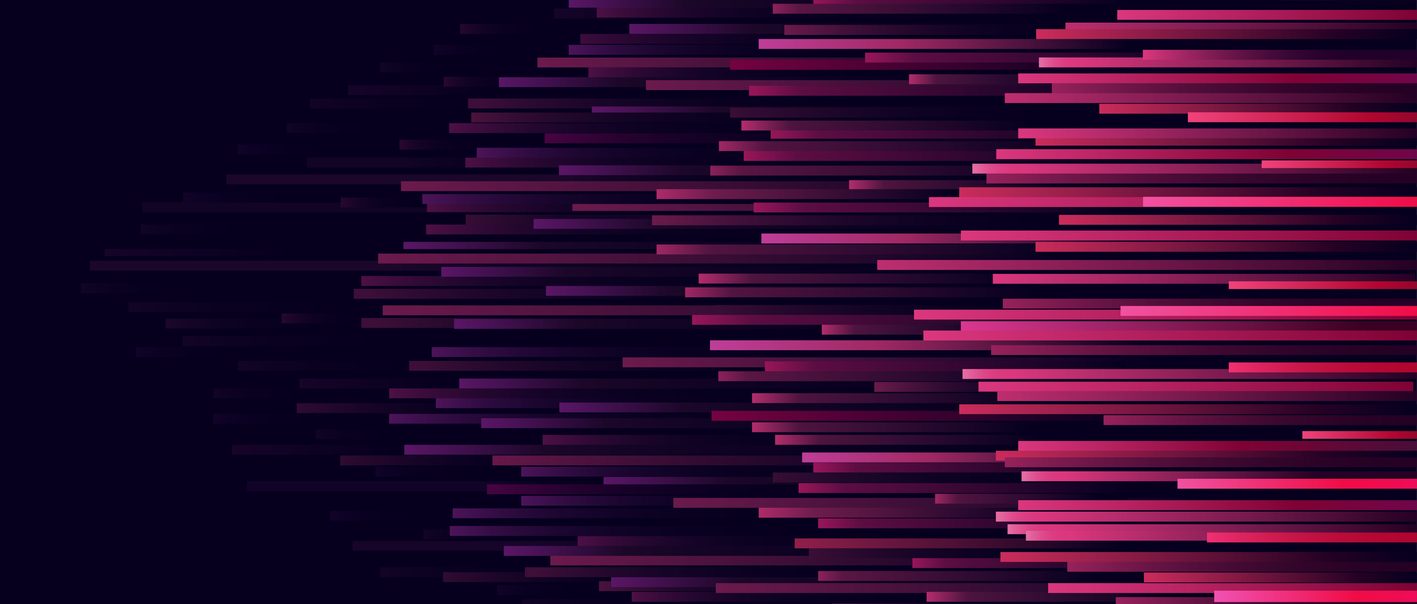 Trust Assurance Network—a Blockchain "Trust-as-a-Service" Platform—Raises $2.5 Million in Seed Funding
December 12, 2019
A few platforms and services have emerged in recent years that aim to validate and verify learners' credentials via blockchain technology's decentralized record-keeping abilities. But the Trust Assurance Network has expanded this idea to include any type of student and family information—grades, achievements, online payments, and more. On December 12, the company announced it had raised $2.5 million in seed funding from Blue Book Ventures.
eLearning Inside reached Trust Assurance Network CEO Bart Meltzer to learn more.
Henry Kronk: Could you give me a brief, 30,000 foot view of the Trust Assurance Network? How did it all get started?
Bart Meltzer: Our primary mission at the Trust Assurance Network is to help learners of all ages learn more effectively online while keeping them secure. Among other things, that means the ability to trust the information that comes out of educational and learning systems. The Trust Assurance Network provides an easy means to use a very powerful but complex technology—blockchain—to secure and validate all of the digital records associated with learning in a way that makes it easy to implement and masks the complexity of this transformative technology.
In terms of how we started, the Trust Assurance Network was initially born out of a desire to protect our own children as they used online learning platforms. Like all of us, I'm very invested in my children's education. I also have a background as a software architect, particularly with e-commerce and XML. I had built an application called Spoonread that was initially designed to measure students' reading progress, but we wanted to expand it to allow for parents and others to buy books, raise money for classrooms, and other items.
My use case questions started with, "How do we keep our kids 100% safe online but let them read books?" and "How can we let our kids make transactions online without giving up their personal information?" Our team's solutions to these questions raised even more widely applicable quandaries. How do you provide fully transparent accounting for organizations raising and managing money? How do you add integrity to information, especially around educational records both inside and outside the formal education system? In answering these questions, we saw a deep need for a solution that answered these questions and made digital learning safe. Thus, the Trust Assurance Network was born.
HK: To play the devil's advocate, why the emphasis on trust?
BM: As we move to digital systems for records of all kinds, including things like grades, achievements, credentials, program progress, and more, we need to be sure that the records we rely on are real. We're already in a terrible place with fake news – we simply can't have that happen in the learning ecosystem. Regardless of who solves this issue, it is imperative that it gets done for the sake of education as a whole.
HK: What are some primary customer bases and applications you envision for the Trust Assurance Network?
BM: Literally anywhere learning is happening. K-12, higher ed, employee skill development, new learning models, you name it. If they are leveraging a digital record of any kind, we can secure it and validate using a very easy Software-as-a-Service model.
HK: There have been a few other blockchain based credential recording startups before Trust Assurance Network. What sets you apart?
BM: Three things. First, architecturally, the Trust Assurance Network operates at the records level, not at the credential level or the payment level or grade level. That means the Trust Assurance Network doesn't care, for example, if a record is an "A" or an "F"–we just guarantee that the record is what it says it is. And that "record" can be anything—a grade, a payment, a degree, an informal learning credential, an achievement, a donation, reading progress—you name it. We will simply infuse that system with trust. Second, many blockchain companies have an institutional worldview where the organization owns the records. We have a learner-centric worldview, which means that the learner owns their validated records, NOT the institution, even though any institution will recognize those records as valid. Finally, we deliver the power of blockchain via a SaaS model, with all of the ease-of-use and lower costs associated with that model.
HK: Talking to education stakeholders today, I get the sense that many are interested by the prospect of blockchain technology, but fewer are willing to take the time to understand the implications of using it and, more importantly, make the leap to using it over more traditional platforms. How would you convince the people I've described that, in fact, blockchain SaaS/TaaS providers and platforms are worth using?
BM: The beauty of our Trust-as-a-Service model is that our users don't even know they're using blockchain at all. With our K-6 reading application SpoonRead we literally have grandmothers using blockchain and our stable token to purchase books and donate money to their grandchildren's schools. They simply don't know or care that blockchain underlies the system they're using. Across a wide variety of use cases, we believe that when stakeholders see that they can get all the benefits of using blockchain—efficiency, security and transparency—by using a service that removes all the complexity,  we see that as a very compelling value proposition.
Featured Image: ambassador806, iStock.