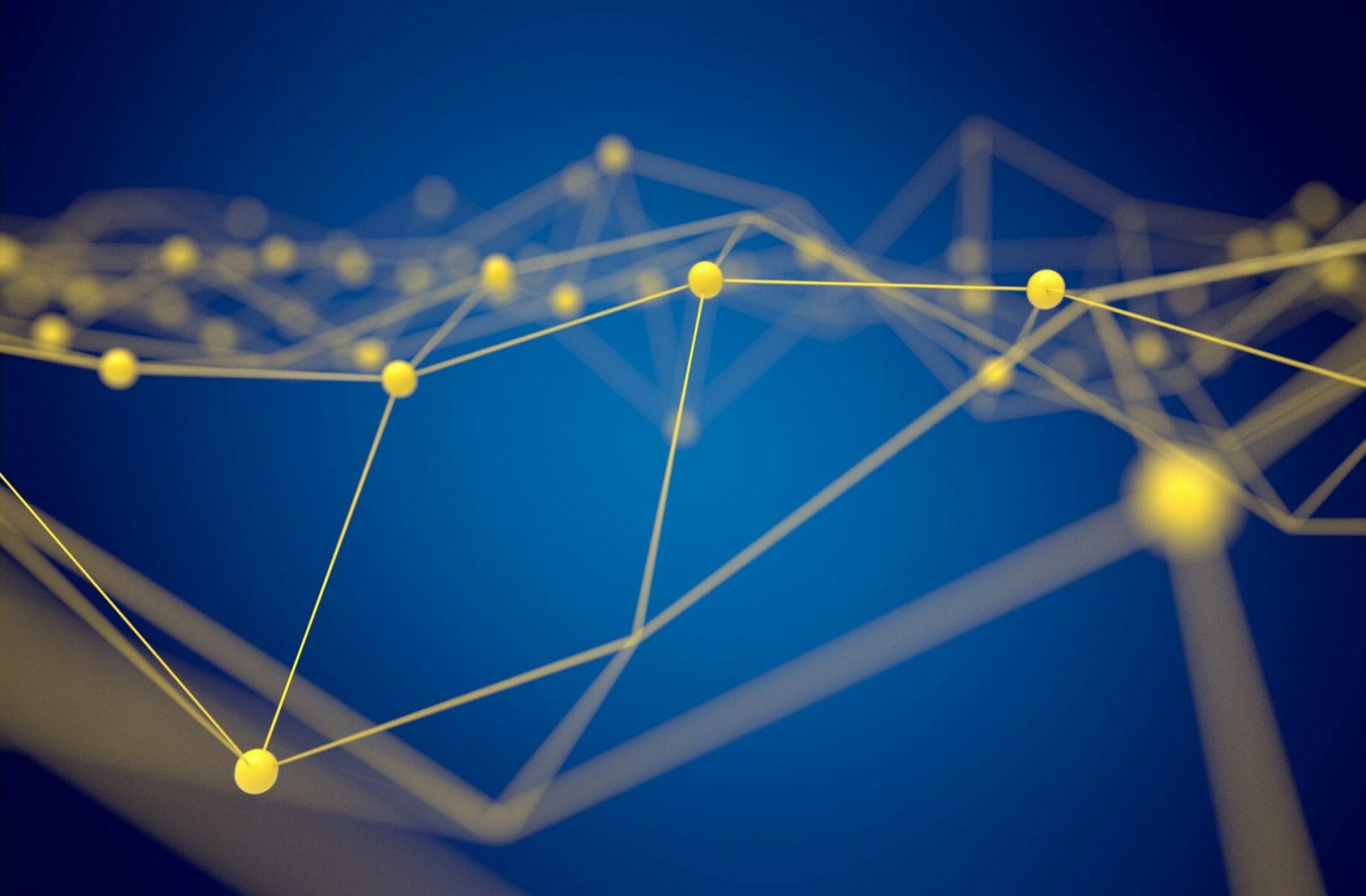 Accredible and Bridge Partner to Offer Blockchain-Based Certifications
February 01, 2018
In the current landscape, there's no end to online educators offering courses that help professionals level up in their career. Nanodegrees, microdegrees, coding bootcamps, intensive remote programs, MOOCs, and online vocational courses all offer to prepare workers for the next step in their career. What's more, an employer might educate an employee using in-house resources, with content set in their own learning management system tailored specifically for a job, task, or field. But with the proliferation of these methods of online education, it's unreasonable to expect your everyday employer to 1) recognize these certifications and 2) trust in their authenticity. In response to this issue, Accredible has partnered with Bridge by Instructure to offer blockchain-authenticated certificates and degrees.
Blockchain … doesn't that have to do with Bitcoin?
Yes. The beauty of bitcoin and cryptocurrencies is that the blockchain records every transaction that has ever occurred with each individual coin and makes that information publicly available. Accredible isn't transforming education into any kind of currency. Instead, they're using blockchain technology to record and, in a sense, publish an individual's education accomplishments.
An Danny King, CEO and co-founder of Accredible, described it to me in greater detail:
"The blockchain is a digitized, decentralized, public ledger of transactions; a network of computers that permanently and securely log transactions of any type. We use the blockchain to cryptographically seal a record of the credential when it's created so that third parties can be absolutely certain that a record hasn't been altered since being issued. This dramatically improves fraud protection for the organization. At the core of the effort is blockchain, a trust technology developed for bitcoin and used in solving other forms of validation between individuals and organizations. Once we've recorded a credential on the blockchain it cannot be altered, faked or spoofed. If someone attempts to create a credential that looks like the original credentials it won't verify against the blockchain record."
This TedX talk helps too.
Bridge is Instructure's learning management system intended for businesses and corporations. With the new partnership, employers will be able to offer their employees not only the training that will help them become more effective workers; it will also allow them to carry proof of that training into new departments, and even new companies.
"Our mission is to make teaching and learning easier – and to help organizations properly manage employee engagement and talent management," said Melissa Loble, vice president of professional services and partnerships at Bridge in a statement. "Partnering with Accredible
helps us do what we do, better."
The First Link in the Blockchain
In the short term, this is going to make it easier for learners to prove their worth. A blockchain certificate is undoubtedly more trustworthy than, say, a paper copy of a certificate or an email from Coursera or edX.
"Blockchain technology represents a major part of human innovation and existence," King said. "We have only begun to scratch the service of what it can do for the for the education sector. On the recipient side, blockchain puts the student in control of his or her credentials. While the institution will still maintain an official copy, the student's version of it can be shared with other sources such as an employer without worrying about wait for verification or for the originating source to send copies."
Some instances of blockchain technology in education are truly astonishing.
Accredible has already made significant inroads offering authentic certifications to learners in various fields.
"Accredible helps organizations like Udacity, Rosetta Stone and other clients issue professional, branded certificates and badges more easily and efficiently," said King. "Since June 1st, Accredible has issued over 5,000+ blockchain credentials to hundreds of clients including the Digital Marketing Institute, Blockchain Institute of Technology, American College of Healthcare Sciences and many others."
"We know that strong communication between employer and employee is critical in
retaining top talent at companies. Instructure's passion for harnessing technology to bridge this gap is unbridled, and we are proud to call them a partner."