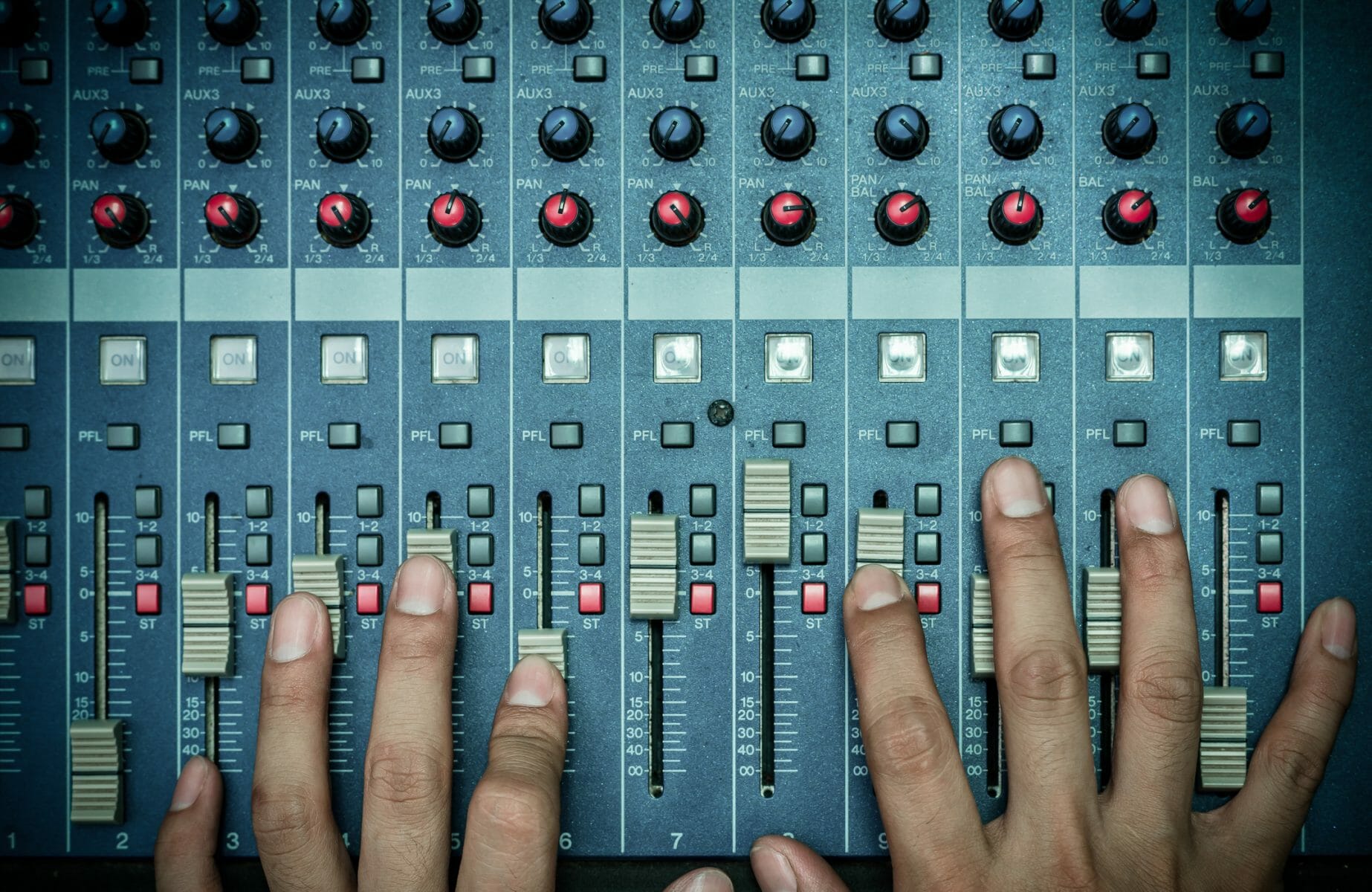 Berklee Online Announces First Online Master's Degree in Film Scoring
April 20, 2019
No movie is complete without a sound track. While many films recycle existing music (minimalist composer Philip Glass's music has been used in at least forty films in recent decades), there is still a demand for original film scores. For many musicians and composers, film scoring has become an important part of their income. Now, anyone interested in breaking into the film scoring business can explore the possibility online. Starting in January 2020, Berklee Online, an affiliated of the highly esteemed Berklee School of Music, will launch a new online master's degree in film scoring.
Berklee College of Music Expands Its Online Offerings
Among the top music schools in the world, Berklee College of Music, which is based in Boston, launched its online school, Berklee Online, in 2002. Since then, it has grown exponentially. It started with just a few music courses and certificate programs but eventually expanded to offer bachelor's degree programs. Since 2018, Berklee Online has also offered master's degree programs in music production and music business. At present, Berklee Online is the world's largest online music school. Each year, they reach over 11,000 students in both degree and non-degree programs.
All of Berklee Online's graduate programs include 12 courses (equivalent to 36 credits) and can typically be completed in a year. To heighten flexibility, students have the option of starting at any time. Direct interactions with Berklee faculty and students are facilitated through Berklee's online learning management system.
The New Master's Degree in Film Scoring
Berklee Online's new online master's degree in film scoring has been developed with the aim of providing students with the skills and confidence needed to compose music for any visual presentation. Their Master of Music in Film Scoring program will give students the skills needed to analyze film scores on multiple levels, compose in different styles, engage in remote recording sessions, create orchestral mockups, and learn about all of the complexities of working in the film industry.
In a press release announcing the new program, Carin Nuernberg, Vice President of Online Education for Berklee Online, says the program include participation from some of Berklee's most esteemed professors of film scoring. The release further notes that the program will include one-on-one and group-based instruction.
Alison Plante, Online Master of Music in Film Scoring's current director, explains that the program combines two of the music school's greatest strengths: a longstanding commmitment to online learning and esteemed film scoring expertise.
Plante is an award-winning composer whose scoring credits include PBS documentaries and documentaries for the History Channel. Other instructors in the program include John Whynot, who has taken home awards for films like The Last of the Mohicans and Austin Powers I and II; Jon Kull, who has at least 100 motion picture credits to his credit; and Sean McMahon, an experienced orchestrator in the cinema industry with credits on films such as Spider-Man 3 and The Grudge.
Berklee Online's Master of Music in Film Scoring will be offered at approximately 20% less than the cost of completing a master's degree on the Berklee campus. Applications for the program will open on May 13 and the first cohort of students will begin their studies in January 2020. Interested students can find more information on Berklee Online's website.
Image: Courtesy of the Berklee College of Music.