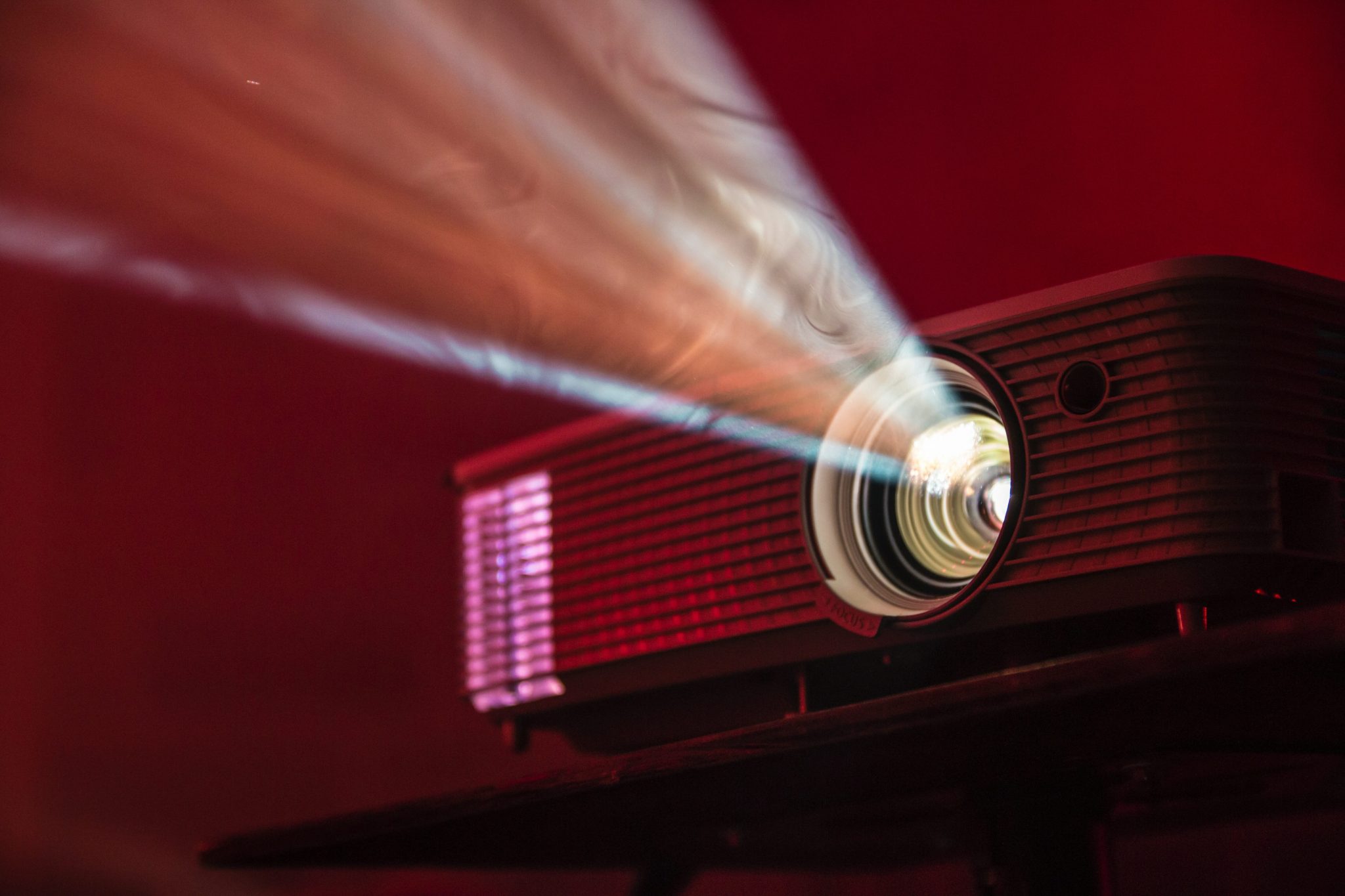 Four Classroom Gadgets that Will Make Your Presentations Pop
September 05, 2018
Despite continuous advances in classroom technology, hiccups persist. Teachers, students, and professionals of all stripes have had a moment in their lives where they spend long hours on a presentation, only to struggle or even fail to properly pull it up on the projector, television, SMART Board, or computer screen. In other instances, individuals have limited their classroom content because they didn't know what was possible, or what classroom gadgets were available.
Presenting effectively is important. For teachers, it means imparting knowledge in a meaningful way. And for students, it's a skill that they will carry forward to use possibly throughout their career. According to a 2014 Prezi poll, 70% of Americans consider presentation skills critical for career success. And in the words of Forbes Contributor Carmine Gallo, "The other 30% don't know it yet."
Technology should always enhance, not hinder, presentations. More and more classroom gadgets and devices have emerged recently to do just that. The following is a rundown of some of our favorites.
Airtame
Airtame is great for anyone who connects any device together, period. The unit wirelessly connects devices to displays by means of the Airtame app. That means no more wires. It's also great for teachers or students who move around a lot and might need to connect to numerous different displays over the course of the day.
That also means no more headaches with incompatible ports and cables. Airtame connects via USB. Recently, Airtame has also released new compatibilities with platforms such as Trello, Unsplash, World Clock, and Google Slides.
Airtame also allows for digital signage, or displaying images or video on what would otherwise be a blank screen. Digital signage has grown increasingly popular in a range of settings. In a school, it marks a great way to display information students and parents need to know about upcoming events and important dates.
AmScope Microscope Camera
Exploring the nucleus of a cell or the structure of a human hair can be a life changing experience. But the imaging of most classroom microscopes is decidedly stuck in the 20th century. We no longer need to peer squint-eyed through the microscope's site.
AmScope's product is one of the more affordable and useful classroom gadgets on this list. It connects to a laptop, a desktop, or most monitors via usb. This allows teachers and learners to project what they've found in miniature to an even larger display.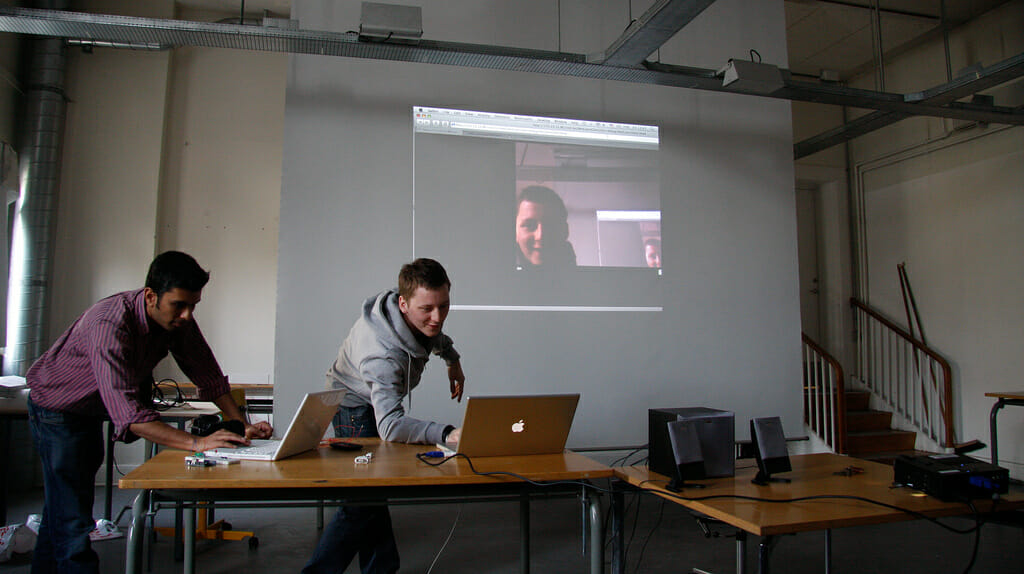 Hologram Display
We've all seen the videos of 'Tupac' at Coachella. But the technology that can turn flat images into three-dimensional displays isn't as science fiction or high budget as you might think. This isn't a gadget—although it does require a tablet to power. It actually stands as a viable DIY project, something that might be great to lead a class through. The how-to of hologram display, however, is too complicated for a listicle. The website Cafundo has a great step-by-step guide. Many other companies also currently have hologram displays on the market.
Check out this ISTE guide on some good uses of holograms in the classroom.
Honorable Mention: Touchjet Projector
SMART Boards revolutionized instruction when they first came out, allowing teachers and learners to interact with digital objects in a much more intimate manner. Touchjet's Projector takes that a step further. It essentially has the ability to turn any surface into an interactive display, which can be accessed via the device's stylus.
It automatically calibrates so you can point it to a different area or place different objects before it without needing to manually sync it up again. In other words, this product is really cool … on paper. Users report it's difficult to use and customer support is not entirely supportive. As one Amazon reviewer writes, "We're not there yet."
Classroom gadgets no longer need to break the bank … but they can. Increasingly, consumer products that are both useful and user friendly are coming to market. Your presentation no longer has to suffer as a result.
Featured Image: Alex Litvin, Unsplash.