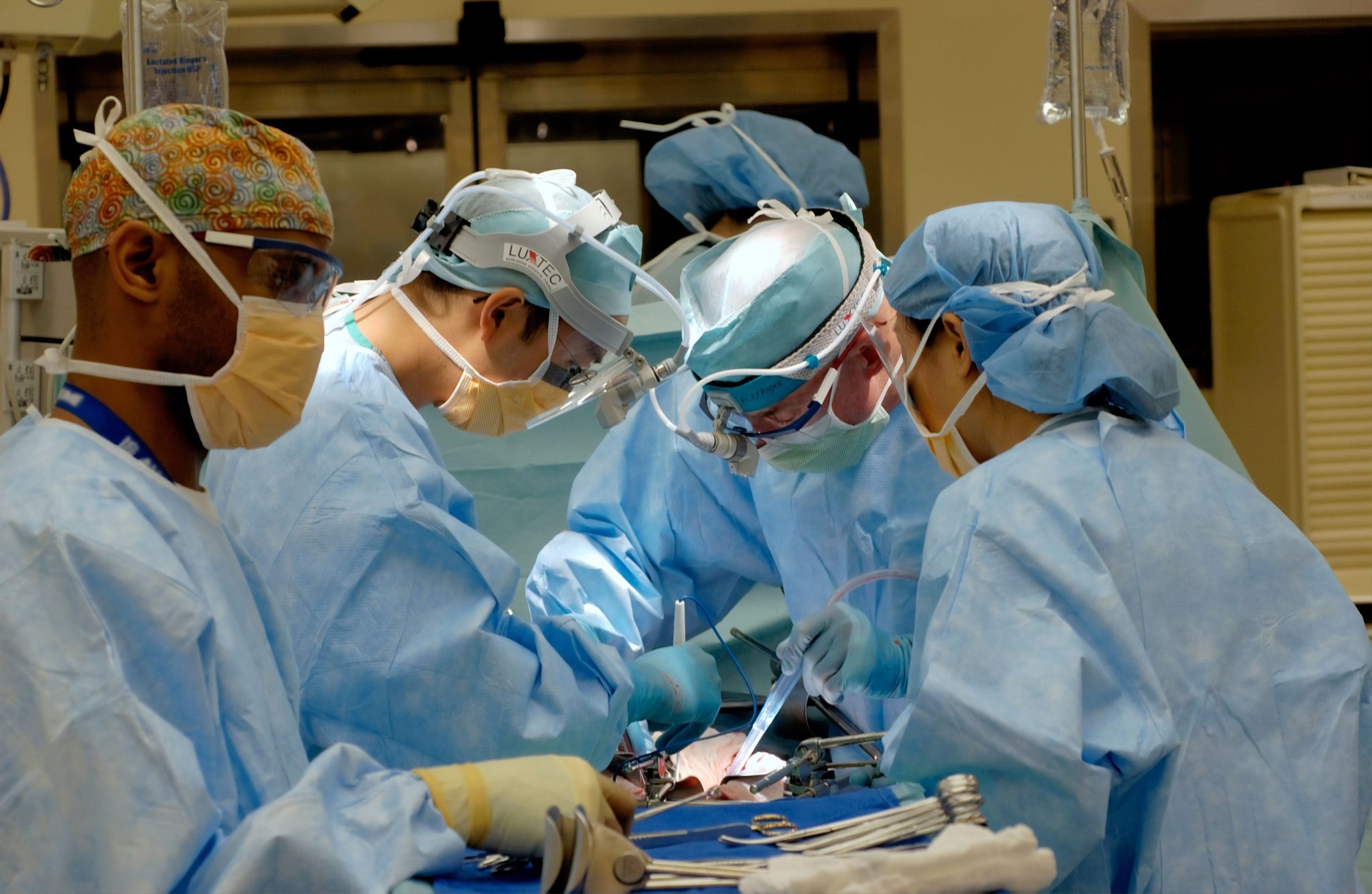 Online Learning In Medical School: How Students Impacted By COVID Protocols Are Coping
April 12, 2022
Two years into the global pandemic, it has become apparent that COVID-19 has changed most industries forever. The changes wrought on higher education are apparent and spread across institutions large and small.
Online, virtual, and hybrid learning environments in higher education are not new concepts born from pandemic necessity. Online learning has been used in higher education since as early as 1989. In 1996, Jones International University became the first accredited and fully web-based institution. So, while online learning is not novel, the pandemic forced it to be front-and-center. Many institutions had to scramble to create a virtual learning plan for their students.
Online Learning in Medical School
Medical schools faced a unique set of challenges amid the pandemic regarding virtual learning. Distance learning in medical school can be more complex because students are not only expected to learn in a classroom but through standardized patients and cadavers.
Historically, this was an approach to learning that was in-person and hands-on only. However, technological advances have allowed this learning to be delivered virtually. Powerful virtual labs and 3D cadavers are some of the innovative platforms available to medical students. It needs to be said that these tools can be expensive and, therefore, out of reach for some smaller institutions. Students can be negatively impacted if they don't have access to these technological advancements in virtual learning.
A Variety of Approaches
When it was clear that the COVID-19 related shutdown would affect the 2020-2021 school year, schools had to create their own virtual learning plans; many on the fly and in a short amount of time. The plans were varied across institutions and tailored to their unique student makeup. Medical schools had a particular need for specially created virtual learning, as they faced the challenge of bringing lessons that had previously been in-person only into a virtual environment.
At the University of Health Sciences Antigua, the approach to virtual learning was broken up into three parts:
Part one involved live resources, including weekly online tutorial meetings with professors and other students, as well as fortnightly Problem-Based Learning presentations by faculty members followed by a faculty critique.
Part two was pre-recorded resources, including access to video lectures covering the most essential information from a specific unit. This part also involved additional readings and other resources to round out the understanding of these topics in preparation for the USMLE and PLAB examinations.
Part three combined other resources such as video links, access to textbooks, and so forth—all designed to give students the tools to succeed.
This three-step approach worked well for students at UHSA. When looking at outcomes, student performance remained consistent as with in-person learning. Each medical school needed to design an approach that specifically targeted its student body and their unique needs in such unprecedented times.
As we come out on the other side of the pandemic, we are returning some aspects of our curriculum to the classroom due to the nature of our education sector. Although, now, we have recognized how valuable and efficient distance learning is. We plan to continue educating our medical students via a hybrid approach.
The Student Experience
In a study by BMC Medical Education published in August of 2021, experts analyzed the effectiveness of online learning versus in-person instruction during COVID-19 among medical students. The results from the study were decidedly mixed. Virtual learning was found to be effective in four parameters, including assignment submission and meeting individual student needs. However, in six other studied parameters, such as skill-building and interaction level, e-learning was shown to be less effective.
Medical schools and students have echoed the conclusion of the BMC study that virtual learning can be effective in some areas of medical school training, but not all. Medical schools offer specific training, and the value of that in-person and hands-on training cannot be discounted. With that said, the more that virtual reality and artificial intelligence technology advances, the more effective online learning in medical school can be.
Today's emerging doctors will be entering a medical industry that is increasingly reliant on technology. They will need to be trained in the latest technological advancements. Virtual learning plays a role in this training beyond its necessity during the pandemic. As telemedicine and virtual labs become common, new doctors will need to be well-versed in the use of this technology in patient care as well as in continued training throughout their careers.
Students in a study published by PLOS One in September of 2021 reported overall satisfaction with the quantity and quality of online courses offered at their medical schools. The study showed that greater flexibility of the online curriculum even led to steady or increased class attendance rates. The students stated in feedback that they hoped for a more balanced, hybrid approach to instruction post-pandemic.
The pandemic showed us that, more than ever, highly trained doctors are needed. Therefore, the uninterrupted training of medical students is crucial. Universities that want to continue to turn out capable, skilled physicians will need to evolve continuously. The waning pandemic does not signal the end of virtual learning. On the contrary, institutions have realized the value of virtual learning environments and are building more robust e-learning platforms into their curriculums. Medical schools must enlist a combination of in-person and virtual learning to remain competitive and bring the best in education to their students.
Featured image: National Cancer Institute, Unsplash.