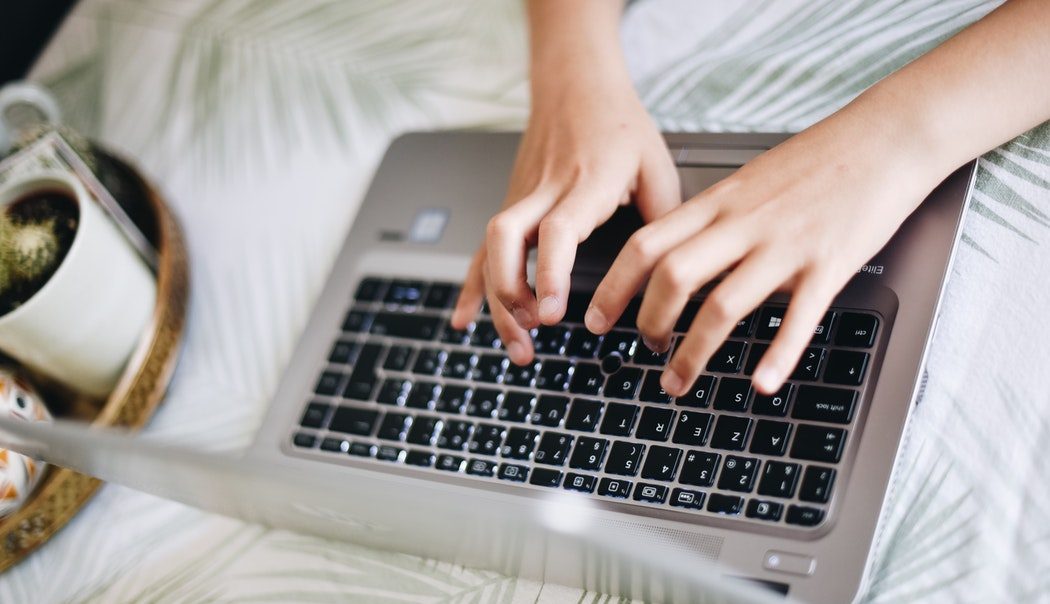 Rethinking the Flexibility of Online Learning
May 16, 2019
Since its inception, online learning has been hailed as beneficial because it enables us to study anytime and anywhere. A new study by two Royal Roads University researchers, Shandell Houlden and George Veletsianos, casts doubt on this assumption. In fact, according to Houlden and Veletsianos, the flexibility associated with online learning may even be compromising student learning in some circumstances.
Flexibility In Online Learning–Not For Everyone
The new study, which was published in the British Journal of Educational Technologies in March, suggests that flexibility can be a good thing but cautions against assuming that learning anytime and anywhere is necessarily beneficial to all students under all circumstances.
To be clear, Houlden and Veletsianos aren't entirely pessimistic about online learning's flexible nature. They recognize, for example, that flexibility can make educational programming less rigid and more accessible, and help circumvent some life circumstances that learners face that may otherwise curtail their educational enrichment. This is precisely why online learning is especially important for adult learners.
Houlden and Veletsianos also acknowledge that online learning's flexible nature holds institutional benefits. Flexible learning and online learning offerings provide tangible benefits to institutions, including the ability to reach new markets. In addition, flexibility can help an institution fill a mandate to meet student needs.
Home-Based Learners Face Competing Demands on Time
On the one hand, online learning may be more flexible, but as Houlden and Veletsianos note, home-based learners do need to fit their studies into times and spaces with competing demands. For example, a single mother may be able to take an online course and do her course work in the evenings or on weekends. Still, this flexibility doesn't mean that her children won't be competing for her time. She may not need to hire a babysitter to enroll in a course, but the flexible nature of the course certainly doesn't eliminate existing demands on her time.
Lack of Personal Contact Can Also Be Detrimental
Houlden and Veletsianos emphasize that in the context of remote communities, online education can be important since it enables students, including students in Indigenous communities, to remain at home while pursuing certifications and degrees. However, this doesn't necessarily mean that a flexible online format is always the best way of delivering education to students in remote and specifically, Indigenous communities.
Citing previous studies, Houlden and Veletsianos report that some aboriginal students have found that the lack of personal interaction in online courses can leave students feeling like they aren't learning but merely "being programmed." As a result, while online courses may offer greater flexibility, they can also reproduce entrenched educational inequities.
Flexibility Is Acquired
As Houlden and Veletsianos emphasize, "Flexibility is an acquired skill and practice." Specifically, they observe that it is relational and relative
The take away for educators and instructional designers is clear. Online courses may promote flexibility, but as Houlden and Veletsianos suggest, one can't assume that this flexibility will benefit all learners equally. Indeed, for some learners, the flexibility that accompanies online learning may simply create new challenges.
Photo by Gaelle Marcel on Unsplash.