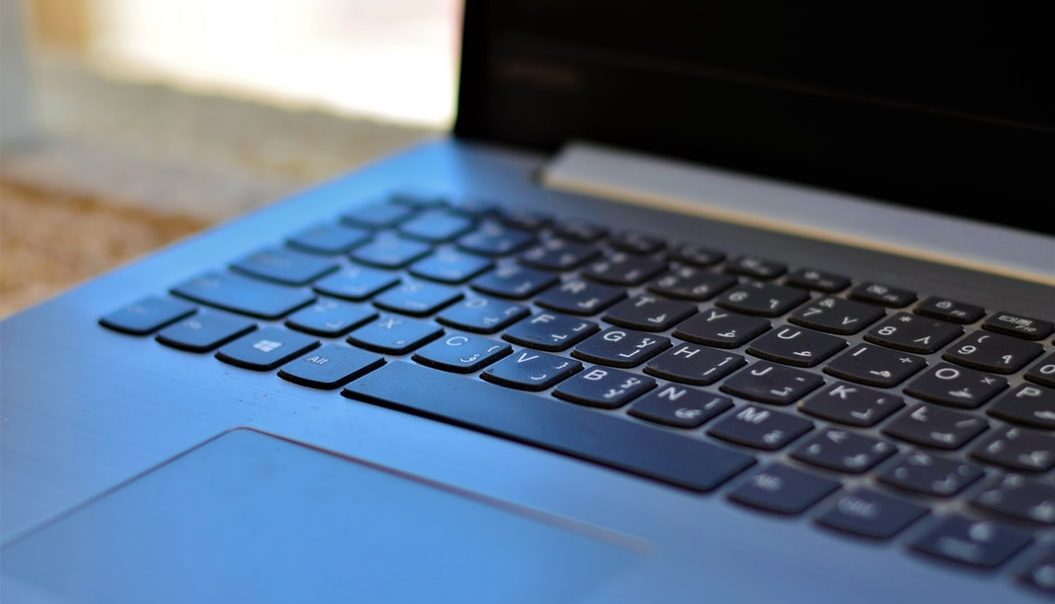 How Cerego Is Transforming Learning
July 27, 2019
Today, there are a lot of companies competing for space in the online and mobile training markets. One company that increasingly stands out is Cerego. The San Francisco-based company offers users in the education and training spaces a highly effective adaptive learning technology platform driven by insights from AI, neuroscience, and cognitive science. While Cerego may have recently gained increased attention, it is by no means a new player.
The Back Story
Officially, Cerego was founded by Andrew Smith Lewis and Eric Young and launched in 2013, but the company's real history starts a lot earlier.
Cerego grew out of a company that dates back to 2000. At the time, the Japan-based company focused on English language-learning and was best known for Iknow.co.jp. Over the years, the company raised an impressive $28 million and eventually moved to the Bay Area to shift focus from a language-learning platform to a more broadly defined learning technology platform that could be used in schools, colleges, universities, and any training context. As Cerego expanded its mission and rebranded, they also recruited new talent, including Paul Mumma.
Mumma joined Cerego in 2012. Previously, Mumma had attended Harvard University where he majored in Classics and once even gave an entire speech in Latin. Mumma also completed a short stint at McKinsey & Company before arriving at Cerego. In just two years, he had stepped into a key leadership role at the company. Since Mumma's arrival, the company has rapidly expanded and, in many respects, finally clearly defined its mandate. This past week, Cerago announced that Mumma is now the company's CEO.
How Cerego Is Working to Keep Learners' Data Safe
With any AI-driven platform, security issues naturally arise. When eLearning Inside recently talked to Mumma to learn more about Cerego's current mandate, he emphasized that the company's approach is guided by a simple principle: "We only keep information about learners that is necessary to deliver the very best learning experience." Mumma also emphasized that the company is committed to ensuring that the data it does collect about learners is never used for purposes that are not part of the learning mission.
When asked about the potential ways in which the platform might be used to predict a learners' future performance and how they might be put to ill uses, Mumma was also clear that this is not part of Cerego's mandate. As Mumma explained, "Unlike many similar platforms, Cerego is not an assessment or testing platform—our focus has always been on learning."
What's Next for Cerego
At present, Cerego is deployed by more than 1,000 educational organizations in the United States and continues to grow at an exceptionally rapid pace. The company also increasingly has a global reach. Earlier this year, eLearning Inside reported on BBC Bitesize's expansion—Cerego is driving this growth. Cerego also recently partnered with the African leadership University, which has a bold mission to prepare more than 3 million future African leaders over the coming 16 years.
Moving forward, the company hopes to continue expanding the platform's ability to redeploy existing curricular materials.  As Mumma explains, "At Cerego, we believe that everyone should have the ability to enhance their potential through learning, and I look forward to expanding this mandate over time."
While Cerego certainly hopes that boring PowerPoint presentations and lectures will soon become a thing of the past, the company doesn't expect organizations to abandon their existing curricular materials. Indeed, Cerego offers users a sophisticated authoring tool to help turn their existing curricular materials into interactive and engaging personalized assignments.
"With Cerego, you can upload any type of digital content, including PDFs, to create customized content. The platform can also automatically create assessments from these materials," says Mumma. In this sense, Cerego may be a future-oriented educational platform but it has also been carefully designed to help schools, postsecondary institutions, and any organization engaged in training embrace a fresh start on their approach to learning without entirely starting from scratch.