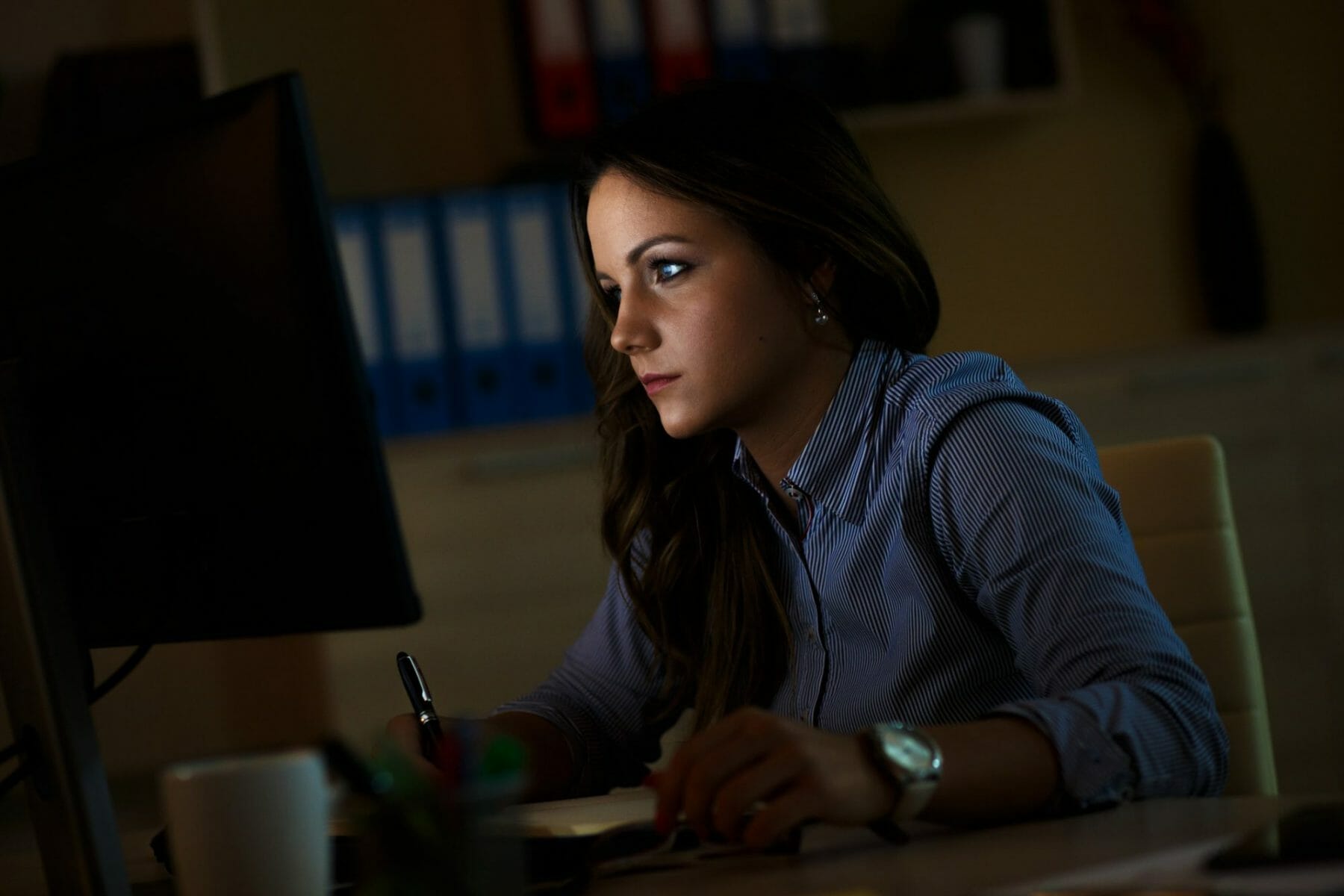 Modern Design in e-Learning
October 04, 2017
When you think of modern digital design, what comes to mind? Possibly, an Apple product or a slickly designed HTML5 website counts as cutting edge in the contemporary digital world, but is this something we associate with e-Learning?  Instructional designers and learning technologists will know firsthand that when it comes to developing an effective and engaging online learning experience, substance is more important than looks. Over the last 10 years, e-Learning content hasn't gained much of a reputation of being 'modern' in regards to the way it is designed. As long as the finished product hits its learning objectives, it is generally seen as a success regardless of how it looks. Furthermore, the creation of digital resources and content has different objectives depending on the industry area and audience.
Traditionally, online learning resources have been created by training departments, learning, and development staff, or by course administrators who have little or no knowledge of graphic and web design specifications. It's clear to see that the main purpose of these resources is to educate and train, rather than to entertain on a design level. However, as digital design tools have become more accessible, and more importantly easier to use, there are now more options available to the average user. This is not to say that design is more important than functionality and effectiveness of an online learning experience, it should, however, be part of the conversation.
Here are 3 tips in designing modern online learning experiences.
Design with the audience in mind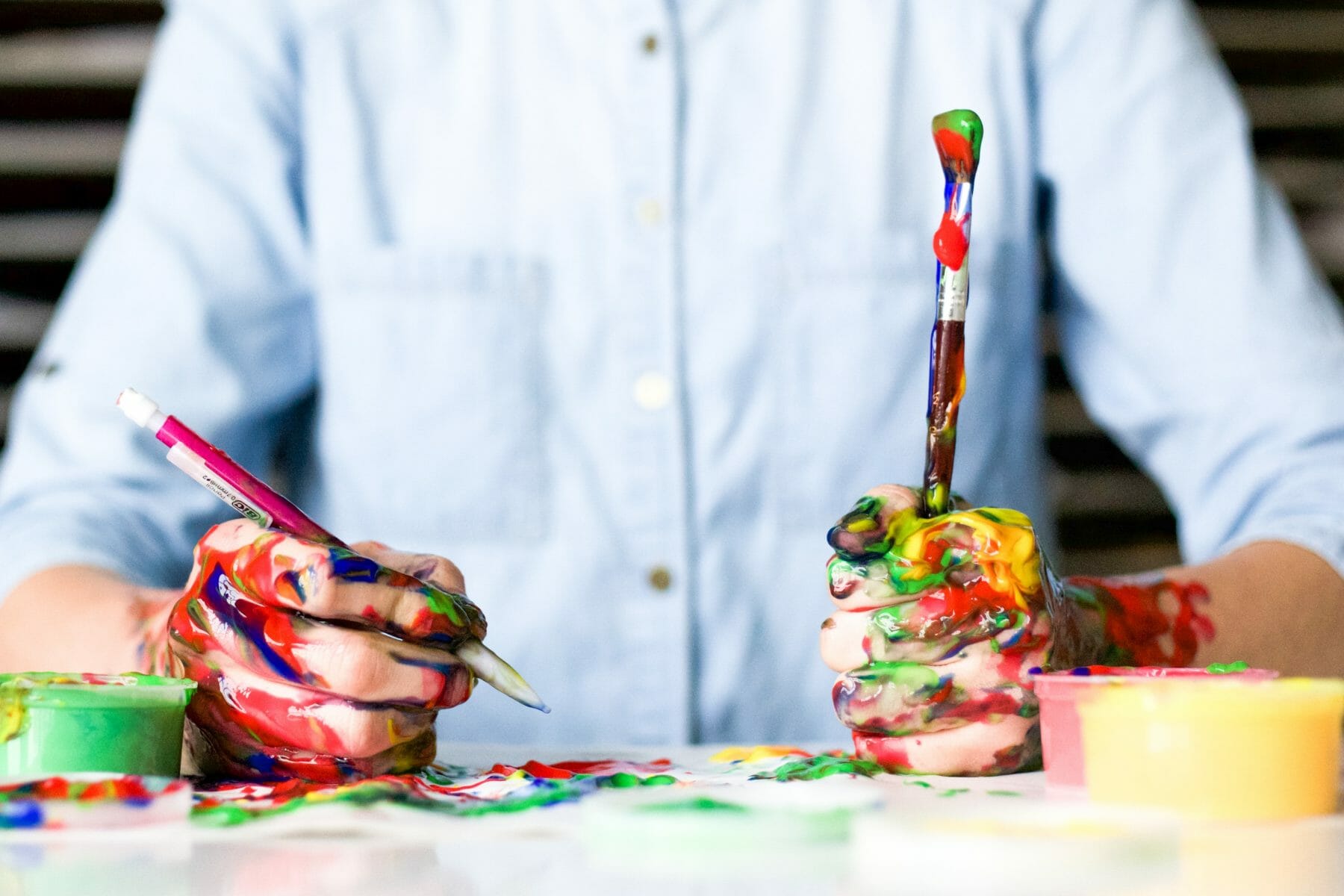 What constitutes modern digital design differs depending on the individual and target audience you are creating for. Designing online training content for professional white collar workers would be expected to look and feel totally different from that of undergraduate students.  Therefore, try and understand what sort of design would be appealing to this audience by observing other digital content accessed by them. It is important to remember that just like many people eat with their eyes, online learning resources should be appealing enough to get the individual initially excited.  Regardless of how much useful information is hidden inside a piece of digital content, first impressions count. Take a look here at some great examples of e-learning content design.
Design for devices
This should be something which is a given within digital design production, however, within the e-Learning field, it is sometimes forgotten.  This could be due to a lot of organizational learning management systems are built predominately for desktop access, meaning the content might look great on a laptop, but not so sharp on a mobile phone.  This is not so much of a problem if you expect your learners to only access learning material via this method. However, as e-Learning content and platforms are moving further towards mobile devices, make sure your content looks and feels great on all devices where you think it will be accessed. That means a lot, of testing, testing, and you've guessed it, testing. For more information on how to design for devices, take a look at this blog post from Articulate.
Get inspired
With so many great examples of modern graphic and web design available, spend time researching the different options you can use when creating your own online learning content.   Take inspiration from the way a particular piece of digital content is designed in regards to imagery, fonts, colors, layout, and in especially user experience. This is a very useful process, especially if graphics and design are not your forte. Alongside this, take advantage of the free resources available through sites such as Iconfinder, Pixabay, Dafont and Coolors to give you even more inspiration. Modern digital design is rarely linear and boring, and neither should your online learning content.