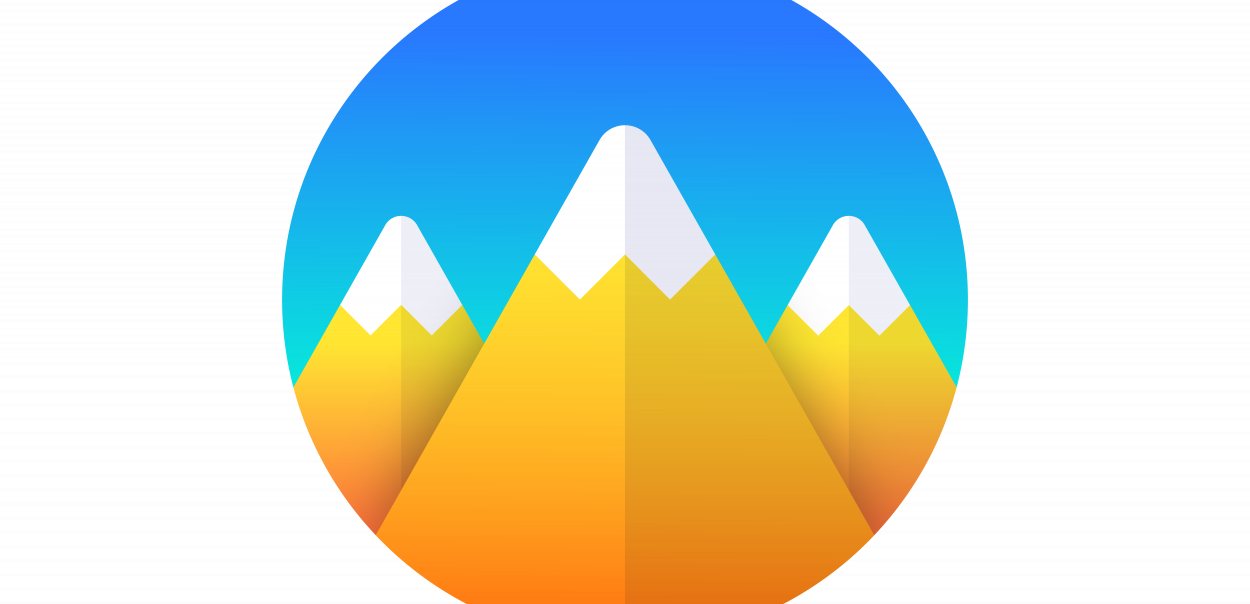 Classcraft Raises $7.5 Million Series A to Scale Role-Playing Classroom Video Game
September 17, 2019
Classcraft, on September 17, announced it had raised $7.5 million in Series A funding. The company, which has offices in New York and Sherbrooke, Quebec, bills itself as an EMS, or engagement management system. Their offerings include a role-playing game for classroom use and a library of gamified lessons that can be imported from their online marketplace.
Investissement Quebec and existing partners MaRS Catalyst Fund, Brightspark Ventures, and Whitecap Venture Partners also participated in the round. In a previous seed round, the company raised $2.8 million, according to Crunchbase.
Classcraft Raises $7.5 Million in Series A
To play Classcraft, each student is assigned an avatar. Teachers can make teams, assign powers, and award points as learners progress through each lesson. Instructors have the option to draw from Classcraft's existing library of 'Quests' on their site or author their own. The resulting experience forms a middle space between gamified and game-based learning. Classcraft is betting that their product will serve as both a useful tool for educators and an engaging learning experience for students. The company says they surpassed 6 million users in 2019.
"At Classcraft, our aspirations go beyond student engagement. We're aiming to foster the type of intrinsic motivation that makes students care about succeeding in school," said Shawn Young, CEO and Co-founder of Classcraft. "We've made an incredible impact working with educators to improve outcomes like social emotional learning, academic performance, and school climate. This investment allows us to scale these efforts while developing new ways of leveraging games, technology and experiences to create cultures of engagement."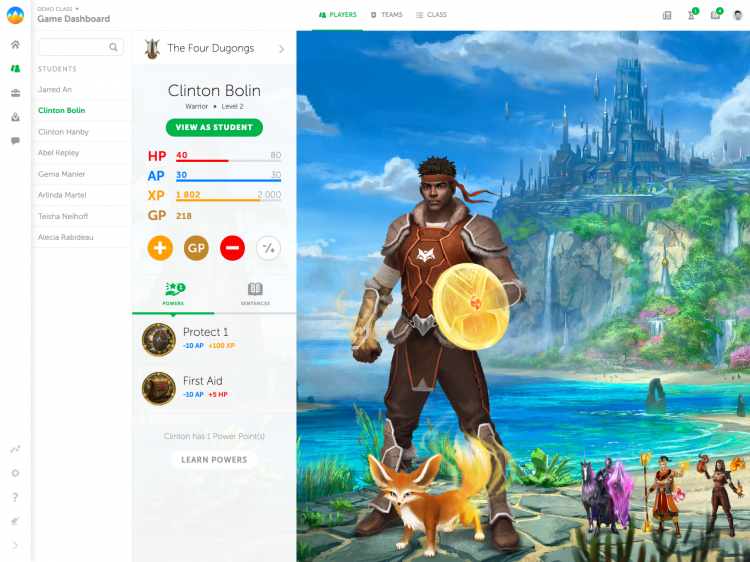 The company has continued to add new features to Classcraft and, with the funding, they hope to further scale operations. Earlier this year, they partnered with Universite de Montreal Professor and Canada Research Chair on ICT Thierry Karsenti to explore the application of AI technology in engaging students and a resulting responsible code of conduct.
The company also consulted with Ubisoft's Creative Director Jean Guesdon to develop their latest feature, Story Mode.
"If we want to get serious about motivating students to learn, we can no longer ignore what makes games so compelling to young people," Guesdon said in a statement. "Classcraft has figured out what makes good games and good learning experiences so engaging and applied that knowledge to make school more meaningful and collaborative for millions of students."
Video Games, Gamification, and Game-Based Learning Are Gaining Ground in the Classroom
"Investissement Québec is proud to play a role in consolidating Classcraft's position in Québec and abroad, helping to ensure its continued growth and a bright future. With this initiative, we are supporting a major player in the field, one able to offer tangible solutions to address the biggest education challenges our society is facing," said Guy LeBlanc, Investissement Québec President and CEO, in a statement. "We're excited to see what educators and students can achieve with what Classcraft has built. And when these breakthroughs are happening in your own backyard, being able to support them means so much more."
Many edtech developers have offered gamification services. In turn, many games have been co-opted by educators to use for game-based learning. But Classcraft stands among just a few that have gone to such lengths to create a video game-style educational product.
Another example would be Age of Learning. Earlier this year, the company announced it had invested over $100 million in a massive multiplayer online game with an educational bent. The company hired developers who had previously worked on games like World of Warcraft, Lord of the Rings Online, and Wildstar to put it together.
The latest Classcraft investment indicates that these applications of video games to education—applications that go beyond gamification—are increasingly drawing support from the classroom.
Media courtesy of Classcraft.