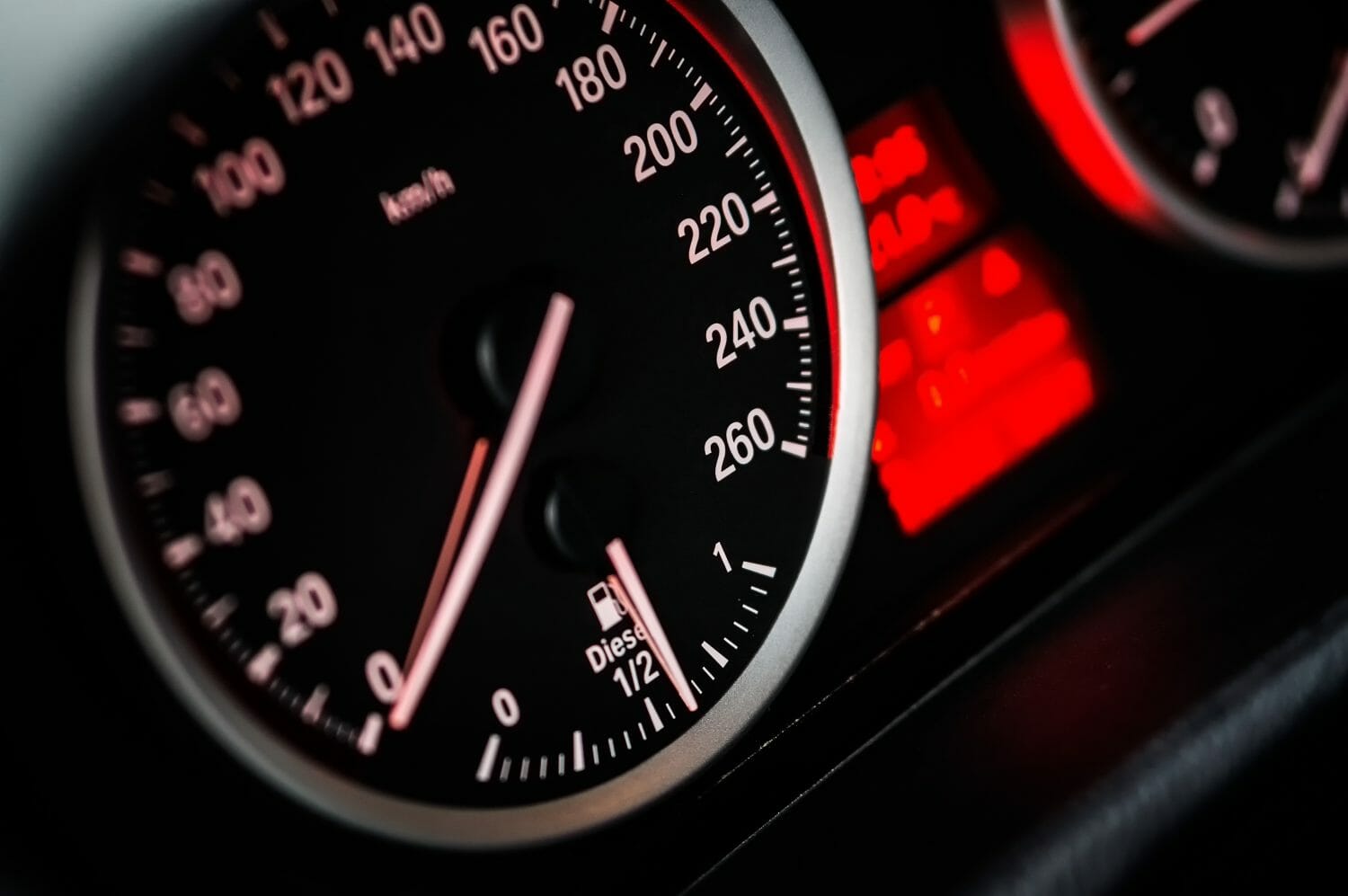 UAE Driving Schools Embrace eLearning to Help Drivers Become Responsible
March 30, 2017
Most driving schools in United Arab Emerates are now using eLearning to teach drivers how to be safe and responsible on the road.
Recently, the Emirates Driving Institute (EDI) in Dubai launched an eLearning module for their light motor vehicle license candidates. Each lecture is divided into five or six topics. The total learning runs for an hour. At the end of each topic, the learner needs to pass a short assessment if he or she wishes to move on to the next segment. Likewise, Belhasa Driving Centre currently offers classroom training at its centers in Al Quoz, Al Wasl, Jebel Ali and Nad Al Hamar, but it also has plans to offer eLearning courses in the near future. Finally, Emirates Driving Company, based out of Abu Dhabi, is in the process of digitizing their courses.
Benefits of Online Driving Lessons
While online learning may be a new phenomenon for UAE driving schools, in North America, schools have been offering online driving lessons to learners for several years. There are many benefits to moving online, but convenience tops the list. Online lessons can be accessed from the comforts of the home or office. Learners do not need to be physically present at the training to learn. This saves a time traveling to and from the venue. The learning can be accessed anytime and from anywhere.In addition, learners are allowed to learn at their own pace. Some learn quicker than the others. In a classroom setting, this may be a hindrance. It the class moves at the pace of quick learners, then the slow learners will miss out on important concepts. If the class moves slowly, then the fast learners tend to get bored. But with online lessons, students can decide their own pace. They can go over the same topic as many times they wish to without hindering the progress of other learners.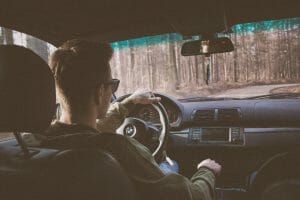 Another advantage is that there is no need for printing training materials. This saves on cost, and it also benefits the environment by reducing the carbon footprint.  Finally, it is a fact that not all learners learn in the same manner. Some like reading texts, some learn by hearing, and some prefer videos. eLearning is the best delivery format to cater to learners with different learning styles, as it does not depend on text and images only. Driving schools can embed other multimedia like videos, animations, games, audio clips, and so on. This goes a long way in helping learners learn better.
One of the most promising developments is the emergence of virtual reality applications, which are increasingly making it possible to produce realistic driving simulations. Lexus, an international manufacturer of automobiles, has used the virtual reality installation in their own driving simulator device. But virtual reality eLearning systems can also help to refine one's elementary driving skills. Virtual reality simulators tweaked to adapt to cars that are difficult to control, like emergency vehicles, sports cars, and so on. Online simulators cannot be a replacement for hands-on skill development, but as already established in the pilot training world, these simulators can be used to build new drivers' skills at a low cost and low risk.
ŠIOV Works on Electronic Cars Project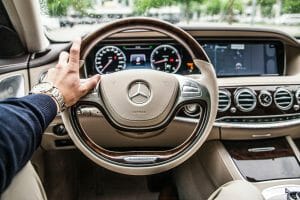 While exploring the topic of eLearning in the automotive sector, it is interesting to know that the State Institute of Vocational Education (ŠIOV) is working on a project that focuses on connecting old-style education with eLearning approaches in the maintenance and repair of hybrid and electric vehicles.
The project was launched in January 2017 and will last until October 2019. It is primarily designed for secondary vocational school students who are specializing in the automotive industry. The focus is on using innovative teaching methods, like investigative learning or critical thinking approaches. The project deals with online interactive teaching modules and videos for practical training. It has a unique feature of an online dictionary containing technical terms in language transformations of the project partners. As of now, there are 14 partners from Slovakia, Hungary, the Czech Republic, and the United Kingdom. The schools are involved in testing the eLearning materials. The partners are responsible for providing updated content and review the final product.