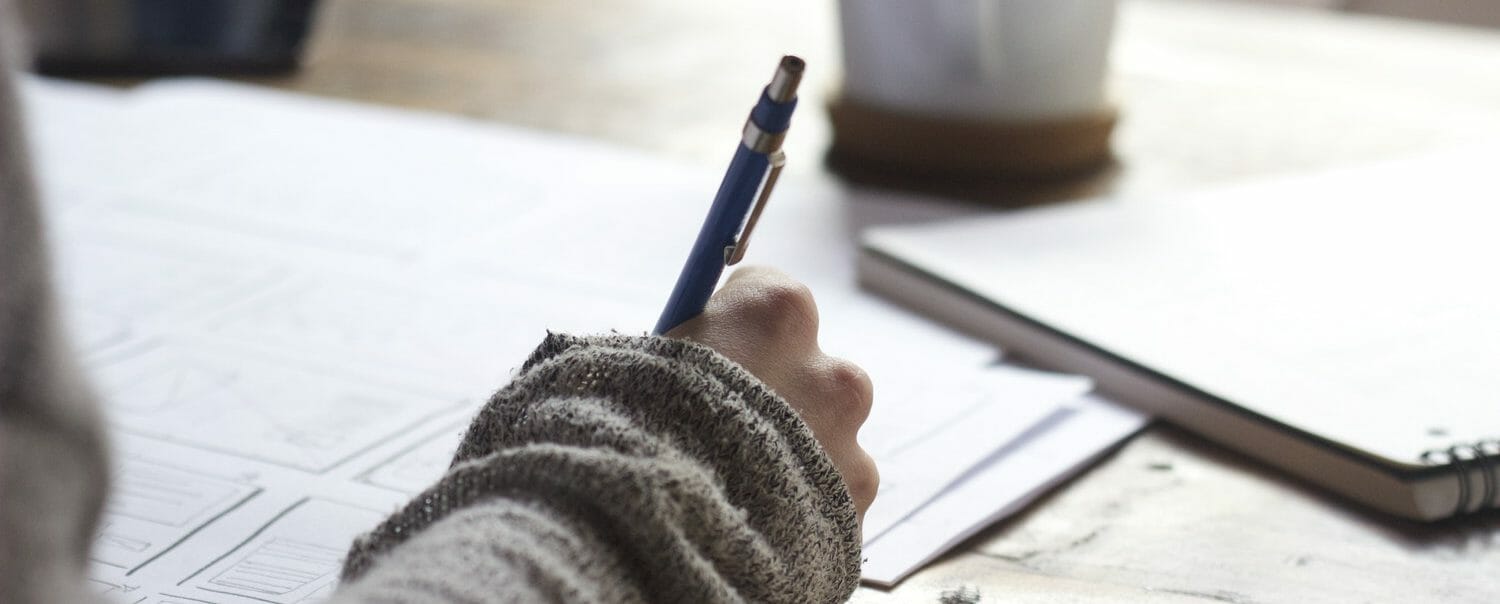 BBC Bitesize Partners With Cerego to Deliver Personalized Learning to U.K. High Schoolers
January 31, 2019
BBC Bitesize, an online study resource for U.K. students, is teaming up with U.S.-based personalized learning platform, Cerego, to deliver a smarter learning solution to K-12 learners. 
Helping BBC Bitesize Personalize Its Platform 
On January 31, Cerego and BBC Bitesize announced a new partnership aimed at improving how students in the United Kingdom learn. BBC Bitesize is a comprehensive learning platform for learners ages 3 to 16. The platform offers learning tools in core subjects, as well as electives such as computer science, art and design, and foreign and regional languages, including Welsh. Currently, over 4 million students use the platform.
To deliver an even more effective product to millions of young learners in the United Kingdom, BBC Bitesize will partner with Cerego.  The company plans to integrate Cerego to bolster its General Certificate of Secondary Education (GCSE) courses. In the United Kingdom, GCSE qualifications are subject-specific and awarded based on the results of a rigorous exam (an approximate U.S. equivalent would be AP-level courses).
Cerego offers subscribers the unique ability to support students at any level by personalizing learning. The platform ensures that students and trainees are learning and reviewing the right material at the right time. Relying on AI, Cerego is also designed to increase retention of information. Finally, with Cerego, it is possible to effectively quantify knowledge and predict a learner's future performance. 
Andrew Smith Lewis, co-founder, and CEO of Cerego, is excited about the launch of his company's new partnership with BBC Bitesize: "Students preparing for the GCSE have a unique combination of learning needs, ages and abilities, and this is an exciting opportunity to bring personalized learning to these students on a massive scale." Smith Lewis adds, "Our mission is to improve how people learn and retain knowledge, and this integration will provide students with a tool to retain information long-term, positively impacting future performance and helping them unlock their full potential." But how does Cerego work?
In 2017, Smith Lewis explained Cerego's technology to Inc's Jeff Haden, 
"We're focused on improving learning outcomes, and we can accomplish that because we're at the intersection of big data, predictive analytics, and cognitive science. We're focused on the application of real learning science to improve outcome, as opposed to being teachers.
"If you think about education, there are a variety of layers: K-12 institutions, higher education, publishers, corporate training, the military … no matter who it is, everyone has the "what" of learning. "What" is content. What we do is provide a distinct layer that speaks to the "how" of learning: how you learn and remember and transfer information and knowledge."
BBC Bitesize is just one of Cerego's many diverse partners. In 2017, Instructure, the company responsible for Canvas, partnered with the Cerego. The company also counts several U.S. universities and even the Army among its subscribers.
About Cerego
Cerego certainly isn't a new player in the edtech world. The AI-driven learning platform was established in the San Francisco Bay Area back in 2000, and according to Crunchbase, the company got off to a great start. Cerego raised a total of $33 million in its first private equity funding round in April 2000, just two weeks after it officially launched. Since then, the company has continued to grow at a steady pace. Cerego currently works with more than 500 enterprise, governmental institutions, and education partners and to date, the platform has supported over 1 million users. The company's mandate, however, is simple: Make learning more effective whether it is happening in a school or a workplace training context.
Photo by Green Chameleon on Unsplash