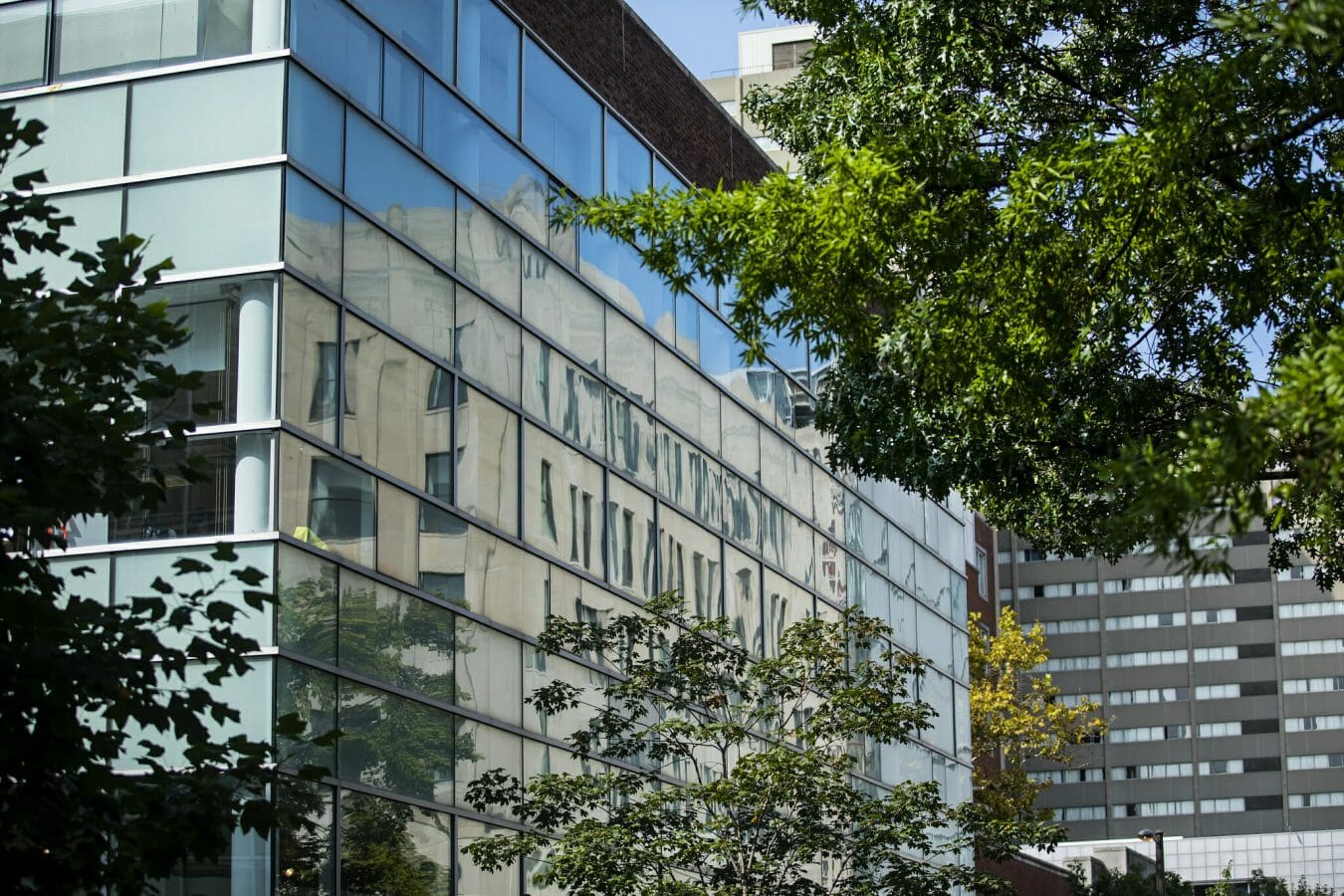 How EdTech Will Structure College Life for the Class of 2022
August 20, 2018
It's hard to believe it, but the class of 2022 is about to arrive on campus. Unlike anyone who started college back in the 20th century or even early-21st century, today's incoming freshmen are likely to arrive on campus already wired and prepared for a thoroughly blended learning experience. But hybrid online and in-person classes are not the only distinguishing feature of postsecondary education. Discover how EdTech will structure college life for the class of 2022 on five profound levels.
Blended Learning Will Be Expected
Blended learning is in high demand and bound to transform college life for the class of 2022. A majority of postsecondary students prefer to complete at least some of their course work online and increasingly, postsecondary faculty are also warming up to the idea of offering at least some aspect of their curriculum online. For this reason, it seems likely that few members of the class of 2022 will complete their degrees without engaging in at least some online work. This is also good news since a growing number of studies suggest that blended learning is more effective than both fully online and traditional forms of education.
Your Teaching Assistant Might Be a Bot
Most undergraduates encounter at least a few teaching assistants or TAs. At many large research universities, freshman often only have contact with TAs rather than professors throughout their first year. After all, at larger research institutions, full-time professors are generally not eager to teach freshmen and when they do, it is typically in large-format classes where professors lecture but graduate-student TAs do the rest of the work. This includes overseeing labs or seminars and doing all or most of the grading. Human TAs may not be disappearing, but bots are beginning to pick up a bit of the work. At Georgia Tech, for example, Jill Watson has been helping students 24/7 for the past few years.
Advising Bots Will Also Help
As recently reported on eLearning Inside News, advising bots are already helping students make decisions about which college to attend. While today's freshman may or may not encounter advising bots on campus, automated advising platforms certainly continue to gain ground. From platforms like DegreeWorks, which help students track their degree progress, to platforms like Starfish, which automatically send warning flags to students when they are slipping in attendance or at the level of grades, incoming freshmen can expect to find many aspects of college advising automated. Of course, don't assume today's college kids won't have contact with humans. Most automated advising platforms are also designed to automatically contact human advisors if and when things start to slide downhill.
Automated Attendance Will Make Skipping Class Difficult
As of September, students on at least a few U.S. campuses, including Duke University, the University of Alabama, and the University of Oklahoma, will already find it much more difficult to skip class. This is because their campuses have decided to automate attendance with Blackboard Mobile Credentials. As Blackboard explains on their website, their new technology, which is essentially an ID card that can also be used to make purchases on campus, will make "monitoring attendance as easy as possible for faculty and provide a simple way for students to check in via a quick tap or swipe of their student ID." While faculty and administrators are bound to welcome this new innovation, college life for the class of 2022 will likely be a lot more difficult.
College life for the Class of 2022 Won't End With Graduation
Don't assume that graduation is the end. As we move into the Fourth Industrial Revolution, at least one study by the World Economic Forum predicts that for the class of 2022, most of what they learn in college will be out of date by the time they graduate. In addition, many of the jobs that are open for new graduates in 2022 are expected to be in job categories or roles that do not even yet exist or are only emerging. The reality is that today's graduates will likely continue to reskill throughout their careers, but universities are already preparing for this new reality. Described by some education experts, including Dean Hunt Lambert at Harvard University, as the "60 Year Curriculum," this new approach recognizes that a bachelor's degree is really just the beginning of a life-long education. Notably, in contrast to the blended learning found on campus as an undergraduate, what happens next is also far more likely to take place partially or entirely online. MOOC-based micro and graduate degrees, which now include options at MIT, UPenn, and Georgia Tech and many other top-ranked institutions, are expected to play a huge role in responding to the growing need to reskill after graduation.