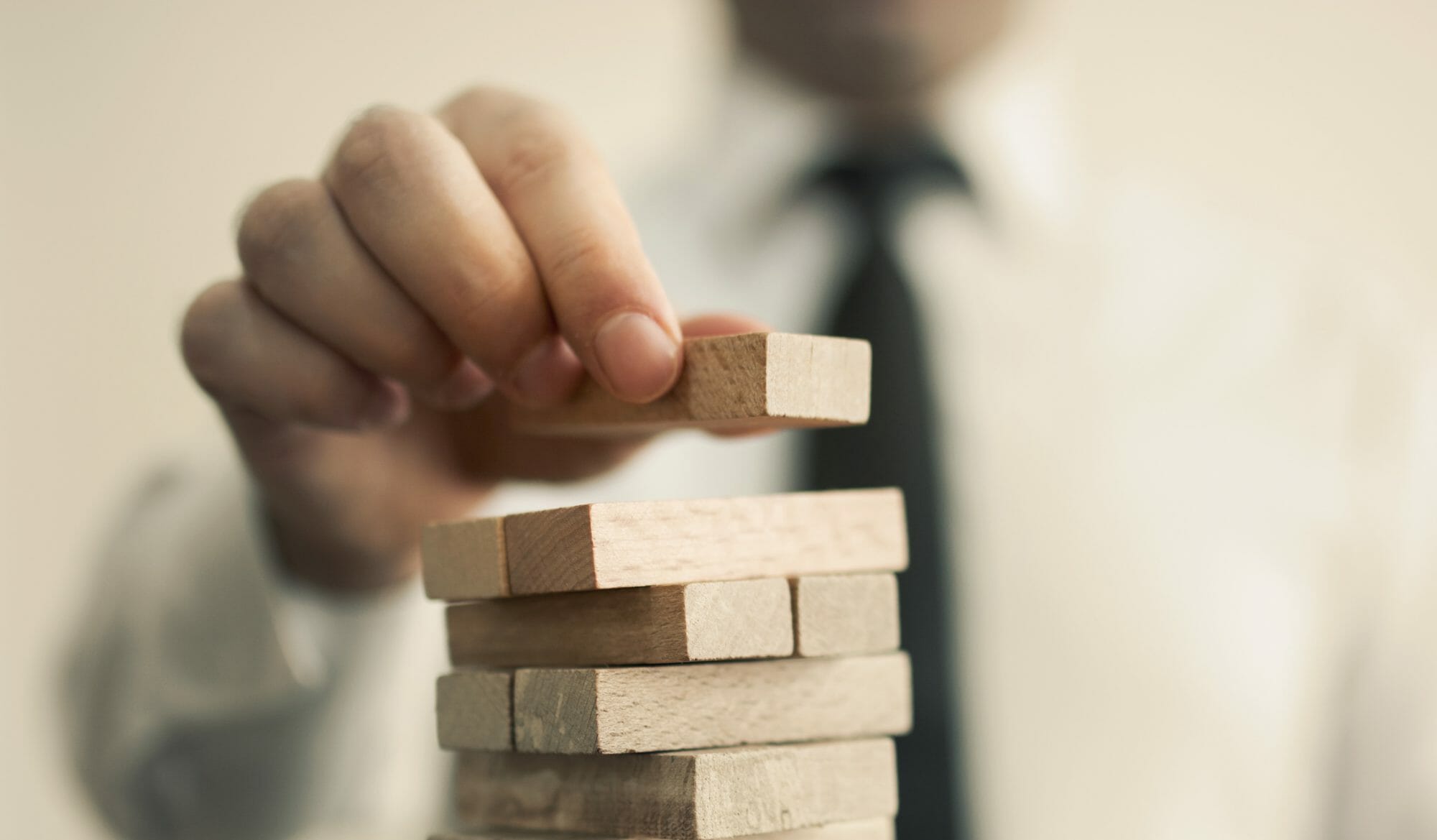 Harvard Hosts 60-Year Curriculum Symposium
June 03, 2018
Today marks the second day of an international symposium at Harvard's Division of Continuing Education (DCE) on the 60-Year Curriculum. As several recent studies have found, in today's disrupted economy, life-long learning is no longer just for ambitious upskillers. To survive in today's economy, everyone needs to commit to reskilling on a constant basis. The concept of a 60-year curriculum captures this shift, and this weekend's symposium is a chance for thought leaders to begin exploring its far-reaching implications on higher education.
The 60-Year Curriculum and Its Challenges
In a 2017 interview with the University Professional and Continuing Education Association, Dean Hunt Lambert, who leads Harvard's Division of Continuing Education, emphasized that the 60-year curriculum recognizes that people now begin their learning careers in earnest in their teens and continue learning throughout their work years and even into their retirements. Continuing education programs evidently already play an integral part in the learning lives of most adults, but this will expand as the need to reskill increases over the coming decades.
"If you think of the nature of the jobs, they are quite different than they were historically," says Dean Lambert. "You're going to have to continue your education, not just skills development, but real knowledge learning over as long as sixty years." Dean Lambert further observes that "as educators, we have taken responsibility for a very long time for articulating curriculum … today we package that primarily as two, four and seven year curriculums with majors within that but if you look at the modern knowledge worker, that's insufficient. We have to think about what it means to be ready for your next job for sixty years." So, what is the answer?
According to Dean Lambert, responding to this new paradigm requires universities, specifically their continuing education divisions, to change how they think about learners and the education process: "If we acknowledge that the most effective of these workers are what we called 'T-shaped' employees with wonderful problem solving, moral reasoning, communication skills and some really saleable expertise, then you have to take responsibility as an educator for the 60-year curriculum. We're not going to abandon our two-, four-, and seven-year learners but we have to take responsibility for a second."
Harvard's Continuing Education Division has already made several notable changes to start taking responsibility for learners throughout the career cycles. These changes include implementing a customer relationship management system (CRM) to track students' credentials over time. Dean Lambert also notes that they have had to implement several policy changes to ensure the university can more easily offer "nanocredentials," which don't meet the hours of a typical university course, and "microcrendentials," which don't meet the credit requirements of a full degree. Finally, Dean Lambert emphasizes the need to move to "macrocredentialing," which will certify a students' ability to take on new roles over time.
Online Learning Supports 60-Year Curriculum
Not surprisingly, Dean Lambert's understanding of the 60-year curriculum appears to recognize the critical role of online and blended learning. As he observes, while it may be difficult for higher educators to accept, increasingly, "We can't tell the learner where or when to learn. We have to give them space and time to do it." Notably, Dean Lambert is by no means new to online learning. Prior to joining Harvard's Division of Continuing Education, he served as associate provost of OnlinePlus at Colorado State University (CSU), which is home to over 13,000 students in four undergraduate, 27 master's, and three PhD programs.
Harvard University's Symposium
A representative from Harvard's Division of Continuing Education told eLearning Inside that this weekend's symposium on the 60-year curriculum will include in-depth workshops and presentations offered by national and international thought leaders from industry. Leaders in higher educators will also be present. In addition to representatives from Harvard University, presentations will be offered by colleagues at MIT, the University of Washington, and Cal-Berkeley.