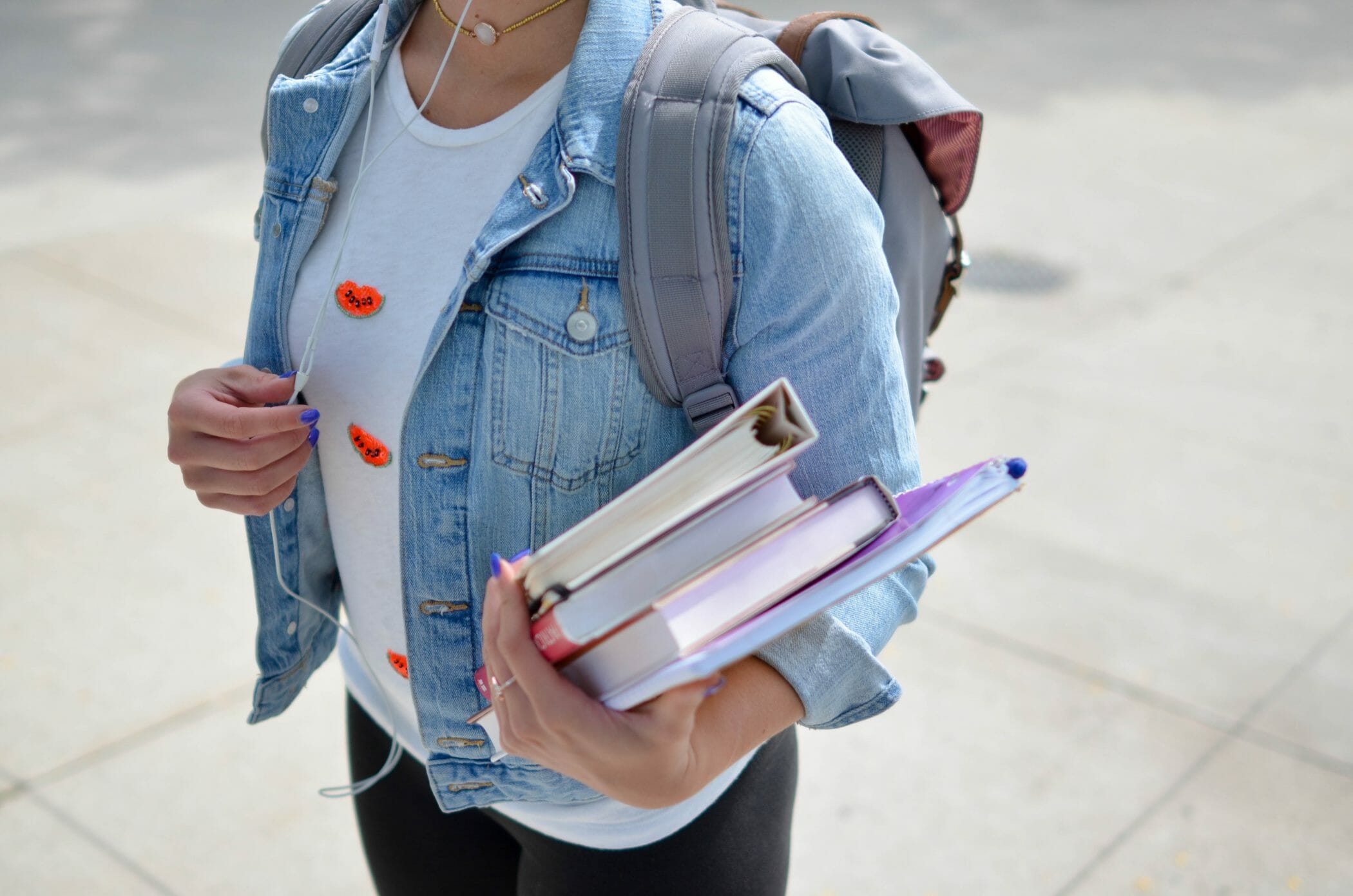 myKlovr Hopes to Replace Human College Counselors with Bots
July 28, 2018
Over the past two decades, college advising has rapidly expanded as parents and their teenage children seek advice to crack the code to admissions, scholarships, and much more. Unfortunately, college advising comes at a high price and remains out of reach for most American families. While not everyone spends as much as the richest American families, a 2014 report on CNBC found that some families spend well over $100,000 helping their children get into top schools. Now, at least one startup is hoping to make college advising more accessible to the average American. On July 15, myKlovr, an artificial intelligence-enabled college counselor, was launched.
What is MyKlovr?
MyKlovr is equipped with several features designed to help students and parents tackle the college admissions journey at a much more affordable price than working with a human college advisor. As myKlovr emphasized in a press release issued earlier this week: "The ever-increasing demand for college education and the rapid evolution of technology have made the process of getting children into college more complex and more competitive. MyKlovr 2.0 delivers direct action plans for students and parents on the college admissions playing field. The entire user interface and software have been improved and new features were carefully implemented to assist with the overall goal of guiding college-bound students to successful college acceptance." So, what does the app offer?
Among myKlovr's offerings are many of the things human college advisors also offer. These offerings include access to a comprehensive college finder designed to equip students with all the information they need to apply to schools that match their interests, needs, and aspirations; a parent account that offers data showing viable options; and a dashboard that helps users make the most of myKlovr by providing quick access their college readiness plan.
Optimism About the Potential
Kenneth Volet, Global President of myKlovr, is optimistic about myKlovr's potential: "I believe we have something unique to offer the marketplace. MyKlovr's current state and its potential go far beyond any product or service that is presently on the marketplace." Notably, Volet was recently brought on to the myKlovr team to lead operations and help build the brand. Volet arrives with a strong background in senior management, technical research, and systems operations and has worked for several other SaaS (Software as a Service") companies, including RantNetwork Inc., Seagate Software Inc. and Gentia Software, Plc.
Dr. Michael Youmans, a seasoned college counselor, describes myKlovr as "the future of college counseling." In myKlovr's recent news release, Youmans explains, "It already does a better job offering individualized college admissions advice than most US public school college counselors, who are overburdened with an average of 350 students per counselor. The nature of AI technology will only get better over time as it makes use of more and more data. This is an exciting and important project of inestimable proportions."
While only time will tell if bots can stand in for human college advisors, myKlovr seems likely to find a market. In a March 2018 article published in the Washington Post, Caroline M. Hoxby, a Stanford University economist, explains, that most disadvantaged students with strong academic credentials still "just don't get why it is that they should be interested in applying to a selective college." As Hoxby notes, many students living on lower incomes don't bother applying to the best universities, where tuitions often exceed $60,000 a year, because they don't fully understand how financial aid works.  While automated advising options like myKlovr may not solve all the issues facing low-income students, the platform may put a dent in the advising divide that continues to separate poor from wealthy students competing for seats at the nation's top colleges and universities.