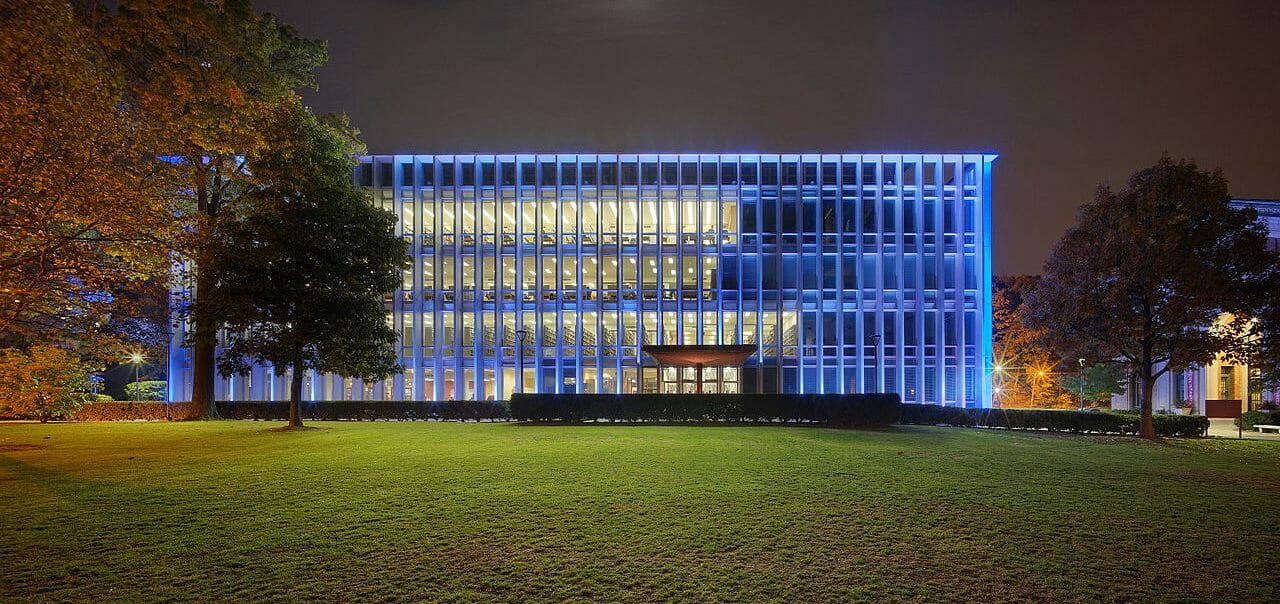 myKlovr Appoints Ambassador to First Nations to Expand Reach of College Advising
November 28, 2018
myKlovr is changing how families access college counseling by offering students and parents affordable and personalized step-by-step guidance on the complex college application process. On November 27, myKlovr announced that it is now taking steps to bring its innovative platform to a group of American students who are among the least likely to have access to quality college counseling–Native American students. As part of their efforts, they have also appointed Dino Beltran, Vice Chair and Tribal Leader of the Koi Nation in Northern California, to be myKlovr Ambassador to Native American Communities.
About myKlovr
myKlovr leverages artificial intelligence to connect college-bound students with relevant resources. As explored in an earlier article on eLearning Inside News, among myKlovr's many offerings are a host of services generally offered by human college advisors. These offerings include access to information on colleges that match a student's interests, needs, and test scores; a parent account to monitor viable options; and a dashboard to stay on top on one's college plan and deadlines.
Many Native American Youth Still Lack Access to College Counseling
Native American students make up just over 1% of the nation's high school population and an even smaller fraction of college and university students. It is also widely acknowledged that compared to any other ethnic or racial group, Native Americans are less likely to have access to college advising or AP courses. This has a negative impact on Native youth and their communities.
According to Youth Disconnected, which tracks American youth (ages 16-24), over a quarter of Native American young people are currently not in school or working. Indeed, they are four times more likely than Asian American youth to find themselves without a clear educational or career path.
myKlovr's Efforts to Expand Access to College Advising in Native American Communities
myKlovr hopes their college counseling platform might make a difference in Native American communities and Beltran, the company's first Ambassador to Native American Communities, agrees. In a press release issued by myKlovr November 27, Beltran says, "We fully support the broad use of myKlovr for tribal youth to help ensure the educational and career development of our young people. MyKlovr's educational solution aggressively addresses our need to help secure a brighter future for coming generations."
myKlovr representatives recently introduced their platforms to tribal leaders. Leaders were impressed with the company's college solutions. As Beltran observes, "As a tribal leader of the Koi Nation for the past 25 years, I appreciate how this platform can help our students become stronger college candidates and realize their dreams of higher education."
When eLearning Inside reached out to myKlovr to learn more, we discovered that although this is the company's first targeted effort to help an underserved community, the project is in keeping with the original goals of myKlovr. Peter Jurjewicz Chief Strategy & Marketing Officer for myKlovr, explained, "When we were developing myKlovr we were thinking about families that receive limited college counseling support, because their children are at one of the public high schools with scarce counseling resources and because the family can't afford to pay thousands of dollars for private college counseling." 
Jurjewicz also emphasized that they have plans to expand their current partnership with the Koi Nation. "We are reaching out to many Native American communities," says Jurjewicz, adding, "Dino Beltran, as our Ambassador, will help us do that. His profound understanding of the communities and their needs will help us make sure that myKlovr better delivers against their expectations."