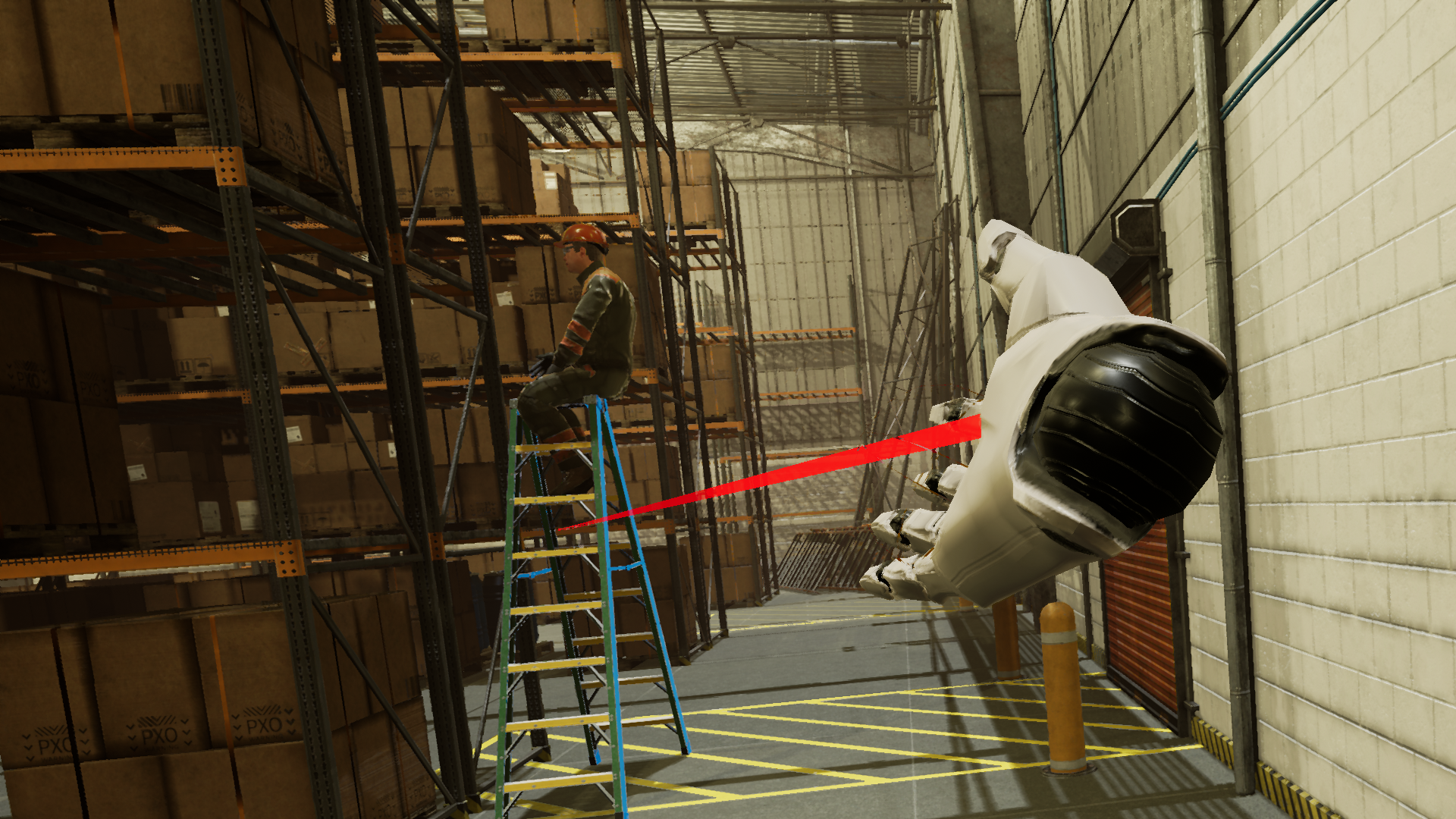 How PIXO Decided to Develop a Gamified VR OSHA Training Module, and Why It's Better than Your Typical Safety Course
March 31, 2018
Online modules and eLearning have begun to change the way in which safety managers deliver occupational safety and health administration (OSHA training) to workers in hazardous environments. Some efforts have brought their lessons online to allow for cheaper and more convenient training. But according to Erica Schaffel, VP of Sales at PIXO, that doesn't do much to improve efficacy.
"Right now, there are two ways you can get your OSHA training," Schaffel said over the phone. "You can take an online class or there's the one-time class were a person comes out and conducts it. We all know what the retention rates are when you read something or you sit through a lecture. People don't really hang on to that over the long term or internalize its importance."
In response to this need, PIXO has developed a gamified VR OSHA training module. During the development process, Schaffel and her team have unearthed a few things about OSHA training.
"In talking to safety managers and training managers over the past few years, there were a few things that everyone sort of had in common," Schaffel said. "The three biggest challenge facing these managers are 1) they're looking to create a culture of safety, 2) they don't really know how to change employee behavior, and 3) there's an aging workforce. The new generation of workers are looking and hoping to learn differently. So we are a really natural fit for that."
PIXO and Their Big Pivot
The company hasn't always been in the occupational safety line of work. Just a few years ago, they were developing mobile apps for businesses.
"PIXO has actually been around for 9 years," Schaffel said. "We started out building mobile apps and then about two and a half years ago our CEO Sean Hurwitz saw virtual reality really starting to come to life. He foresaw it was going to become very useful. So he decided to pivot the entire company. He hired what he saw as a VR dream team that would be able to go out into the world of enterprise VR and see what would happen. Two years ago this was all still really new."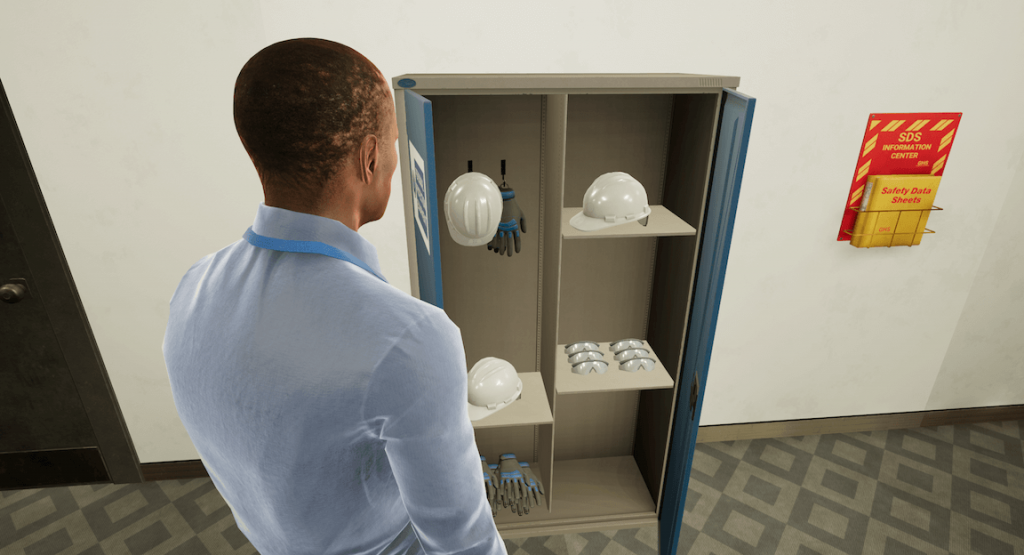 "We didn't really know what this was going to be. But since we had a gaming background, he took a different strategy. A lot of the enterprise VR companies in the field today are filled with engineers but Hurwitz hired a lot of AAA gaming professionals and enterprise software architects."
But at that point, PIXO simply knew they wanted to move into the VR space. They didn't know exactly where the company would be a few years down the road.
"We landed on a training opportunity for a very large energy company and the team really saw an opportunity there. [We understood that] VR could be used to provide training that there was no other way to give."
"[After doing that for a while] we learned a couple of things: 1) people don't want a single lesson in VR, they want a lot, 2) the cost of custom virtual reality is too high for most companies. To give you an idea, it can be anywhere from $50,000 to Walmart, who paid $5 million for theirs.  So if you're talking about a lot of training, it can get really expensive for most companies."
"We decided we needed to build a platform. We needed a way to build these modules more efficiently and deliver them to scale.  We also realized that we really needed a content library. We needed to have a lot of VR content that we could offer people for a couple thousand dollars instead of hundreds of thousands."
"This all happened about a year ago. So the team decided to put their heads down and focus and build the basis of a content library so that's where we are today. Our platform has a core set of features as well as a delivery system to be able to scale quickly for large enterprises. And we also have a couple of modules (this is really new, the platform was finished a couple of months ago)."
Disrupting OSHA Training
"In interviewing mine workers or people at manufacturing plants or people who work in nuclear reactors, one thing that a lot people said is, 'I've been doing this for 20 years. Sometimes I don't feel like I need to follow all of these safety practices.'"
"On the other side of that, the people who were the most interesting said 'I follow these rules every single time and I've seen what happens first hand,' you know, like 'I fell, I got injured, or my friend got injured.' VR is a great platform to reinforce these regulations in a way that helps people understand the consequences of not following them and help them internalize how important they are."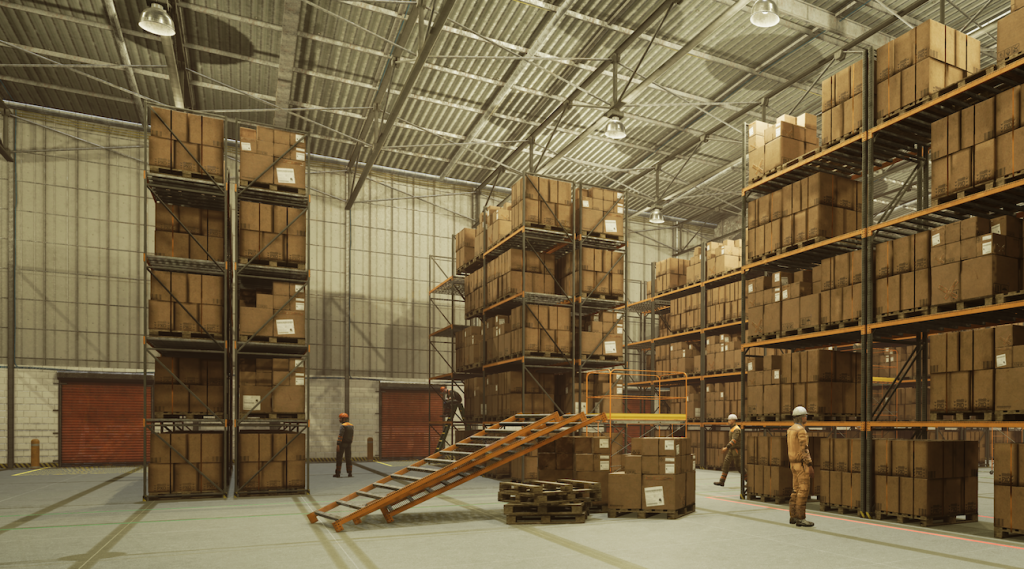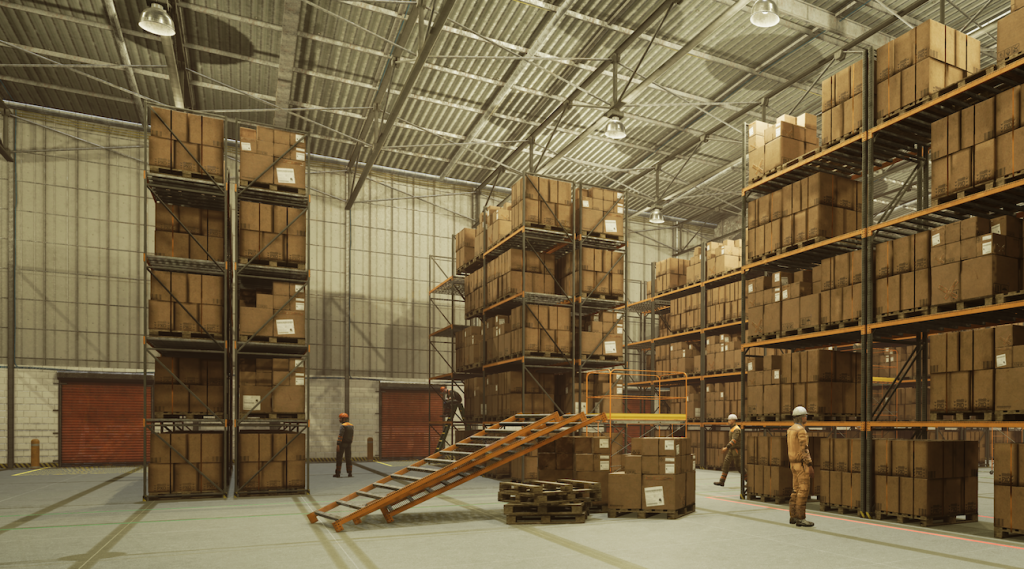 PIXO's OSHA VR training is gamified, that's for sure. But still, the tone still needs to be appropriate for training that might save someone's life.
"Our gaming background means that we bring a very specific set of expertise to the table. It doesn't mean that we're making OSHA training as fun as playing soccer. It means that we know how to build really beautiful, expansive, immersive worlds in which the VR training takes place. It also means that we know what really drives engagement other than something being fun. So if you look at the term 'gamification,' it means the application of different elements of gameplay including things like point scoring, competition with others, and other rules of play. All of our modules do incorporate those traditional gamification aspects. They are multi-participant so you can collaborate or compete with others. And there are rules to whatever VR training you are engaged in."
"In terms of engagement there are things we do with every single VR training we build that are relatively unique. Every module we build has an element of randomization. In the OSHA module, for example, there are over 1 million randomized aspects. So it's engaging not just the first time but over time. Everyone has their own unique experience. Every time you complete that training, it's going to be completely different."
PIXO also currently offers VR training for gas meter operations and maintenance. If everything goes according to plan, they will soon have built a library of VR training modules targeting the manufacturing, energy, and first responder sectors.