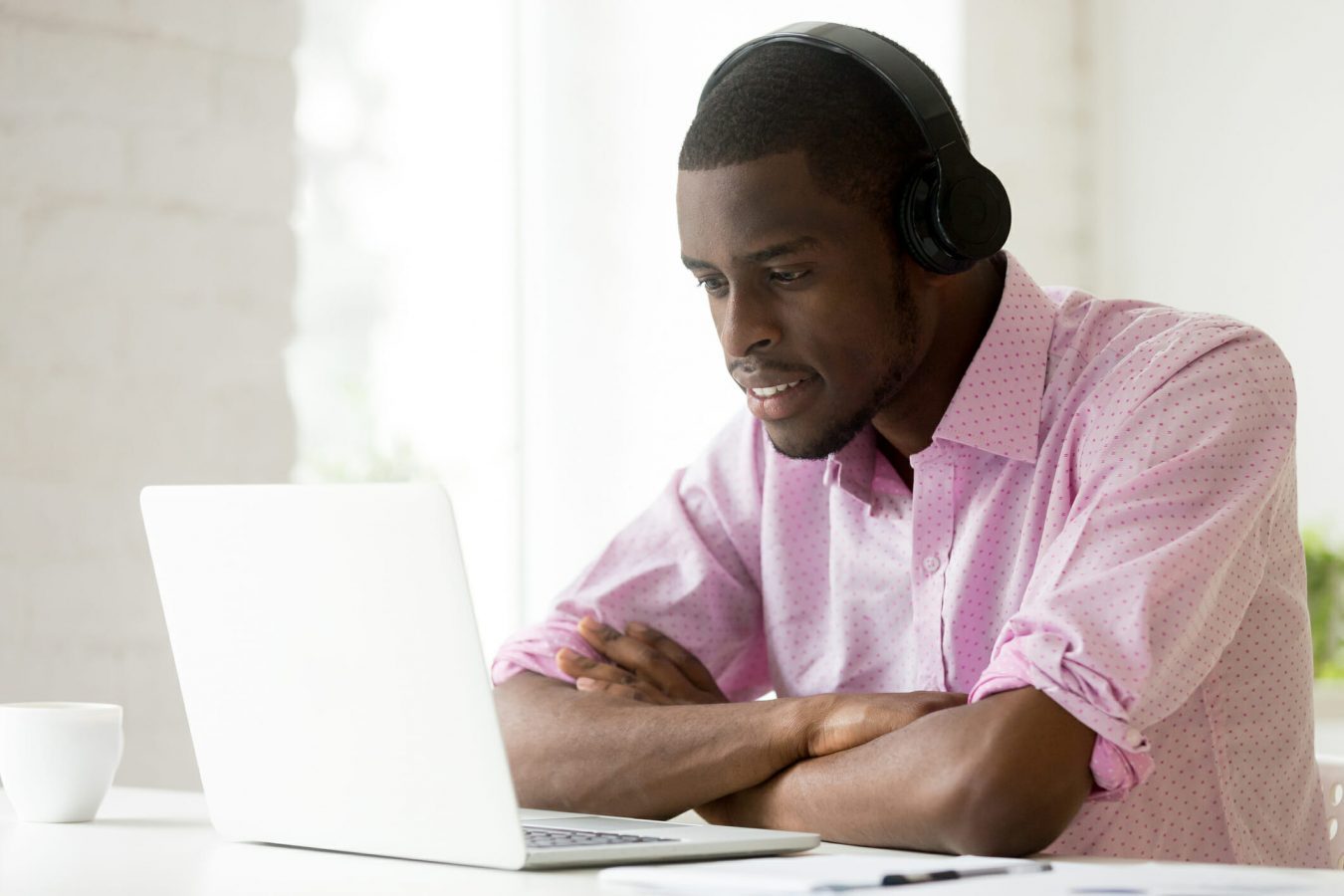 eLearnAfrica Brings eLearning to 10 Million Students
February 13, 2017
African nations currently face a great challenge: The continent's educational infrastructure is unable to respond to the needs of the general population and this deficit is expected to continue as the population and demand for higher education increase over the coming decades. The other challenge is the notable disparity that already exists between high-income and low-income African nations. While well over 50% of citizens in high-income nations currently participate in higher education, in several sub-Saharan African nations, the rate is well below 5%. However, it is important to note that while participation rates in some nations may be low, the demand for higher education in Africa is high and growth is rapid. In 1993, Ethiopia only had two higher education institutions but by 2015, the nation had 33 public universities and 59 colleges. Similar growth patterns have occurred across the continent over the past two decades.  Now, a potential solution to both the nation's higher education problems and high demand is on the horizon as eLearnAfrica brings eLearning to 10 million students.
eLearnAfrica's Mission and Structure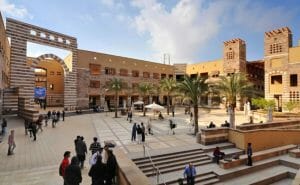 Recently, a historic agreement was ratified between the Association of African Universities and the continent's largest online learning platform: eLearnAfrica. As a result, 10 million students will now have access to higher education through online courses. Signed on February 3, 2017, the agreement will enable AAU member universities to expand throughout a robust course and resource sharing initiative facilitated via the eLearnAfrica Learning Management System. The CEO of eLearnAfrica, Brook Negussie, explained last November: "Only a month after going live, we have over 225 000 visitors searching for trusted, professional courses, programmes and degrees."
While eLearnAfrica has 380 member universities, the initiative is being spearheaded by an innovative social entrepreneur.  Brook Negussie is an Ethiopian-born and American and Canadian educated entrepreneur who already has a long history of working to bring resources to schoolchildren in Africa via satellite radio and online.  As eLearnAfrica expands into the higher education sector, there is hope the initiative will help to bridge at least part of the notable deficit in Africa's higher education system. Key aspects of eLearnAfrica's services include course hosting, content digitization, course development, learning management system support, website design, web hosting, technical support, and eLearning consulting.
eLearnAfrica Brings eLearning to 10 Million Students at a Low Cost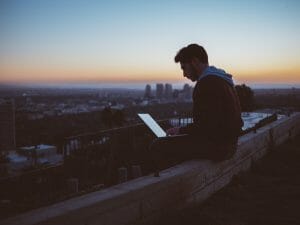 Home to some of the world's poorest nations, if eLearnAfrica brings eLearning to 10 Million students, there is no question that will need to be affordable, but this is also part of the plan. African universities struggle in part due to the high cost of maintaining physical buildings. Moving from a bricks and mortar to online education is one way to cut cost and expand classes.  With a high percentage of Africans owning smart phones, even in some of the continent's poorest nations, there is also confidence that the format will be widely accessible, which is a critical component of eLearnAfrica's mandate. Professor Etienne Ehouan Ehile from the AAU emphasizes, "Challenges of limited access to quality higher education continue to haunt us. This partnership with eLearnAfrica will help us achieve this goal."
While the cost of delivering online education is relatively low, the potential financial gains are high. This is especially important given that just over 5% of Sub-Saharan Africa's young people are currently enrolled in college or university (worldwide, 26% of young people are enrolled in a postsecondary program).  Yet, the World Bank reports that even a one-year increase in higher education participation levels would raise the annual GDP significantly.
eLearnAfrica Brings eLearning to 10 Million Students with Quality Control
A key factor in building eLearnAfrica's higher education initiative has been quality. There is a recognition that to solve Africa's current higher education challenges, the solution needs to be rigorous and highly esteemed. In short, Africans need access to higher education options that will not only have currency in Africa but around the globe. In early November, Negussie told University World News, "eLearnAfrica carefully reviews each potential partner prior to inviting them on the platform."
Notably, the organization is not only working to ensure that existing online providers in Africa can share their courses more widely but also working to foster a global solution to the continent's higher education struggles. eLearnAfrica will partner with FutureLearn and EdX, based at Harvard University and MIT, to offer courses from some of the world's very best universities, including the Wharton Business School, Harvard University, Purdue University and the University of California, Berkeley in the United States, and other global leaders, such as Trinity College and the University of British Columbia. Not surprisingly, as eLearnAfrica brings eLearning to 10 Million students, many educators and students across Africa are welcoming the potential impact this new initiative will have on higher education.