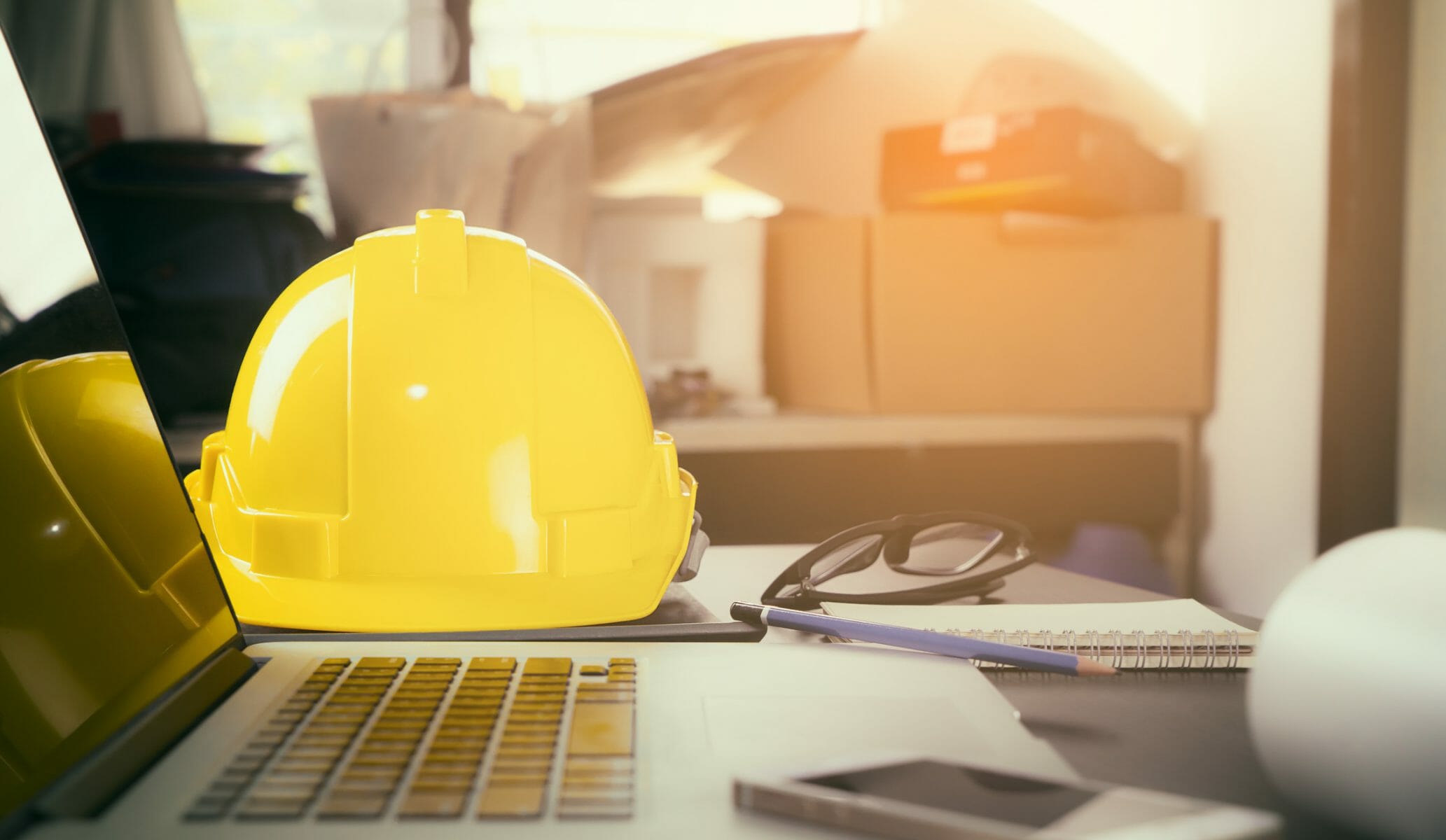 UL Announces On-Demand eLearning Site
November 17, 2017
This week, Underwriters Limited (UL) announced the launch of a new on-demand eLearning site. Pure Safety, as its name suggests, will make training for work place safety in a variety of industries available for any businesses who hope to offer it and any employees who wish to seek it.
Subscribing to these on-demand eLearning training modules will allow employees to access them at any time. They are also available on any device.
They currently offer hundreds of training programs in 20 different industries, each of which was created by UL's in-house Environment Health and Safety (EHS) experts and features a combination of text-based and video lecture training.
All content is SCORM compliant, and can easily be incorporated into an existing learning management system (LMS).
A great swath of the available courses detail the Occupational Health and Safety Administration's (OHSA) detailed, and frequently updated standards. Herein lies the magic of the on-demand eLearning initiative.
Shifting Standards
OHSA standards tend to change. They get updated frequently and they tend to vary based on which political party is currently in power. Some presidents favor higher health and safety standards while others take a more deregulatory approach. One of the biggest challenges the government entity faces is getting the word out about these shifting rules.
For example, one of the last acts by the former presidential administration was to change the exposure limit to beryllium, which is known to cause cancer.
"OSHA's new standard is based on a strong foundation of science and consensus on the need for action, including peer-reviewed scientific evidence, a model standard developed by industry and labor, current consensus standards and extensive public outreach" said OSHA's assistant secretary of labor David Michaels in a statement.
Educating a large workforce on the mundane details of these changes can be logistically difficult and dull. The on-demand eLearning site hopes to solve this issue.
Beyond the OSHA
UL also covers health and safety regulations for countries around the world. Their modules are available in English, French, German, Portuguese, simplified Chinese, and Spanish.
UL has been an authority in workplace safety since 1999. According to their site, "Our entire history is founded on a commitment to do more, every day to empower and unite professionals enterprise-wide to improve workforce health and safety, supply chain management, energy and carbon usage, sustainability and reporting, and overall business performance."
"[Their] solutions include safety incident management systems, occupational health management systems, on-demand online training, energy and carbon management, case and claims management, training development, delivery, and tracking, injury/illness prevention and management, and eHS Advisory Service expertise."