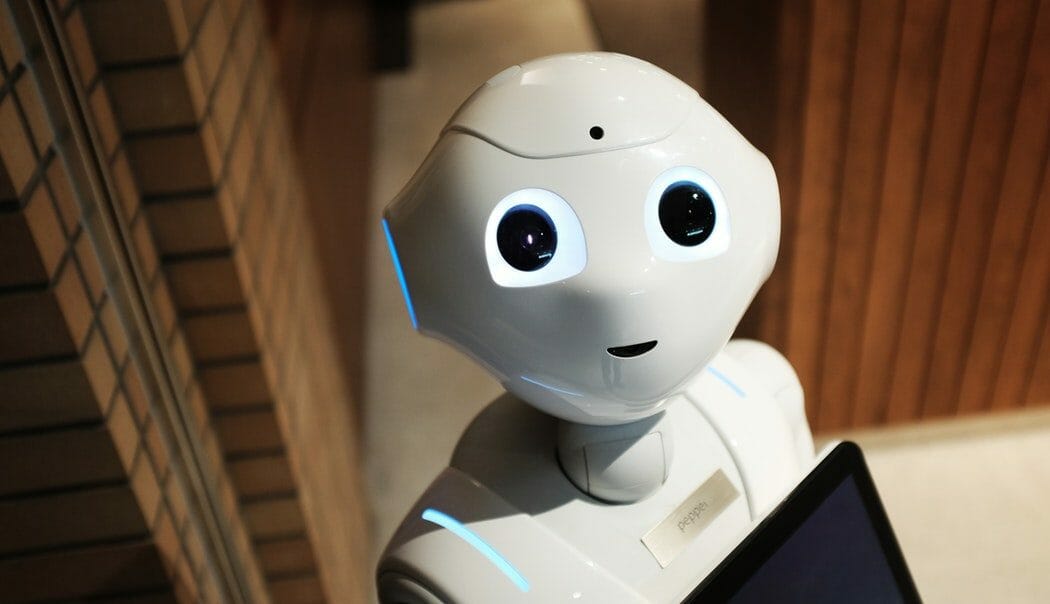 EdTech in 2019: Experts and Founders Around the World Share Predictions
November 30, 2018
Over the past year, eLearning Inside has interviewed dozens of founders, investors, and researchers in the edtech sector. As we look forward to 2019, we decided to reach out to some of the people we talked to in 2018 and a few new voices to gather predictions on edtech for the coming year. In this two-part feature, we share five experts' predictions for edtech in 2019. Today's post begins with three perspectives from edtech leaders baed in Brazil, the United States, and Poland.
Predictions for EdTech in 2019
South America
Carla Zeltzer, Co-Founder and CEO, TecZelt-FazGame, Brazil
In 2018, eLearning Inside talked to Carla Zeltzer, Co-Founder and CEO of TecZelt-FazGame–an innovative education company that uses games to help raise the retention and graduation rates of students in Brazil's schools. When we reconnected with Zeltzer to ask about her predictions for 2019, she emphasized that her country is currently in the midst of massive changes, which will hopefully help local municipalities access more educational technologies.
As Zeltzer explained, several years ago ago, Brazil introduced new guidelines for curriculum strategies that aim to shift the focus to active methodologies or a 'learn by doing' model. In some cases, this curricular shift, which has been approved at the elementary level and is about to be approved at the secondary level, is already creating new opportunities for educational technologies to be integrated in the classrooms at the K-12 level. As Zeltzer explained, "Some bigger municipalities are running processes to choose startups that can run pilots to solve challenges–for example, increasing student motivation, access to quality digital materials, communication with students and parents, and expanding management systems that can help improve learning indicators. Private schools are also bringing more and more technology to the curriculum, with classes that include programming skills, robotics, and game creation. Some schools are starting to run sophisticated projects in partnership with corporations – for example, one São Paulo school, in partnership with IBM, is introducing high school students to artificial intelligence."
However, as Zeltzer also emphasizes, there is a lot of work yet to be done: "There is still a gap between traditional curriculum content and other knowledge areas, such as technology, citizenship, and future of work. There is a challenge at schools in creating learning experiences that integrate traditional curriculum content with these knowledge areas." But she is hopeful about the future: "As government policy starts to adopt eLearning, there is a huge opportunity to create digital materials for segments such as high school and youth and adult education." Over all, Zeltzer expects to see a lot of challenges and opportunities in Brazil in the year to come.
North America
Stacy Hawthorne, Director of Online Learning, Davidson Academy Online High School, United States
Stacy Hawthorne, who serves as director of Davidson Academy Online High school, one of the top-ranked online high schools in the United States, is confident that 2019 will be another great year for edtech. "For the first time in years, technology is catching up with the demands of instructors and students," says Hawthorne. "Software platforms, including learning management systems, document sharing systems, and video conferencing platforms have advanced to the point where technology enables rather than inhibits collaboration. The next big barrier is seamless audio and video integration–regardless of bandwidth. While audio and video integration is slowly making strides, telepresence robots have provided educators with a huge leap forward in resolving the issue and [they] bring with them many other benefits."
Hawthorne is also optimistic that over the coming year, we will start to see more telepresence robots in the classroom. As she notes, "A few years ago, robots seemed like something straight from a science fiction movie. We've come a long way since Lost in Space and the famous phrase 'Danger Will Robinson.' Telepresence robots, while still costly, have the potential to blur the lines between online and in-person learning in education. This is why I believe they will be a trend to follow in 2019."
If telepresence robots are the future, however, then Davidson Academy is already there. As Hawthorne explains, "Through the use of a telepresence robot, Davidson Academy students are able to participate 'in-person' in advanced courses that are not available in their local area while still having one-on-one interactions with their classmates and instructor." The robots also are impacting how students learn on site. As Hawthorne says, "Students in the physical campus report viewing their telepresence classmates with the same regard as their in-person classmates while the instructor marvels at how well the technology works. This is why telepresence robots are something to watch out for in 2019 and beyond!"
Europe
Michal Korpys, Head of Product and Co-Founder, NUADU, Poland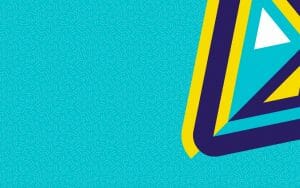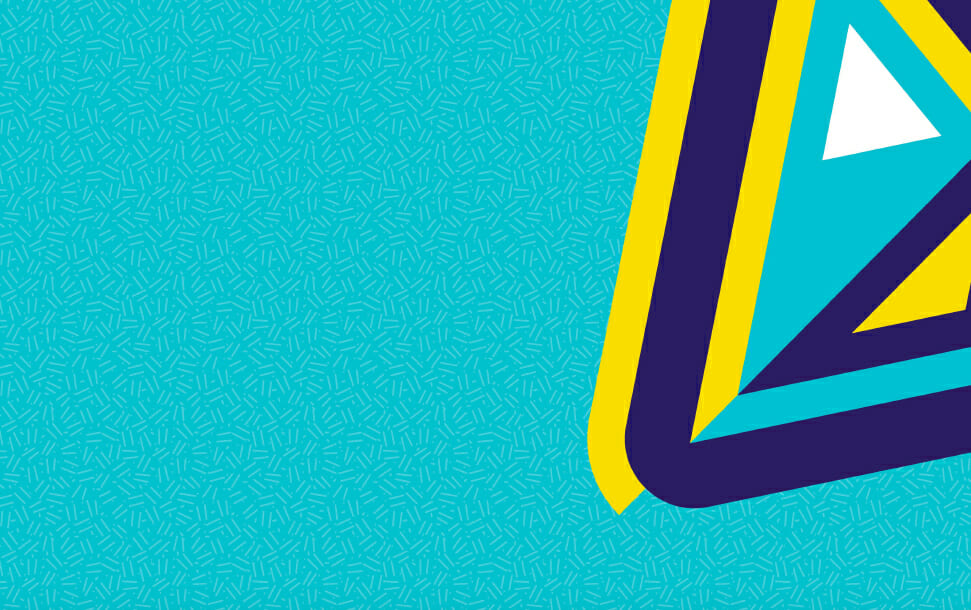 Michal Korpys is one of the co-founders of NUADU, an AI-based platform that is transforming how students achieve learning goals and how teachers assign and evaluate student work. In 2019, Korpys looks forward to a growing focus on data-driven adaptivity in education, which he considers an evolutionary extension of digital assessment. His hope is that this shift will free up teachers to spend more time doing what they do best: helping students achieve their learning goals.
"Digital assessment tools already provide us with the data and framework to feed it back to learning systems to facilitate knowledge acquisition and evaluation in schools, homes, and learning centers," observes Korpys, "Eventually we'll get to the point of 'smooth education,' where teachers have quality time teaching students, students have quality time learning in the most efficient way, and the systems running underneath have quality time as well; performing their tasks, deep within within the digital realm of adaptive learning support and dungeons of paperwork administration." But these are not Korpys's only predictions for the 2019.
"In 2019," says Korpys, "I also see people growing more open to AI-led personalized learning paths. When it comes to self-study, nothing can beat a good teacher, or a simple digital companion that is able to predict your learning path and adjust it to your learning goals in real-time." But for this to work, Korpys emphasizes, the complexity of human-machine interactions needs to keep growing. He's optimistic this will continue to happen in 2019.
Finally, Korpys is hopeful that in 2019, we will also increasingly turn our attention to soft skills: "The world needs it badly and we need to build a new culture based on excellence in that. Sustainable development: ecology, recycling, plastic war–all that is part of the emerging paradigm where solutions to complex problems are animated by empathy, based on big data analysis, and solved by innovations."