AI in Education: 2018 in Review
December 26, 2018
The sun has nearly set on 2018. The past twelve months proved a fruitful period for edtech and eLearning development. Be sure to check out our annual rundown of learning management systems and new edtech, not to mention some predictions we heard from education leaders about 2019. While these articles provide a good summary of some edtech development in 2018 and what lies in store for next year, one topic did not receive its due. During this past year, artificial intelligence (AI) figured highly into many initiatives, published research, rounds of venture capital funding, and in-classroom instruction.
While AI receives much attention from tech leaders in the media, who speak of the coming fourth industrial revolution and warn of massive workforce disruptions at the hands of automation, AI is hardly new.
Many, furthermore, disagree over what exactly constitutes AI. Researchers Andreas Kaplan and Michael Haenlein define the technology as "a system's ability to correctly interpret external data, to learn from such data, and to use those learnings to achieve specific goals and tasks through flexible adaptation." That can describe the neural networks at work in today's self-driving cars, but it also applies to the computer-based checkers player developed by a team at Dartmouth in the 1950s.
Today, there are many different types and layers of AI at work in much of the software we use. The following are a few notable developments in the field of AI as it relates to education in 2018.
Venture Capital Funding Rounds
Many venture capital firms had their attention fixed on AI in education this year. Some of the largest edtech funding rounds were delivered with the explicit understanding that they would be used to develop AI and incorporate it into existing functions.
In February, test prep platform Quizlet accepted $20 million in Series B from Icon Ventures and others to continue to develop study tools.
As Quizlet CEO Matthew Glotzbach wrote in a blog post, the funding round "will allow us to expand our engineering team so we can continue innovating as well as make additional data science, artificial intelligence and technology investments.
"What type of investments? To start, one big area we've recently focused on is bringing machine learning and artificial intelligence to Quizlet with our Learning Assistant Platform, which powers Quizlet Learn. The Learning Assistant Platform uses machine learning to process data from billions of anonymous study sessions and then combines that with proven techniques from cognitive science to more effectively help students learn. I see this platform as the beginning of our efforts in this space and know we can do more to build what will ultimately be an artificial-intelligence powered tutor that will help any anyone learn anything."
In June, ApplyBoard landed a Series A funding round worth $17 million. The company offers an AI-powered marketplace to international students searching for the right college.
Taking the cake, VIPKid closed a Series D+ round in June worth $500 million.
"The newly raised funds will primarily be used for three purposes," said Cindy Mi in a release. "The first is to enhance the student learning experience by adding more leading educational curriculum content and products such as online textbooks, and creating a seamless user experience by enhancing engineering, technology and product. The second is to provide additional tools and assistance to teachers and continued growth of the teacher community to support the increase in product offerings. The third is to leverage the latest advances in machine learning to explore and pioneer the future of learning."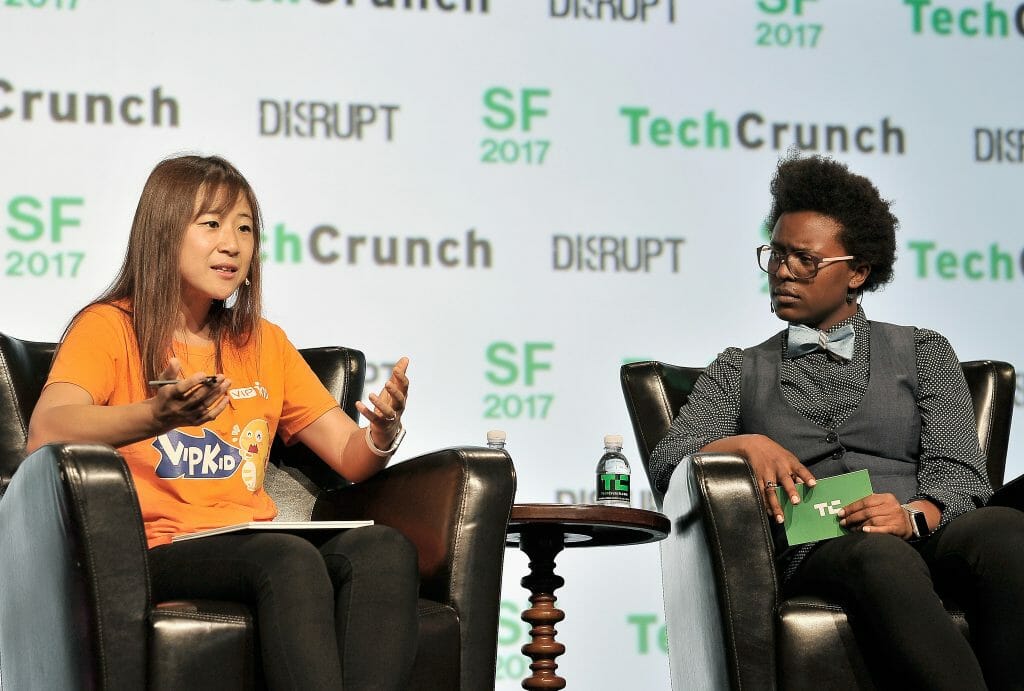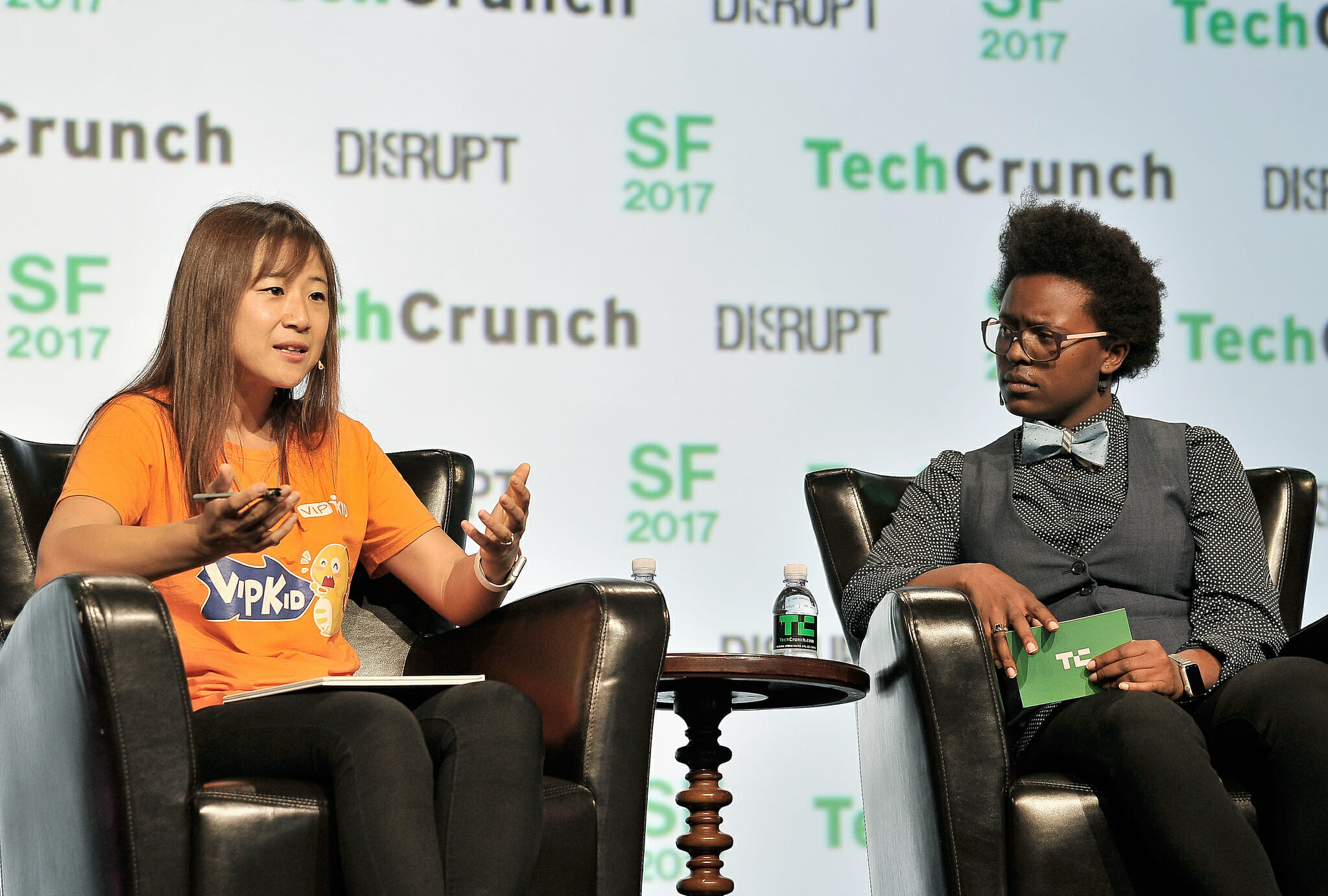 The above funding rounds prompted the question: Which will dominate online tutoring–AI or the gig economy?
Experts and leaders are divided on the subject. While many seem sure that AI will automate much more of the educational process than simply online tutoring, gig economy experts see freelancing as a means to weather the automation storm.
"The workforce is experiencing changes as never before, with economic transformation driven by new technologies and automation," said Sara Horowitz, founder and executive director of Freelancers Union in a release. "We must be prepared to face the challenges of the future, and build the organizations that will support the 21st century workforce. At Freelancers Union, we're committed to building a fair ecosystem that enables people to learn new skills, be protected, and feel connected to one another."
Chinese AI Funding Overtakes the U.S. Funding
While U.S. investors have poured the most money into AI research over the past few years, China officially took the #1 spot in 2018.
That move marks the continuation of Chinese President Xi Jinping's 2017 "Next Generation Artificial Intelligence Development Plan," which calls for the government to "Utilize intelligent technology to accelerate and promote a personnel training model and reform teaching methods; establish new education systems, including intelligent learning and interactive learning."
Measuring Learner Engagement
The limits of AI are continuously being pushed. For a few years now, researchers around the world have been closing in on a specific goal: tracking a user's face to determine their response to what they're viewing or experiencing.
If a system could track a learner's face, they might be able to determine many things that are difficult to measure, such as engagement, stress levels, and fatigue. Based on these, systems might be able to better deliver instruction.
This year, Mohammed Soleymani and Marcello Mortillaro from the University of Geneva published a study in which they sought to track the engagement levels of 50 different participants. The results were generally positive, and their system more or less followed the self-reported interest levels of participants as they showed them a series of images and videos.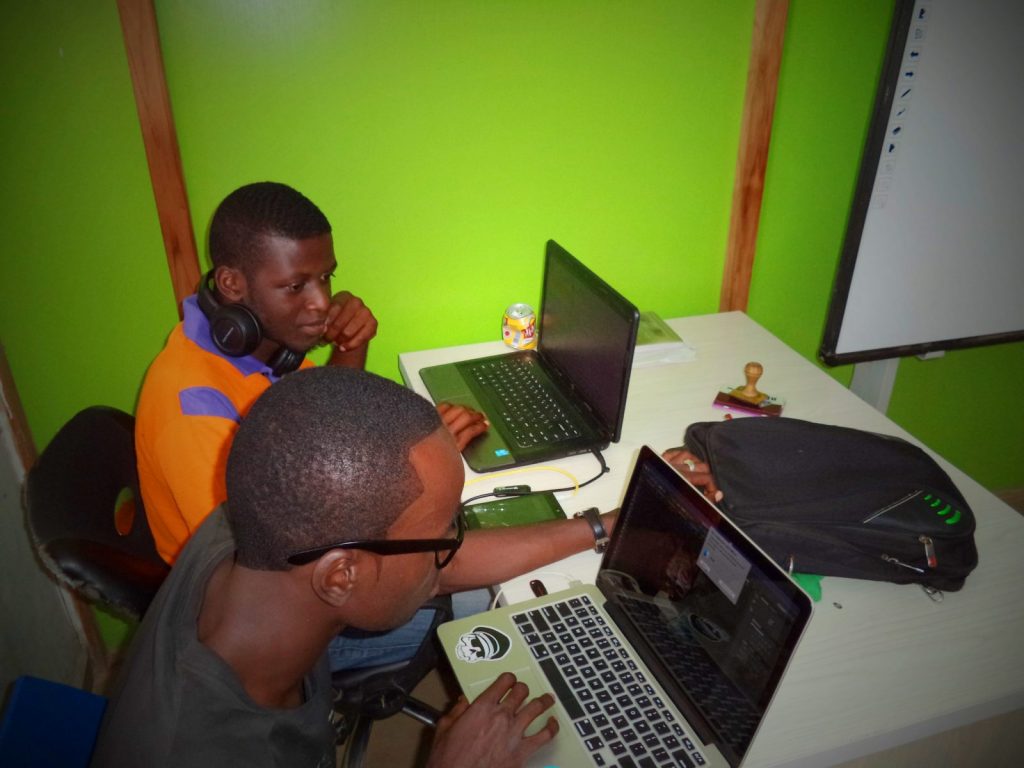 "All participants leaned toward the screen when a new image appeared on the screen (attention toward a novel stimulus), but only when the stimulus was interesting they maintained the posture and remain engaged; when the stimulus was not interesting they would go back to the resting position, distancing themselves from the screen," the authors wrote.
Also of note, "micro-videos elicited more consistent behavioral patterns across participants, as is observable in the participant-independent results. We believe that the still images could not elicit emotions and reactions as strong as those elicited by moving pictures and therefore we suggest using videos in future work."
AI Takes Over School Security
2018 saw numerous high-profile school shootings in the United States. Individuals on the left called for gun control; others on the right called for arming teachers. Neither made any headway, as evidenced by the DoE-led Safe School Initiative report published earlier this month, which barely makes any mention of guns in its conclusions or recommendations.
In place of political action, many schools and districts turned to a less-controversial solution: AI-powered video monitoring systems. While some of these scan faces to keep track of who entered the building, others can detect weapons, violence, and more.
Some districts spent millions on these solutions. Some developers made big promises about their efficacy. Others had more measured expectations.
While the fourth industrial revolution may still be some way off, all signs indicate that AI will play an even larger role in education in 2019.
Featured Image: Franck V., Unsplash.