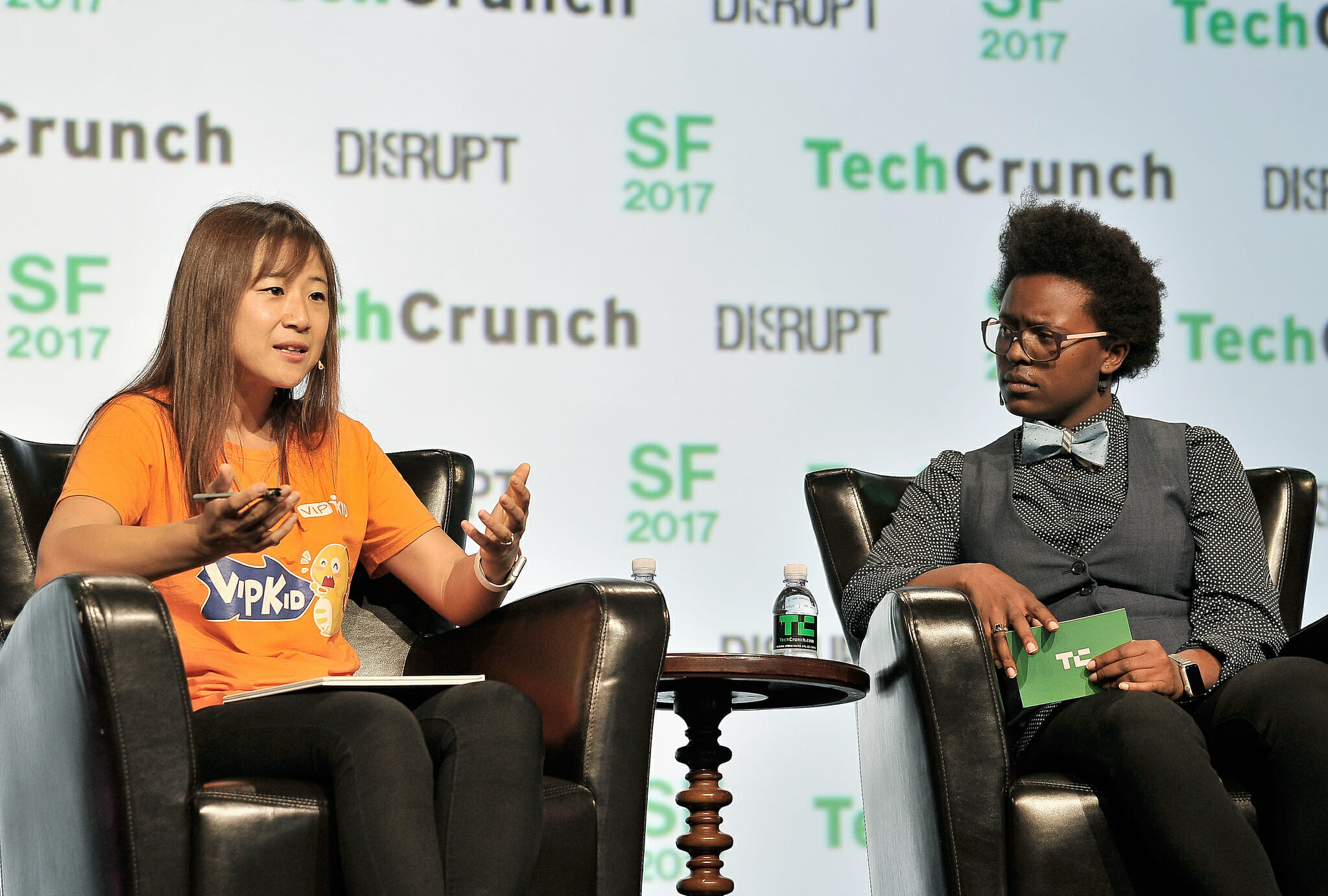 VIPKid Is Making Moves
August 30, 2018
When it comes to Chinese edtech, English language learning is often the name of the game. And leading the charge in that sector is VIPKid, a company that has experienced stratospheric growth in recent years. Just this month, the online educator announced a partnership with Microsoft and American publishing giant Houghton Mifflin Harcourt.
In addition, CEO Cindy Mi has been featured in Business Insider, Fast Company, and has appeared on stage with former First Lady Laura Bush at the George W. Bush Presidential Center in Dallas.
Fueled by a Series D+ funding round secured in June worth $500 million, VIPKid has been expanding its online content offerings, developing new tools to aid teachers in instruction, and exploring the use of AI in education.
Increasing Access to Educational Content
The partnership with Houghton Mifflin Harcourt marks the latest development. The deal grants VIPKid access to the publisher's three curricula developed for K-12 education in North America. These three include Journeys (reading and literacy), Escalate English (ELL), and Collections (language arts).
"The cooperation is not simply about introducing foreign textbooks," Mi said, according to China Daily. "We will further develop the content to better suit the needs of Chinese kids."
VIPKid will, in turn, partner with a reported 20 Chinese institutions to offer these curricula to K-12 learners.
"China is a vital part in HMH's global strategy," said Sam Bonfante, senior vice-president of Houghton Mifflin Harcourt global markets, according to China Daily. "VIPKID, linking 500,000 students and 60,000 teachers, is a Chinese innovation to combine education with technology."
VIPKid already partners with numerous other English language publishers, including Oxford University Press, Collins Education, and National Geographic Learning.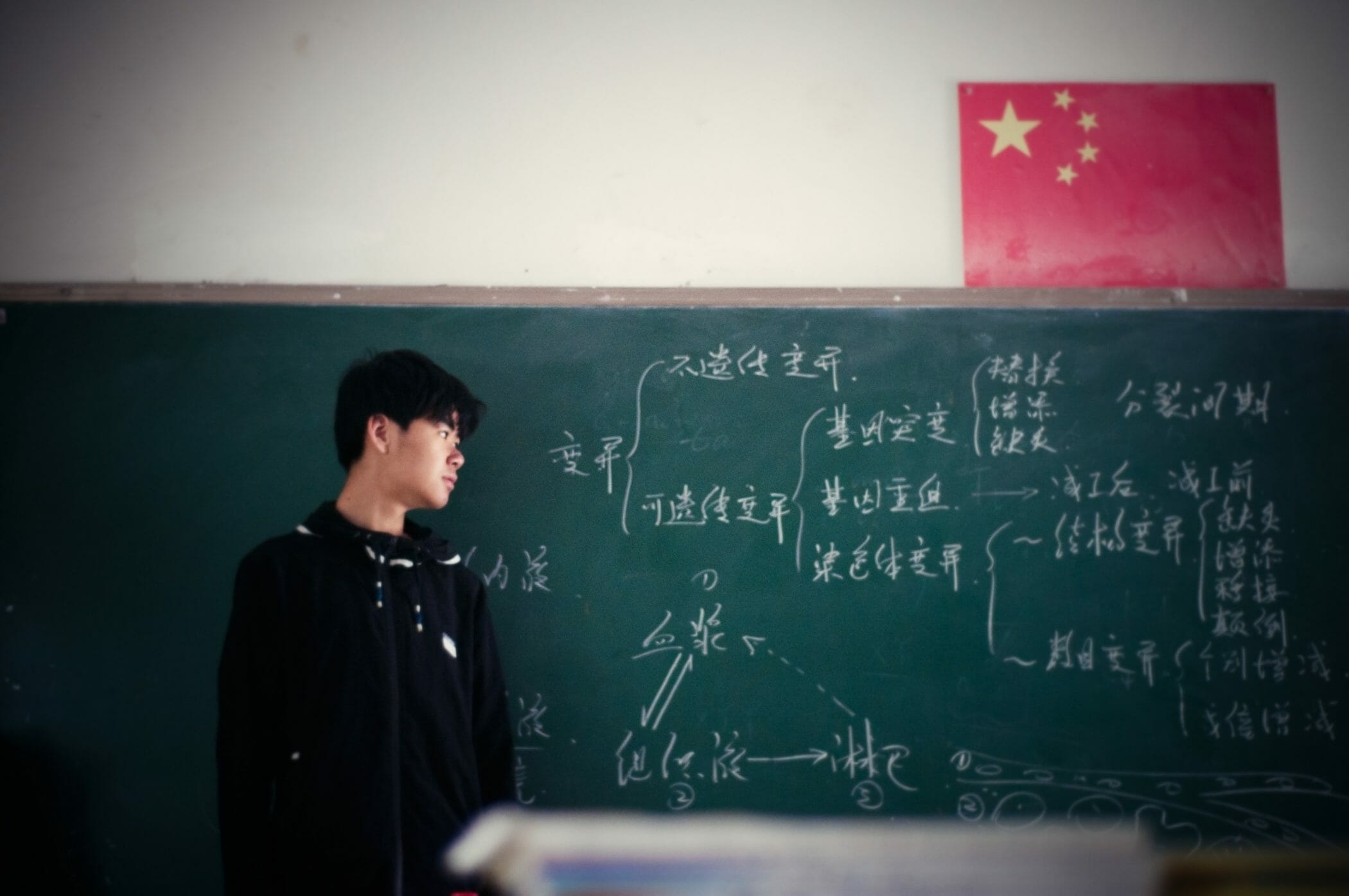 Microsoft's AI Technology Will Aid in Instruction
VIPKid's partnership with Microsoft is of a wholly different nature. The online tutoring platform will begin to implement Microsoft's AI technology to further improve the learning experience. VIPKid already records and analyzes student sessions. With the help of Microsoft, they have begun to analyze the 10 million+ minutes of tutoring sessions they have on file, looking specifically at students' facial reactions to the material they learn.
"Interactivity and involvement are crucial in online education. We developed a complicated algorithm to analyze students' eyes and how they move. And we train the model through deep learning. Each student has different ways to express feelings, so the feedback could be very different," said  Zhang Yanjing, VIPKid's VP of Technology, according to the China Global Television Network.
Will VIPKid Use AI for Other Purposes?
Yanjing also hinted that AI may play a bigger role in the VIPKid process. Mi further confirmed that VIPKid will be exploring the use of AI in instruction following the June funding round.
"The newly raised funds will primarily be used for three purposes," Mi said in a release. "The first is to enhance the student learning experience by adding more leading educational curriculum content and products such as online textbooks, and creating a seamless user experience by enhancing engineering, technology and product. The second is to provide additional tools and assistance to teachers and continued growth of the teacher community to support the increase in product offerings. The third is to leverage the latest advances in machine learning to explore and pioneer the future of learning."
This could mark a huge shift in VIPKid's model. As it stands, their secret sauce lies in pairing learners with tutors in a 1-1 environment, a setting that educators generally hold to be ideal for learning. Personalizing education with an adaptive algorithm marks an effort to replicate that 1-1 environment without needing another human instructor. This form of instruction has made a good deal of buzz in recent years, not to mention a growing amount of criticism and scrutiny.
Remarks from Phillipe Laffont, founder of Coatue Management (a group that joined others in the latest funding round) should serve as an understatement:
"We believe that VIPKID is transforming the shape of traditional education on a global scale and is providing an excellent new model for future education."
Cover Image: VIPKid founder and CEO Cindy Mi at TechCrunch Disrupt 2017 with moderator Megan Rose Dickey. TechCrunch, Flickr.