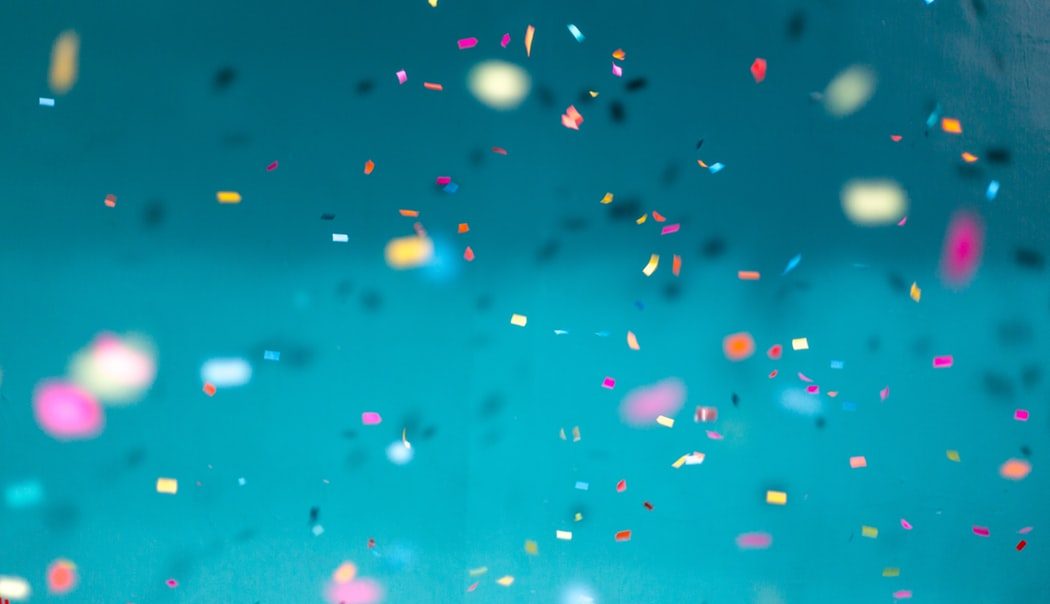 Canvas Educator of the Year Awards
July 17, 2019
Instructure, the Silicon Slopes-based company best known for its popular learning management system, recently announced the winners of the 2019 Canvas Educator of the Year awards.
Canvas Educator of the Year Awards
The Canvas Educator of the Year awards were handed out at the conclusion of InstructureCon, the company's annual best practices forum. This year's winners included six innovators working at the K-12 and postsecondary levels.
As Melissa Loble, Instructure's SVP of customer success, said in a press release published by the company on July 11, "Each winner is dedicated to their students' success and is using Canvas to improve teaching and elevate learning." Loble added, "Their inspiring stories showcase the role that technology plays in education and how we can use it to prepare students for the world outside of the classroom. Congratulations to all of our winners!"
The Canvas Educator of the Year Awards are judged on three key criteria: The extent to which the educator is reimagining the classroom to prepare students for the future; the extent to which the educator is supporting at-risk students; and finally, how the teacher is driving engagement and achievement.
2019 K-12 Winners
At the elementary level, Instructure's Educator of the Year for 2019 was Wilfredo Padilla Melendez. The fourth-grade language and math teacher is employed by Claremont Immersion in Arlington, Virginia. Padilla Melendez was honored for leveraging data-based insights, which he uses to create personalized lessons.
At the middle school level, Jon Kelley, a sixth-grade science teacher from Dempsey MS in Delaware, Ohio, took home the top prize for his innovative blended approach to learning.
Finally, at the secondary level, Jennifer Willis-Nichols who teaches high-school level science at Wentzville Holt High School in Wentzville, Montana was the winner.  As part of her mandate, Ms. Willis Nichols is using Canvas to help prepare her high schoolers for the postsecondary experience, where reliance on LMSs is even more likely.
2019 College- and University-Level Winners
There were also three winners at the postsecondary level: Gregory Beyrer, an adjunct professor of history at Cosumnes River College; Jared Colton, an associate professor of technical communication and rhetoric at Utah State University; and Laura Deeter, a professor of agricultural technology at Ohio State ATI.
Beyrer was honored for this use of metrics. Colton was primarily honored for his commitment to teaching technical skills, such as HTML. Deeter was recognized on several accounts, including her use of flipped classrooms and gamification.
All of the educators honored were predictably enthusiastic about Canvas and how it has transformed their teaching. As Deeter explained in Instructure's July 11th press release, "I took Canvas and all of the tools that come with it and turned my plant identification course into a game about plants and zombies. I learned a lot about how the students use the technology and the students felt that they engaged more with the class."
Colton notes that Canvas may be especially important for reaching at-risk students: "The biggest thing that technology and tools like Canvas do for me in the classroom is to increase accessibility, not only in terms of who's able to access higher education but also for students with disabilities."
Other Awards Handed Out at InstructureCon
In addition to recognizing six educators, three students were honored at this year's InstructureCon awards ceremony. In the "You: To The Power of Education" contest, students were asked to upload videos to Twitter or Instagram using the #powerofedu hashtag in which they explain how a college education will enable them to achieve their dreams.
Nominations for the 2020 Canvas Educator of the Year awards will open next March. Also, visit the Instructure site to learn more about future student scholarship opportunities.
Photo by Jason Leung on Unsplash.