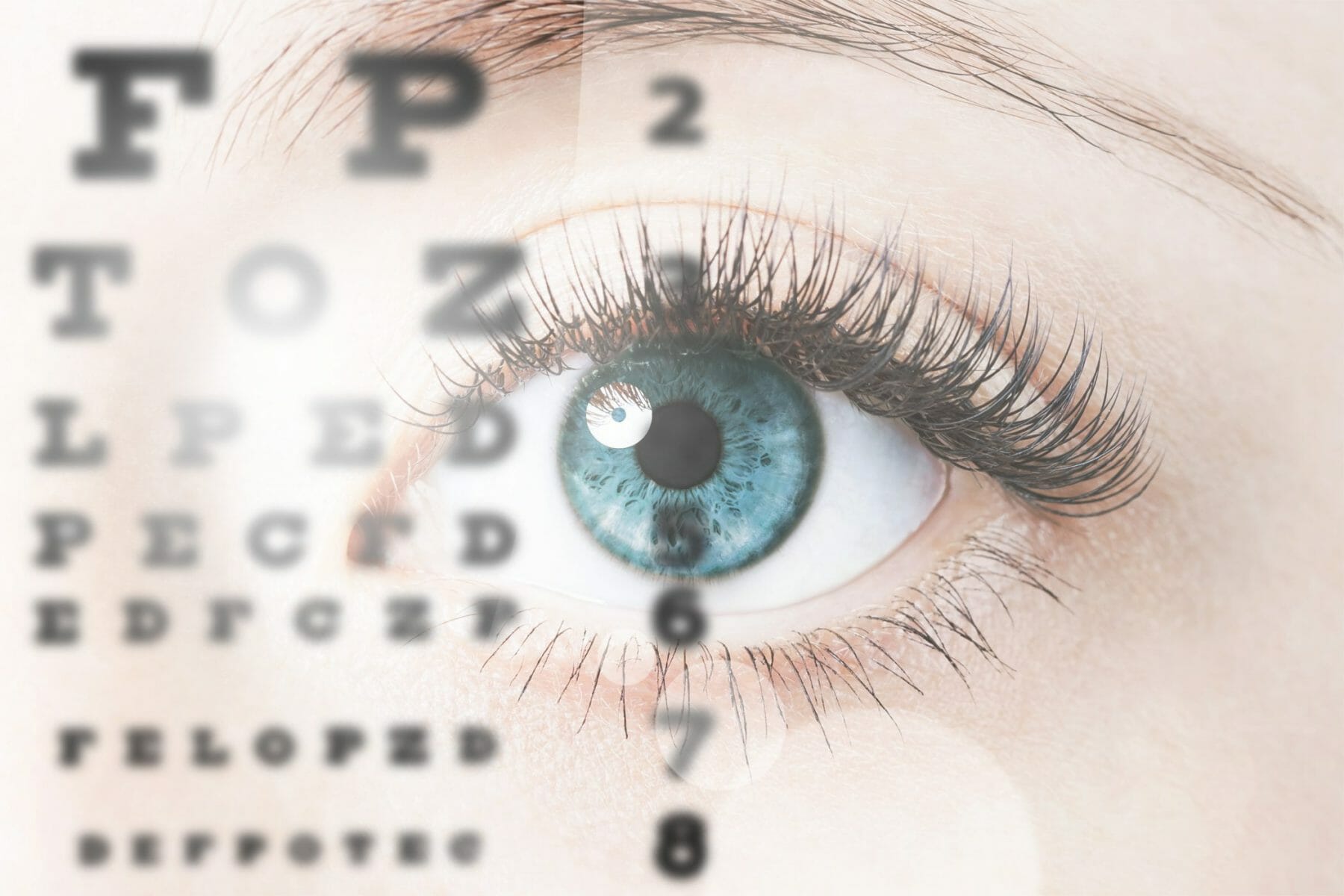 Lighthouse Guild Announces Vision Rehabilitation eLearning Initiative
November 14, 2017
Every industry has its standards, rules, and practices that accumulate and change over time. In many cases, there is no uniform text or organization to compile these standards and professionals must piece them together from client feedback, industry networks, and word of mouth.
When it comes to vision rehabilitation and ophthalmology, that's not quite the case, but there's nothing wrong with getting everyone on the same page.
That's why Lighthouse Guild, a non-profit dedicated to healthy vision, has released a new eLearning program.
"Introduction to Vision Rehabilitation" will be made freely available to practicing ophthalmologists and residents in order to keep everyone up to date in a medical field that continues to develop.
Keeping vision rehabilitation fresh
"It is important that all ophthalmologists understand how vision rehabilitation can help their patients," said Dr. Alan Morse, President and CEO of Lighthouse Guild in a statement. "Providing patients with information about vision rehabilitation options and initiating referral to services as early as possible in the treatment process is crucial to improving their quality of life."
The eLearning program has been broken into 10 different modules that can be completed quickly over the course of two hours or so.
For many practicing ophthalmologists, a portion will be an exercise in review. It will go over terminology, for example, along with some basics about vision loss. But from there, it seeks to plunge vision specialists into terrain they may not have encountered, such as the impact of loss of sight to a patient and how it fundamentally impacts their lives. Later modules stress the importance of vision rehabilitation, educating patients, and making sure they can rely on the most recent healing techniques in ophthalmology.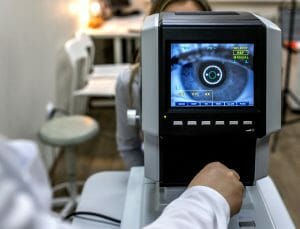 The program will also discuss some of the latest developments in devices that aid people with low vision, along with advancements in optical principles.
"People are routinely referred for physical or occupational therapy to address physical health issues," Dr. Morse continued. "It is essential that people with low vision or who have difficulty doing routine activities be referred for vision rehabilitation. The good news is that with vision rehabilitation, people who have low vision can receive appropriate equipment, education, and guidance enabling them to lead fulfilling and productive lives."
This does not mark Lighthouse Guild's first foray into eLearning
At the non-profit's website, one can find a wide variety of eLearning programs, such as "Low Vision in Older Adults," or "Caring for People with Vision Loss." Programs range from simple webinars to more developed eLearning modules.
While their latest offering, "Introduction to Vision Rehabilitation," requires an access code, learners must simply register for other modules.
Many more eLearning programs are currently in development, such as "Conducting a Basic Vision Assessment" and "Identifying and Addressing Vision Loss."
Among the niche of vision rehabilitation eLearning programs, Lighthouse Guild is no pioneer, but they do have good timing.
The American Federation for the Blind (AFB) launched an eLearning center in 2013. The program sought to accomplish the same end as Lighthouse Guild: provide a respected resource for eye doctors everywhere.
"AFB is committed to supporting and growing the community of vision loss professionals who dedicate their lives to helping blind or visually impaired people achieve their full potential," said the AFB president and CEO Carl R. Augusto at the time. "eLearning is the wave of the future and AFB is excited to expand its offerings in this area."
As of September of this year, however, they have closed their digital doors. Thanks to Lighthouse Guild, however, vision specialists will be able to refer to an up to date eLearning module at a different site.