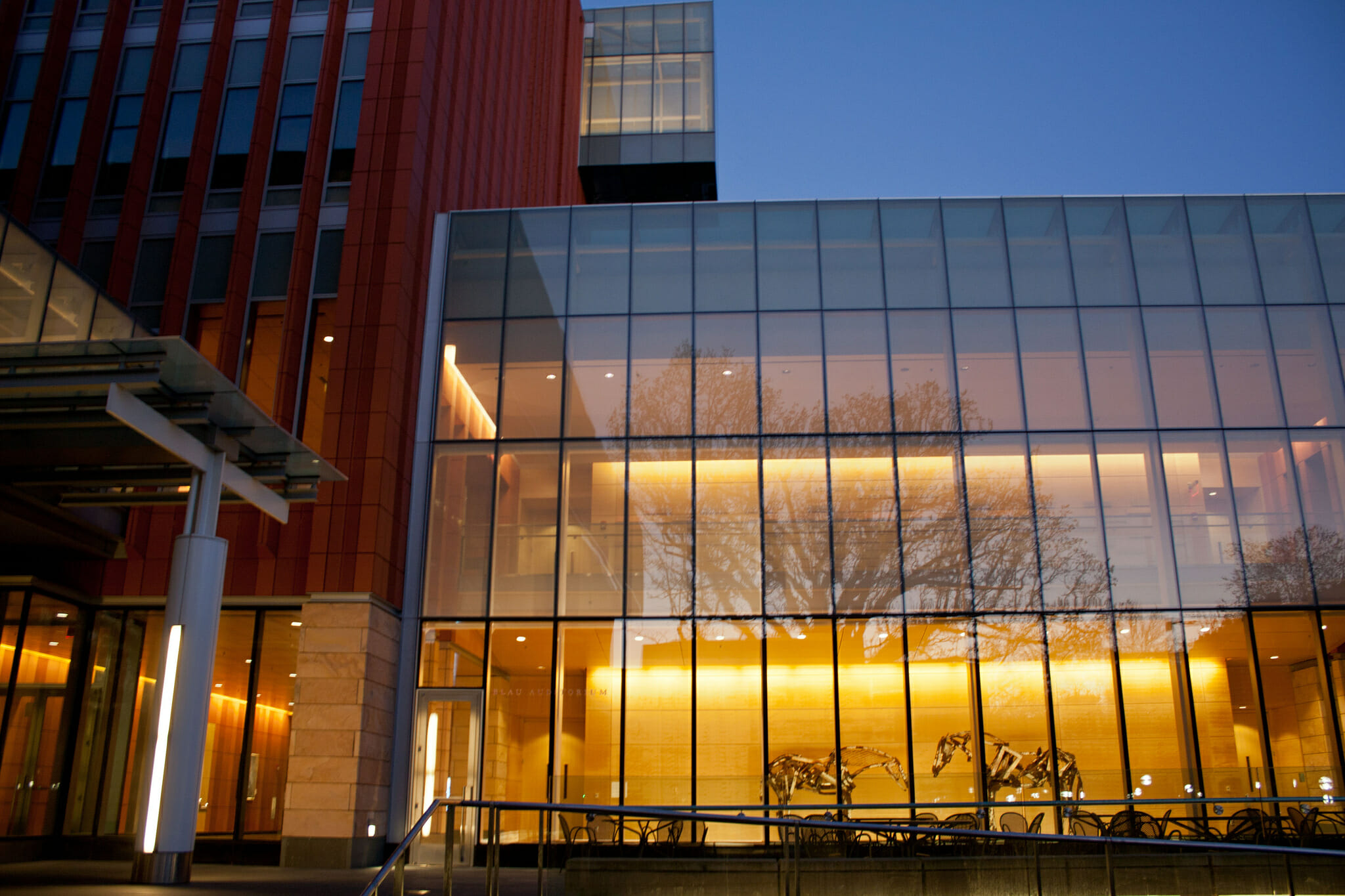 Michigan Ross Announces Hybrid MBA Option for Fall 2019
August 21, 2018
The Stephen M. Ross School of Business at the University of Michigan—currently ranked 7th in the country by U.S. News and World Report—made a big announcement for online learners on Tuesday. Beginning one year from now, Michigan Ross will offer the Part-Time MBA: Online for working professionals.
The majority of the course will occur online. Learners will be able to choose to study in weekend, evening, full-time, executive, and global formats. These online courses will be a mix of lectures which can be listened to any time along with live streamed instruction from professors.
"At Michigan Ross, we are deeply committed to preparing students for success in the ever-changing world of business," said Scott DeRue, the Edward J. Frey Dean of the Stephen M. Ross School of Business, according to the Michigan Ross blog. "We're delivering the same high-quality Michigan Ross education using a flexible design that brings together innovations in digital education with our deep commitment to action-based learning."
A Mostly Online Hybrid Program
Complementing the online coursework will be three in-person residencies. Learners will need to travel to the Ross campus to take part in intensive sessions that will cover topics such as innovation, leadership, and business innovation.
And finally, the hybrid MBA will also allow students to take a series of electives, giving them the freedom to pursue areas of study that will benefit them upon graduation.
"We are dedicated to providing a broader base of working professionals with a high-quality Michigan Ross education, plus the flexibility, academic rigor, and support they need to succeed in business today and in the future," said Wally Hopp, associate dean for Part-Time MBA. "With the addition of the Online MBA, Michigan Ross will continue to lead and define the future of business education."
While some view learning in an online format as a measure to save on costs at the expense of quality of instruction, Michigan Ross does not subscribe to this view. The program is intended to be just as rigorous—if not more—than the traditional brick-and-mortar MBA offered by the school. And as a result, admissions will be just as rigorous.
Michigan Ross and the MAP Model
Michigan Ross has long prioritized active learning that will prepare individuals for a job in business as it is practiced today. A major aspect of the curriculum includes the Multidisciplinary Action Project, or MAP. Developed over 25 years ago, the MAP asks learners to work with businesses to come up with solutions for real-world issues. It typically occurs over seven intense weeks and can occur in a field of the learner's choosing. Learners conducting their MAP often focus on countries outside of the U.S. as well.
The newly announced online MBA will likely tweak the MAP to some degree, but its spirit will be preserved.
As Hopp told Poets and Quants, the onboarding process will take some time.
"I think it's going to take us three years to ramp up to a somewhat steady state. I wouldn't be surprised if we're still growing in three years," Hopp says. "But it's going to take us three years to fully roll out all of the electives, all of the residential experiences, to have a real fully fleshed-out program. And by that time, once we're three years out, we'll start to be graduating people. I've launched programs in the past, and my experience is, you're not whole until you've put your students into jobs."
Cover Image: mrdonduck, Flickr.