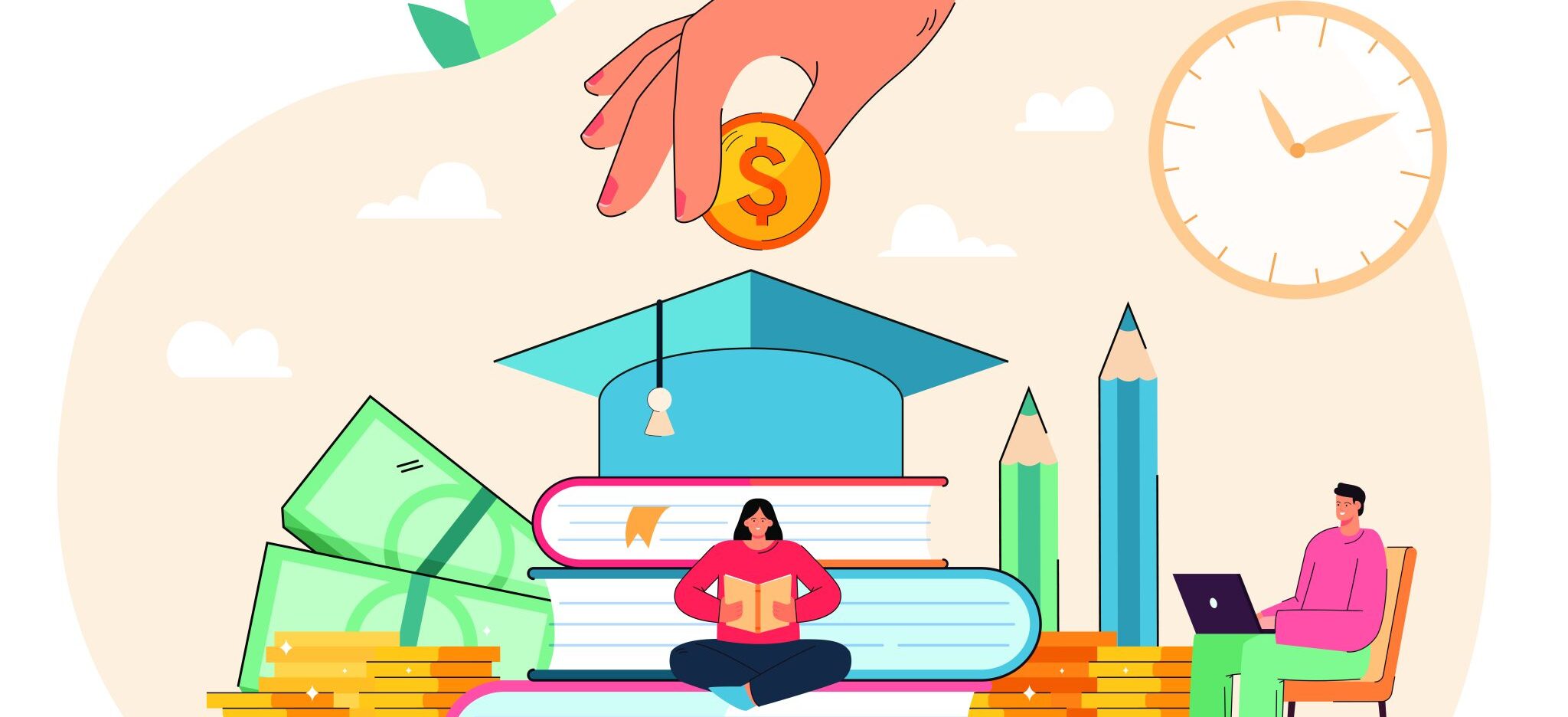 How Should You Structure a Scholarship Essay?
December 28, 2022
Applying for scholarships can be a daunting task, but it can also be incredibly rewarding.
Writing a successful scholarship essay can make a major difference in the future of your higher education, and it is important to take the time to craft a persuasive, well-written essay.
However, when it comes to writing a successful essay, the structure can be just as important as the content. Knowing how to structure your scholarship essay is key to ensuring that it stands out from the competition.
Structuring Your Essay
As for every type of essay, an introduction is what draws readers to your work.
It is the first thing that is read and it makes a reader decide if they want to stop reading your essay or keep going. As such it should be the strongest part of your essay.
For a scholarship essay, your introduction should be 1-2 paragraphs. It should show that you have a central idea of the prompt by ensuring your introduction relates to it.
Your introduction should also be attention-grabbing. Start with an exciting or surprising first line and follow up with phrases that show the how and why questions of your essay prompt.
In essence, you want to give your reader a short preview of what to expect from you and your essay.
The body of your essay is dedicated to expanding on your main points. This should have 1-3 paragraphs.
The body of a scholarship essay is where you share details about yourself. And answer questions like how you got to where you are today, what inspires you in life, what are your hobbies, and what drove you to apply for a scholarship.
You also backup your information with facts, evidence, and examples. Be sure to be careful with your details. The details make your points clearer and more compelling, but too many details will overwhelm a reader.
The conclusion is the last part of the essay and should be contained in one paragraph. Here you explain the importance of winning the scholarship and how it will help support your goals.
Try not to make your conclusion boring or dreary, keep it light-hearted and catchy. This way, your scholarship essay is interesting from the first to the last line.
A good conclusion, just like an introduction, can make or break your essay. So you need to have a brilliant conclusion.
More Essay Writing Tips for a Winning Scholarship Application
Having a proper structure when writing an essay is one thing, but knowing how to utilize it is another properly. Here are the best tips for essay writing to help you work well with your scholarship essay structure.
To create the best essay, you need to know what the scholarship committee is looking for. Find their ideal candidate and see how you best fit the profile.
When doing this, you mustn't let go of your individuality and personality. Instead, take your strengths and determine how you can use them to be the perfect candidate.
Follow The Instructions And Answer the Prompt
You need to be mindful of the word count required. Also, double-check to make sure you're answering all the prompts correctly and that you're following the required scholarship essay format.
Ensure to take your time to proofread your essay. Do this with the mindset that there are a thousand possible mistakes for you to correctly find all possible errors.
Once you've gone through your essay, don't be scared to ask someone to help you go over it in case you missed something.
Featured image: PCH-Vector, iStock.