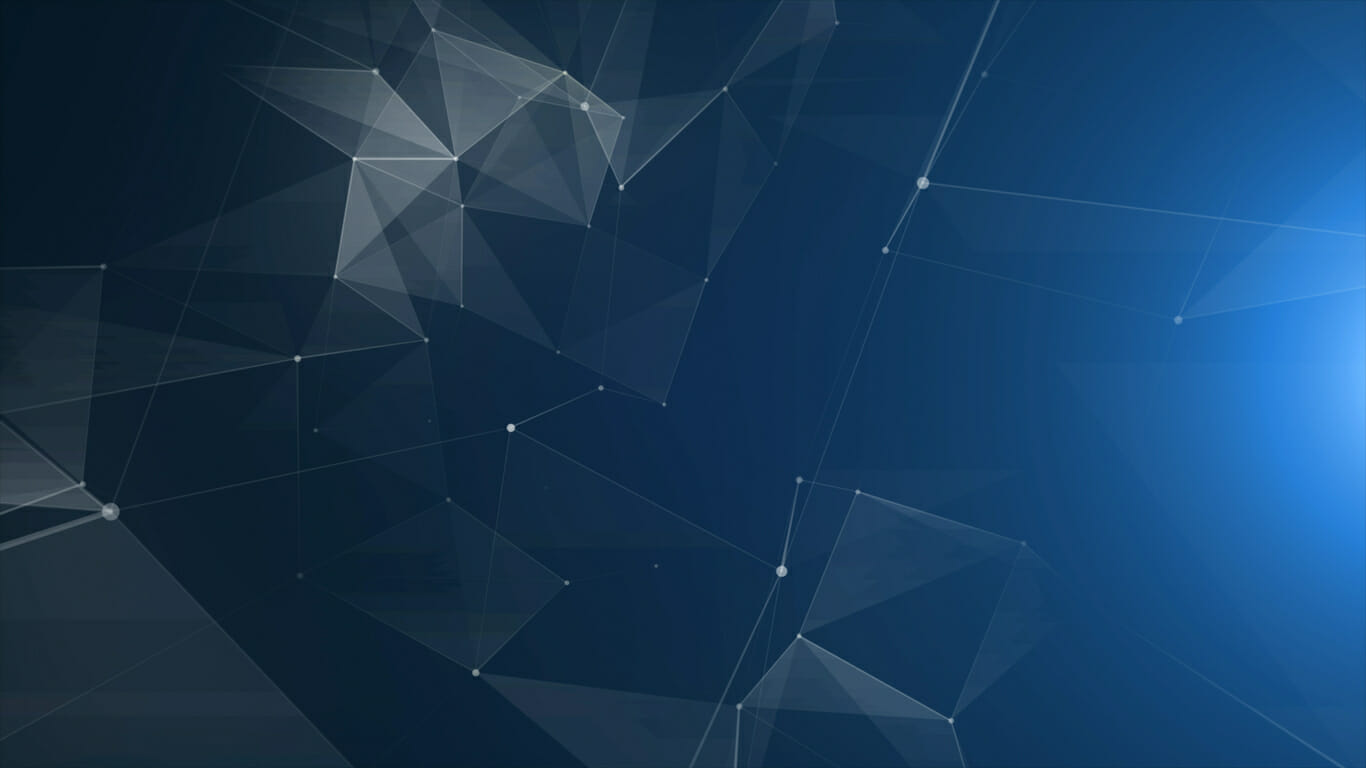 Five Upcoming eLearning Conferences: July to December 2018
June 15, 2018
There are always new developments in the eLearning and edtech fields, and this is why, twice a year, eLearningInside News recommends offers a run down of upcoming conferences to explore best practices in the field. From training to K-12 to higher education, the following conferences and meetings cover it all.
Five Upcoming eLearning Conferences
Five Upcoming eLearning ConferencesEdSurge FUSION Conference, October 2–4, San Francisco
FUSION by EdSurge is scheduled to take place in San Francisco in early October. EdSurge is best known as a new online magazine, but they also host occasional conferences, including FUSION. This year's event will focus on a topic that is on everyone's mind: personalized learning. Keynotes will include Betsy Corcoran from Edsurge and representatives from Turnaround for Children and the Chan Zuckerberg Initiative. FUSION is quickly become a key networking event in the edtech field.
Online Learning Conference, October 7-8, Chicago
The Online Learning Conference will take place in Chicago from October 7-8. The conference is sponsored by Training Magazine. Among other key topics, the Online Learning Conference will include workshops and panels on eLearning, mobile Learning, social learning, virtual classroom, games and simulations, instructional design, and development techniques, platforms and tools. There will also be plenty of opportunities for conference attendees to mix and mingle.
DevLearn 2018, October 24-26, Las Vegas
DevLearn Conference & Expo is considered a leading event in the learning technologies field. It's a place where industry thought leaders come together to share strategies with colleagues, explore best practices, and discover new concepts. Notably, this year's DevLearn will offer visitors something rarely experienced at a tech conference: four women keynote speakers. Lynda Barry, Ayanna Howard, Jessica Kriegal, and storyteller Julie Synder are all on the speaking roster this year.
Edtech Teacher Summit, Boston, November 5-8
If you're a teacher in the tech field, don't miss the Edtech Teacher Summit in Boston this November. The summit is described a must attend conference. The event actually consists of three separate but connected events. Each event focuses on addressing a specific aspects of education and edtech. This is just one reason the Edtech Teacher Summit is on our list of Five Upcoming eLearning Conferences.
NY EdTech Week 2018, Dates TBA, New York City
While the dates have not yet been released, you're advised to carve out time in December for the NY Edtech Week. Hosted by the Started Accelerator, based at NYU, NY EdTech brings together entrepreneurs, researchers, educators, and venture capitalists. It's a major meeting point for edtech entrepreneurs and attracts talent from around the globe. While this year's NY Edtech Week dates have yet to be announced, check their website for details about the 2018 event, which will likely take place again in mid December.
Look periodical for eLearning Inside's "Five Upcoming eLearning Conferences" updates.