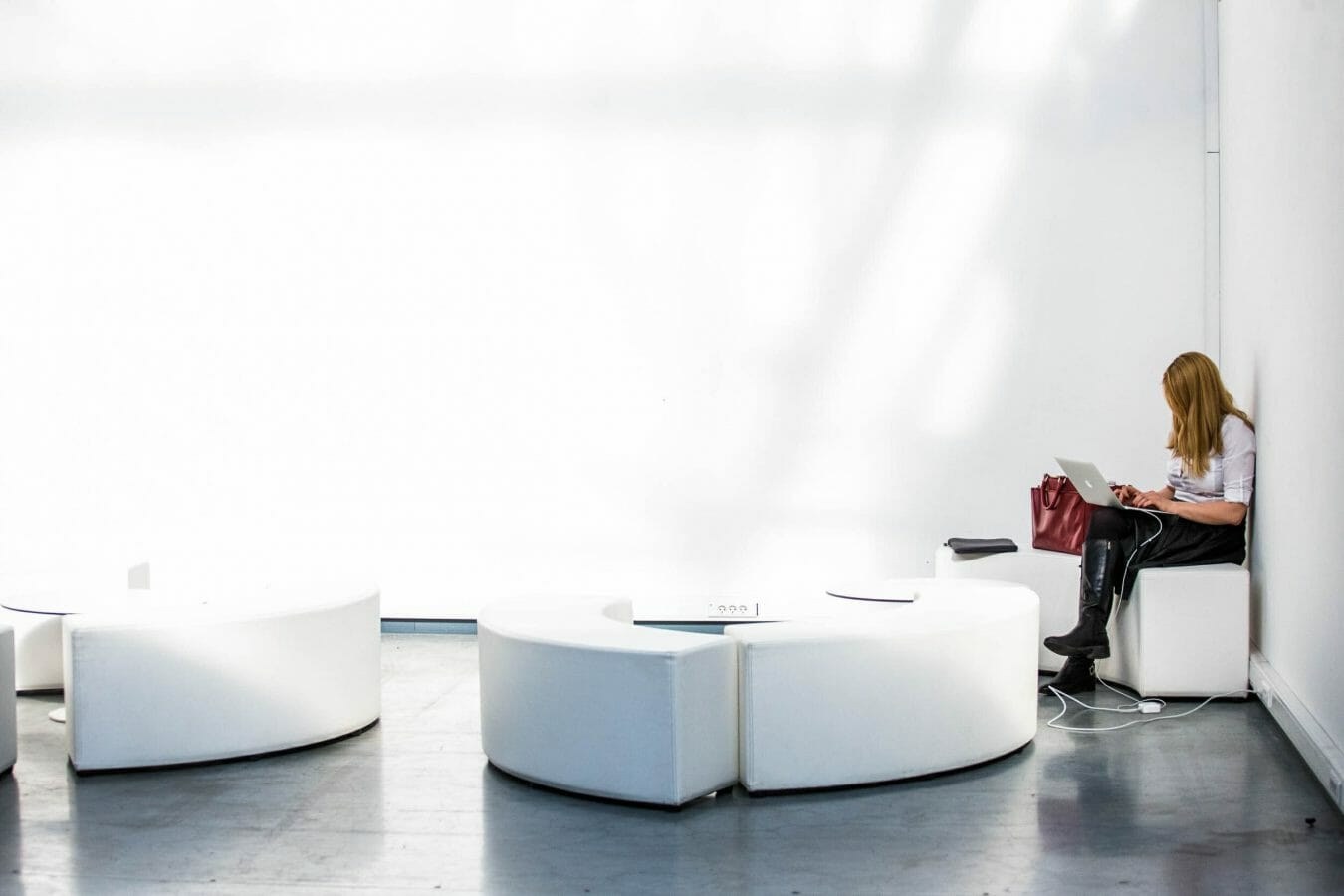 New Study Finds Cheating Is Less Prevalent Online Than On Campus
October 04, 2018
There is often a perception that cheating in online courses is more prevalent than it is on campus. With no one technically watching your every move, there is an assumption that you have more room to cheat and more chance of getting away with the dishonest behavior. At least one team of researchers, however, has found that academic dishonestly (AD) may be far more prevalent in traditional classroom-based courses than it is online.
Academic Dishonesty In Different Types of Courses
While academic dishonestly is widespread both online and off (one study found that at least 92% of students surveyed admitted to cheating at least some of the time), between 2000 and 2010, a growing body of research suggested that online courses may be especially rife with cheating.  A 2011 article by Dorothy Jones, published in Business Communication Quarterly, argued that as students have become more tech savvy, "Cheating methods have gone viral."
In the early 2000s, when students often embraced new technologies faster than professors, cheating in online courses was common. After all, long before many faculty members had mobile phones, tech savvy students were texting responses to each other during exams. But is online cheating still more prevalent than traditional forms of academic dishonesty? A new study suggests that the perception that AD is more prevalent online than off may not be true at all.
Cheating in Online Courses is Less Prevalent
A recent study published in Computers and Education by a team of American and Israeli researchers, Yehuda Peleda, Yovav Eshetb, Casimir Barczykc, and Keren Grinauts, concluded that students tend to engage less in AD online than in face-to-face courses.
This study entailed a survey of 2475 students at six Israeli and U.S. academic higher education institutions.  A total of 841 participants were studying at American institutions and the remaining 1634 were enrolled in Israeli colleges. About two thirds of the participants were women compared to a third who were men and participants' ages ranged from 17 to 64 years. Thirty-three percent of participants were in their first year while 35% were sophomores, 16% were juniors, 13% w ere seniors, and 3% were graduate students. One third of participants in the United States and Israel were enrolled online, while the remaining students were enrolled in on-sit courses.
The study used a multi-part survey to measure various factors, including motivational orientation and attitude. After all, as the researchers explain in their study, people may be inclined to cheat for many different reason. To accurately assess whether studying online is a factor, then, it is also important to account for other known drivers of academic dishonesty. What they discovered when accounting for all variables, however, was surprising.
Using structural equation modeling, Peleda and her colleagues study indicates that, contrary to the traditional views and  research literature, cheating in online courses may be less prevalent than it is in face-to-face courses. In fact, the researchers found that course type even has a greater impact on AD than other factors, such as motivational orientation or personality. As Peleda and her colleagues state in the conclusion to their study, "Online courses are not a predominant factor in the prediction of misbehavior" and this has implications for both course design and institutional policy.
Specifically, the researchers advise, "Because course type is the most influential predictor of AD, research of online versus face to face courses should be undertaken to explore the pedagogical, social, and class management aspects of higher education courses." If institutions follow Peleda and her colleagues' advice, in the future, this could mean taking a closer look at how online courses can be used to prevent cheating.