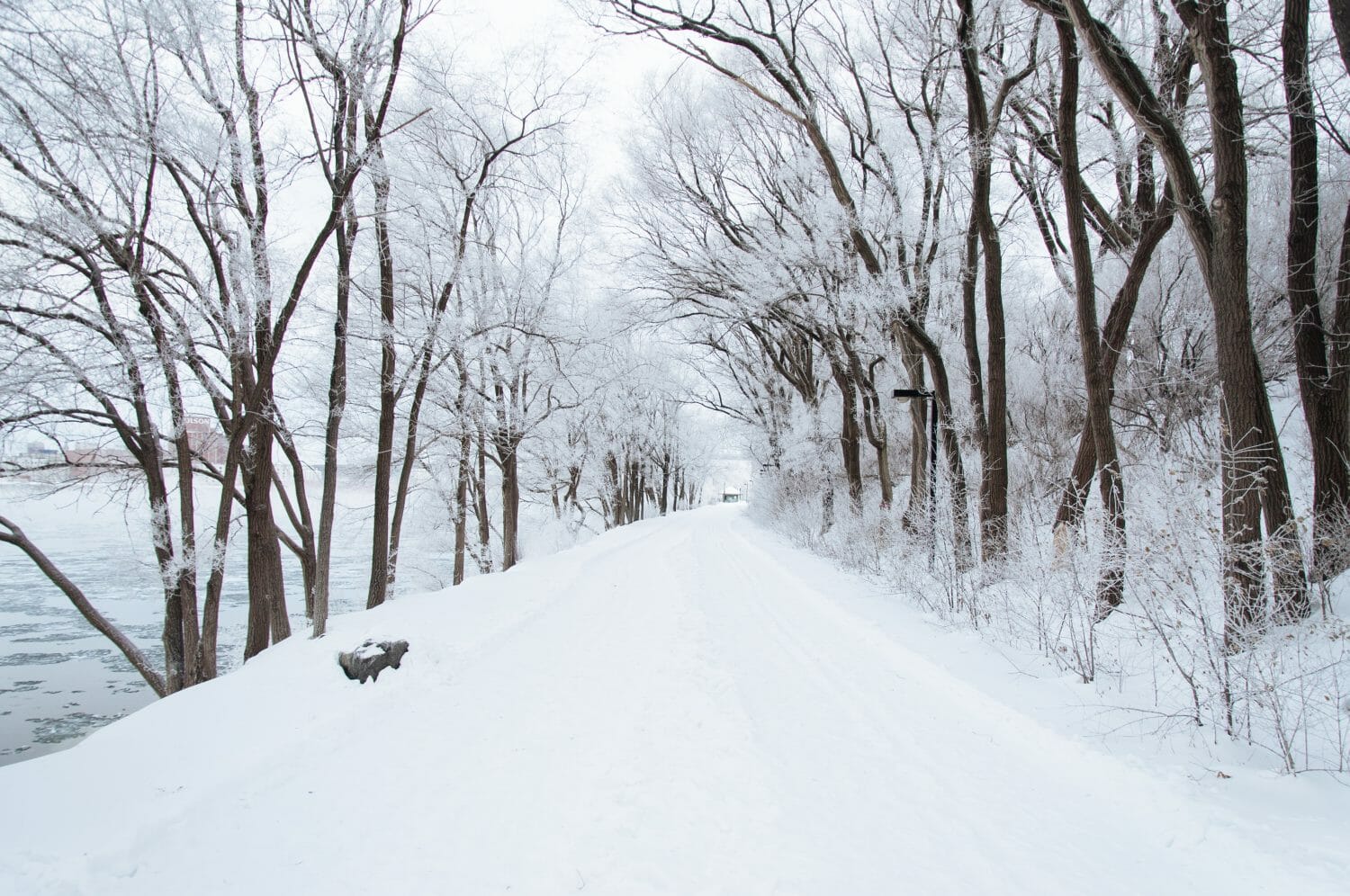 Minnesota Schools May be Allowed to Replace Snow Days with eLearning Days
March 24, 2017
The Minnesota House of Representatives has introduced a new bill encouraging all schools in Minnesota to replace snow days with e-learning days. If this bill is passed, there will be notable benefits. Illinois, Indiana, Kentucky, Ohio, and Pennsylvania are also playing with the idea of introducing web-learning on days of inclement weather.
Diving Deep into the Bill
Under the proposed bill, Minnesota schools will allow students to work on their assignments from home and communicate with their teachers either via phone or online. They can avail themselves of e-learning days up to five days every year. Other than the inclement weather, they can use these days for other emergencies like an outbreak of epidemics, and so on. Schools like Farmington and Minnehaha Academy in Minneapolis, have experimented with e-learning days, before, and have reaped good results. Rep. Debra Kiel R-Crookston clarified that the bill would not make it mandatory for the schools to adopt e-learning days. But, schools should consider taking it up.
According to the current law, the annual school calendar should include, a minimum of 425 hours of teaching for a kindergarten student, without any kind of disability, roughly 935 hours of training for a student studying in standard 1 to 6, and 1,020 hours of teaching for a student studying in standard 7 to 12. Notably, this does not include summer school. For all-day kindergarten students, the calendar must include a minimum of, 850 hours of instruction for the year. The annual calendar of a school board should have around 165 days of training for students in standard 1 to 11 unless the school has an approved four-day week schedule.
If the bill is amended, schools need to add five days of online instruction effective for the academic year 2017-18. Schools will be asked to develop an inclement weather plan based on Section 120A.414.
The e-learning days may be compared to flipped classroom models, where students are asked to watch a video lesson at home and do a class work based on that, the next day. They will have the teacher available to help them if required. This model may not be suitable for all subjects, but it may work for some subjects.
Things to Keep in Mind
While the idea of making up snow days with online learning may sound great on paper, there are some factors that must be considered before implementing the system. First, the school board and its teachers must agree to the e-learning day proposal. Second, connectivity may be an issue. After all, some students may not have access to the Internet at home or may live in a home with only one computer. This digital divide needs to be addressed. As such, schools may have to arrange for accommodation for students who do not have access to the Internet and a device at home. Third, teachers will also need to be available online or via telephone during school hours. Fourth, some students may have disabilities, so additional accommodations may be required to make the online learning modules accessible. Finally, students and parents would need to be notified about the e-learning days at the beginning of the academic session. In the event of a snow day, it is the responsibility of the school to notify the parents and the students, at least, two hours before the regular school start time.
Benefits of eLearning Days
Online learning has many potential benefits. Some teachers believe that other than explicit benefits, e-learning days have several hidden benefits that hone life skills for their students. If the Minnesota bill is passed, students will not need to miss school days due to inclement weather nor will local boards need to extend the school calendar to make up for the time lost. Students will simply learn without having to venture out. Another benefit of e-learning is that it increases students' communication skills. Some studies suggest that it helps students learn to articulate their queries more effectively. Moreover, most students enjoy collaborating online. Finally, on e-learning days, students will have the flexibility of choosing when they want to complete their work. They can choose to start studying in the morning and finish early or start late and finish later. This provides an opportunity for students to also learn how to manage their own time and as such, to add another tool to their skill set.