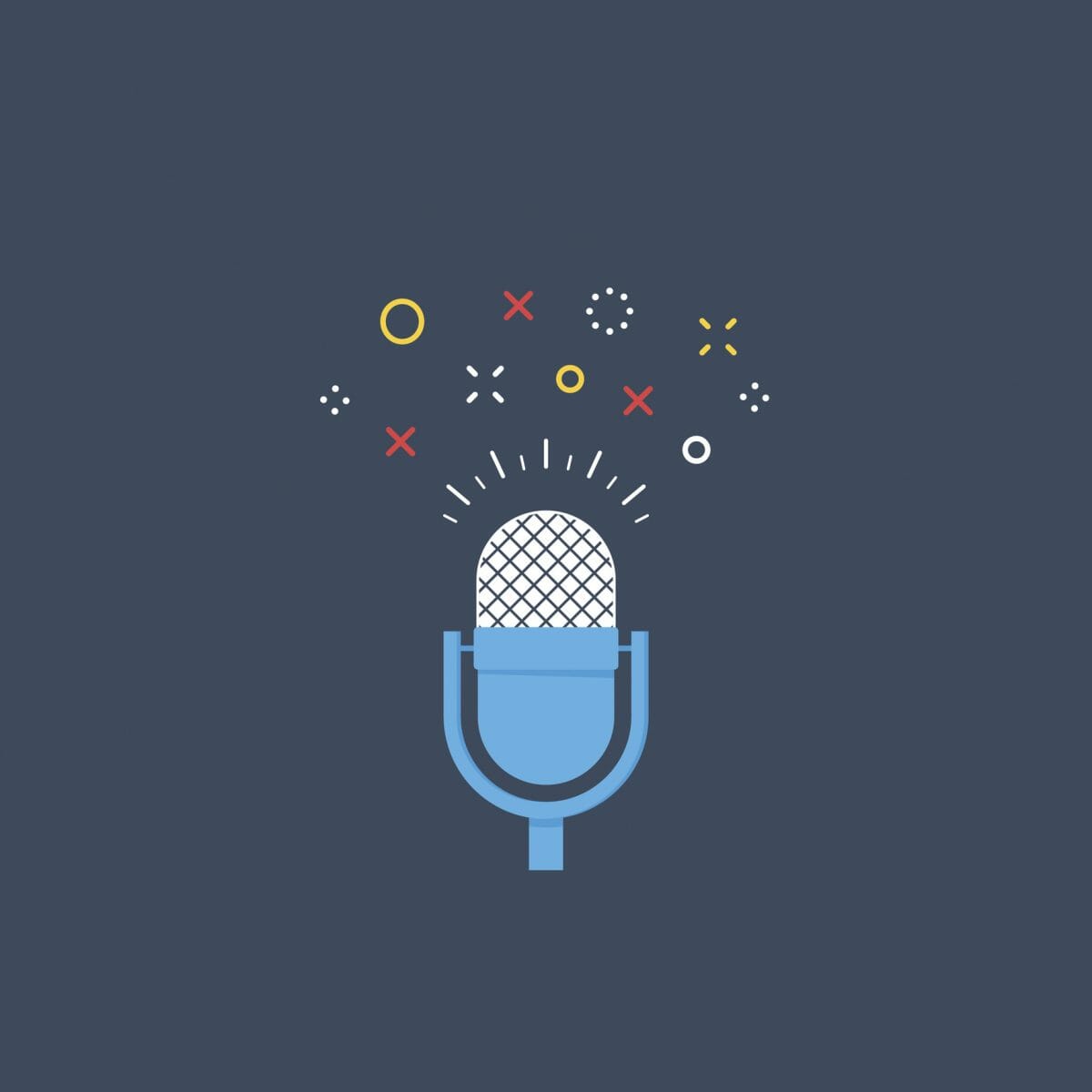 This Week in eLearning: Robotics at Michigan State, Wyoming's K-20 LMS, and an Interview with Mawi Asgedom, founder of Mawi Learning
December 05, 2017
Robots in the Classroom: How a Program at Michigan State Is Taking Blended Learning to New Places
Like many higher education institutions, Michigan State University offers a wide array of online programs. But unlike most other online universities, some programs involve robots.
Here's how it works: online and in-person students gather in the same classroom. Self-balancing robots mounted with computers roll around the room, displaying the face of one remote student. Each remote student streams in and controls one robot, which allows them to literally and figuratively take a seat at the table.
Professor Christine Greenhow, who teaches graduate level courses in MSU's College of Education, first encountered these robots at an alumni event.
"I thought, 'Oh I could use this technology in my classroom. I could use this to put visual and movement cues back into the environment,'" Greenhow said.
The initiative is an effort of the Design Studio of MSU's School of Education. A recent study authored by John Bell—Director of the Design Studio—found that the use of robots significantly affected how students learn. It made them feel like they were in the room and part of a class.
"I teach graduate courses where the primary pedagogy is discussion-based," Greenhow continued. "When you're in a discussion with some people in the room and others streaming in, you have these faces on the screen and you're trying to talk to someone, look at their face, look at the camera, and look at other people in the room. You can't have the same interpersonal experience." [Read more …]
Wyoming Will Adopt A Statewide K-20 LMS
In most of the U.S. state education is segmented into different levels, districts, and even institutions. But the state of Wyoming has recently taken steps to implement a single learning management system (LMS) for all levels of state-run education, or K-20.
Laura Ballard, the supervisor of the Student and Teachers Resource Team of the Wyoming Department of Education, told EdScoop that the local government hopes to increase connectivity and collaboration among educators and students throughout the state. Operating on a single LMS will allow teachers across programs to easily share resources and customize individual (and remotely located) students' education while following the state curriculum.
By bringing all levels of education into one fold, the state hopes to save money for schools, students, and ultimately, tax payers.
"We are definitely looking for cost savings, but it's much bigger than that," Ballard said at a recent State Education Technology Directors Association meeting, according to EdScoop. "We really are looking at, 'How do we streamline and align our K-20 education?"
Personalizing education is a huge priority for the Wyoming Department of Education. "We have students in Wyoming spread across a large state," Ballard said to EdScoop. "We have basically less than one student per square mile. So figuring out how to personalize learning in these rural and remote settings [is very important]."
All districts can currently opt in to the new LMS, although they are not required to. The Department of Education along with the LMS provider have worked to make opting in affordable for any district.
"Whether we are talking about education, jobs, or Wyoming's economy-leadership, technology, innovation and learning are at the heart of the conversation," Said Jillian Balow, Wyoming State Superintendent, according to KGWN, a local Cheyenne TV station. "What we expect students to know today impacts their future opportunities and the strength of our state." [Read more …]
Check back in a few days for the transcript of the interview with Mawi Asgedom.