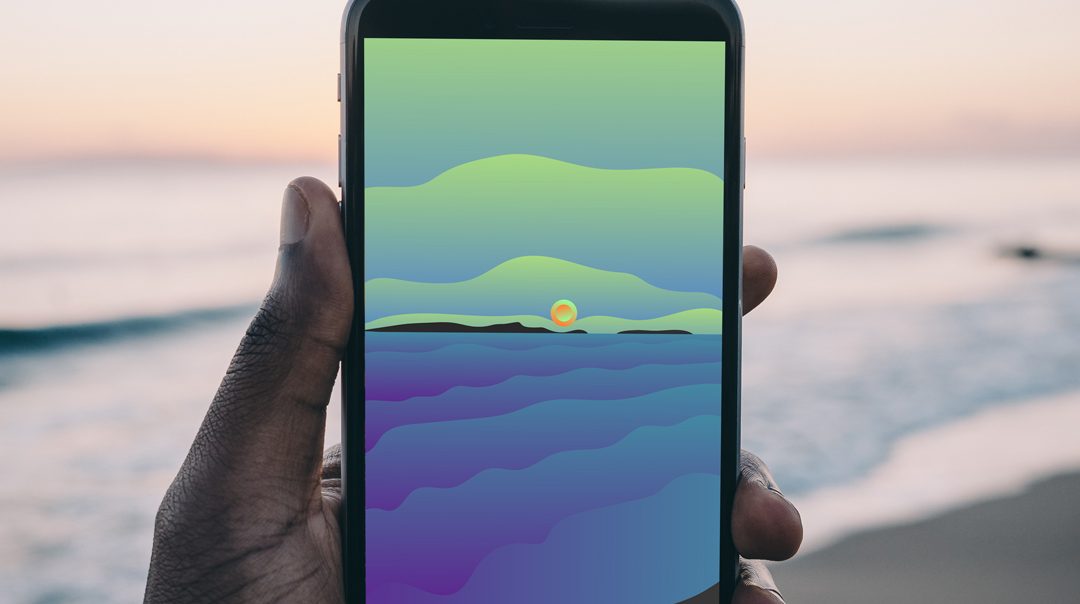 McGraw-Hill Announces Partnership with Alchemie to Develop AR Chemistry Tools
May 22, 2019
McGraw-Hill, on May 21, announced it had entered into a partnership with the startup Alchemie to develop augmented reality (AR) chemistry tools for college-level learners.
The McGraw-Hill Alchemie Partnership
Alchemie, based out of Troy, Mich., is currently supported by a National Science Foundation grant to research the use and efficacy of AR tools. With the partnership, McGraw-Hill authors, instructional designers, and product developers will work with Alchemie to develop their product and bring it to market. The end result will be a learning tool optimized for general chemistry education. They'll be available for use on a range of mobile and tablet devices.
"Today's students want to engage with advanced technologies that make the learning experience more dynamic and effective," said Scott Virkler, Chief Product and Operating Officer for Higher Education at McGraw-Hill, in a news release. "As a global leader in digital learning, we're constantly searching for new ways to apply emerging technologies to drive more active learning and better learning outcomes."
"By creating mobile-enabled, game-based learning tools, we are providing an innovative method for students to succeed in some of the toughest courses in college," said Alchemie's CEO, Julia Winter. "Through this collaboration, McGraw-Hill and Alchemie will focus on researching how these tools can improve student learning in chemistry, and continue to address educational equity within STEM courses."
The news release announcing the partnership did not go into further detail in terms of what specific chemistry teaching curricula the new product will augment. It did, however, say that the end result will hopefully be incorporated into the existing McGraw-Hill Connect courseware and ALEKS, the company's adaptive learning software.
AR Is Slowly Making Gains in Education
Applications of AR in education have held huge promise for educators in recent years. A recent report by ABI Research projects that annual spending on educational AR will hit $5.3 billion by 2023. By contrast, the same report expects VR to trail way behind at $640 million.
Part of the reasoning is that, while AR requires a mobile device, more costly VR solutions include advanced headsets and controllers. While some VR educational applications that involve viewing only can be deployed at very low cost, more interactive modules will remain prohibitive for some time.
According to the report, "Cost is the primary challenge of AR/VR tools in most markets, and especially so in education. While ROI is a primary concern for enterprise use cases, ROI in education looks different in comparison which can make it more difficult to identify actual value."
Chief among these challenges is identifying whether or not any AR products actually improve learning. 
As the report states, "Raising education efficacy, retention, and engagement among learners can be measured quantitatively through grades and overall performance, but also qualitatively in morale and approach to work, which new AR/VR experiences can track."
With cost as the primary barrier to development, one might expect large education incumbents to lead the charge with deployment.
In that regard, McGraw-Hill has positioned itself to seriously increase digital capacity. On May 1, the company announced it had entered into an all-stock merger on equal terms with Cengage, another leading educational publisher.
Featured Image: Alex Dils.