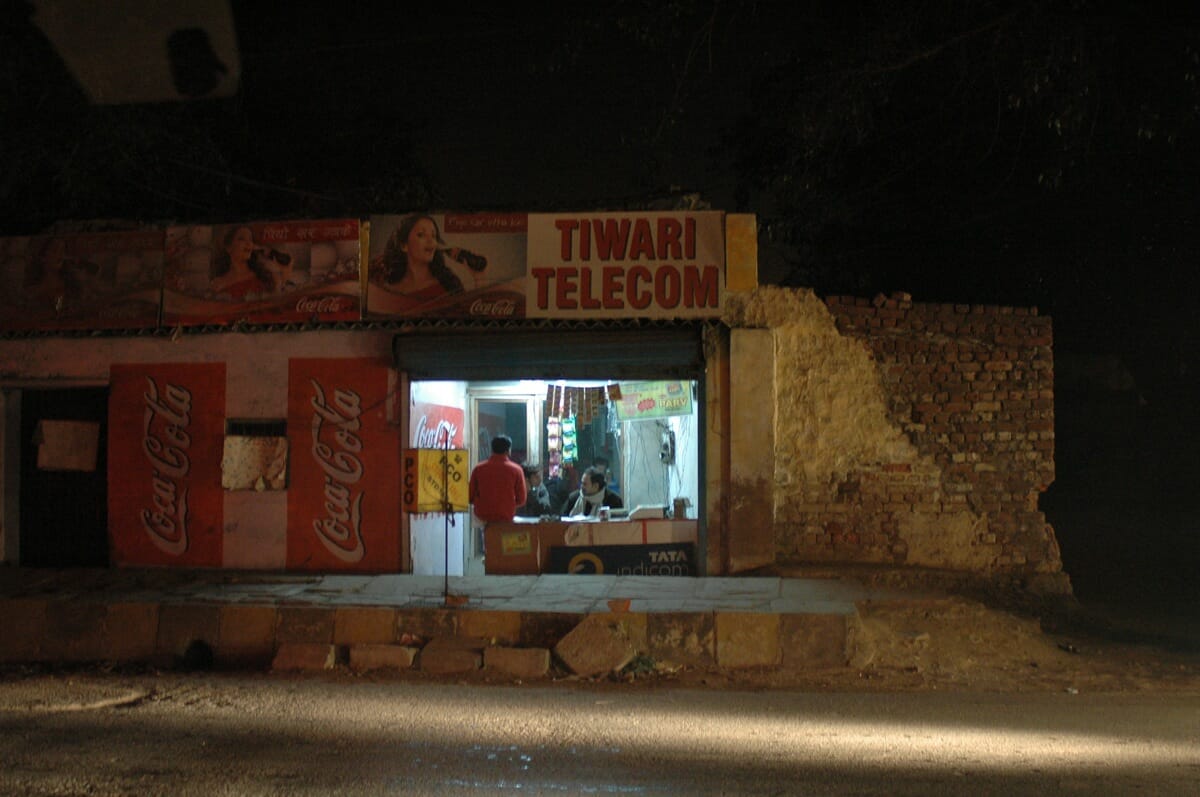 India Rolled Out Four Major Government-Sponsored eLearning Initiatives in 2017
December 21, 2017
In the summer of 2015, Indian Prime Minister Narendra Modi launched the "Digital India" initiative. Its goals are sweeping. They include vastly expanding the country's broadband infrastructure to connect 250,000 villages with internet access and employing data analytics-based approaches to identify tax evaders.
2017, however, saw the government push to increase internet and technology use focus in a different field: education. Indian internet users surpassed 500 million in the spring of this year. Even more own a television.
Throughout the year, Modi's government unrolled four different eLearning or remote education initiatives. Each seek to uphold the three principles outlined in the Education Policy of "Digital India": access, equity, and quality.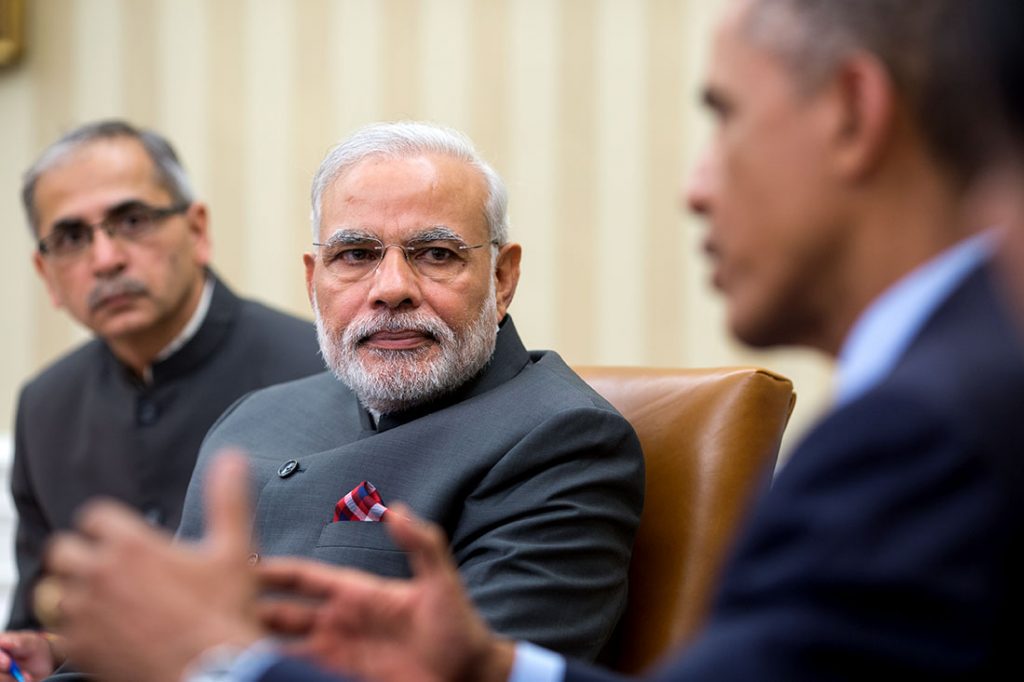 National Digital Library of India (NDLI)
Ok, the NDLI was actually launched in pilot form in 2016, and it's conducted by the Ministry of Human Resource Development. But during 2017, the library has expanded its offerings to over 12 million ebooks and other items in 100+ different languages. The digitization process is ongoing and continues to add more and more texts to its repository. As of November of this year, it counted 1.2 million registered users.
It also launched a mobile app in 2017, which happened to share the mBillionth South Asia Award with BYJU and WorldReader in the category of "Learning and Education."
As broadband access increases, the digital library has been reaching more and more school districts. Most recently in December, the NDLI teamed up with the state Departments of Libraries and Research in Jammu and Kashmir for a workshop on how to increase access and integrate with the existing state online library.
"In the age of the Internet, massive changes were occurring in the world, making it necessary to adopt and benefit from new technological inventions and digital inventions" said Minister of State Education, Priya Sethi according to India Today. "The initiative would help students get online access to the best possible educational resources within and outside the country and once our libraries are fully digitized, joining hands with NDLI will contribute a lot in facilitating the teaching-learning process and the research work."
Swayam – Free Online Education
The Hindi name 'Swayam' can range in meaning from 'themselves' or 'self' to 'inspired.' This Swayam is an education platform accessible to any learner in India. It compiles courses taught in public schools from 9th class through to the post-graduate level. The online courses include four components: 1) video lecture, 2) online readings and resources that can be downloaded, 3) self-assessment tests, and 4) an open online forum.
Upon successfully finishing the course, students can choose to pay a small fee for a certificate of completion.
The platform was created in partnership with Microsoft. At its current capacity, it can host 2000 courses and 80,000 hours of educational material.
Swayam Prabha
Related to the online platform, Swayam Prabha provides free lectures and lessons broadcast for television via GSAT-15 satellite. Many millions of people in the country own televisions but cannot access the internet regularly (or at all).
The 24-7 programming will include undergraduate to post-graduate level lectures in STEAM fields and beyond.
The service is ideal for the hundreds of millions in India who have access to the internet only at certain times of the day or week. In tandem with Swayam, students can download the reading material and self-assessments and watch the lectures from home. Online to offline education initiatives have begun to have a huge impact in the world's second biggest country.
The National Academic Depository (NAD)
The Indian higher education system includes nearly 1,000 universities and institutions. Learners can earn many different varieties of degrees, certificates, and accreditation from these educators. Each of them, along with several other private or public initiatives, also provide grants, awards, and scholarships for India's vast population of learners.
The National Academic Depository seeks to track all certificates, degrees, awards, etc. obtained by India's learners and provide a reputable source for potential employers. Paper records of academic accomplishment can be easily damaged or forged. Digitizing them makes for a more secure form.
The "Digital India" train continues to roll. There's no telling where it will take eLearning and online education in 2018.