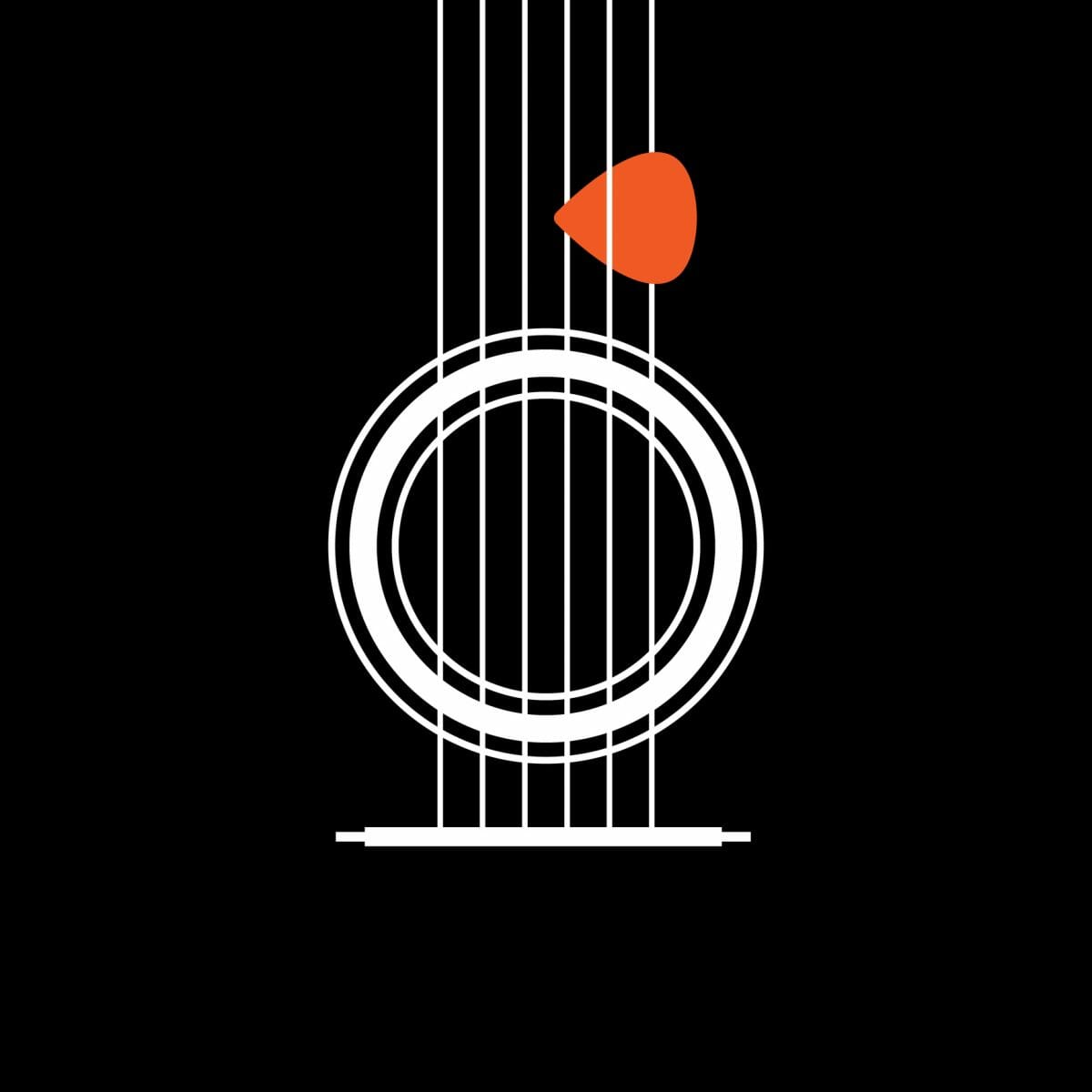 This Fall, the Berklee College of Music Will Expand Their Online Masters Degree Offerings
April 14, 2018
While online programs and degrees typically find success in STEM subjects, fine arts education has begun to creep into the space. The Boston-based Berklee College of Music, incredibly, has offered online instruction in music since 2002. Berklee Online has a wide array of undergraduate degree and certificate programs. It is currently the largest online music school in the world. Last year it enrolled 11,000 students.
Beginning next fall, the program is set to get a little bigger. For the first time, the music school will be offering two online master's programs: A Master of Music in Music Production and a Master of Arts in Music Business. Applications are currently open. The first classes of these programs will begin in September of this year.
Allay Your Fears of the Fine Arts Online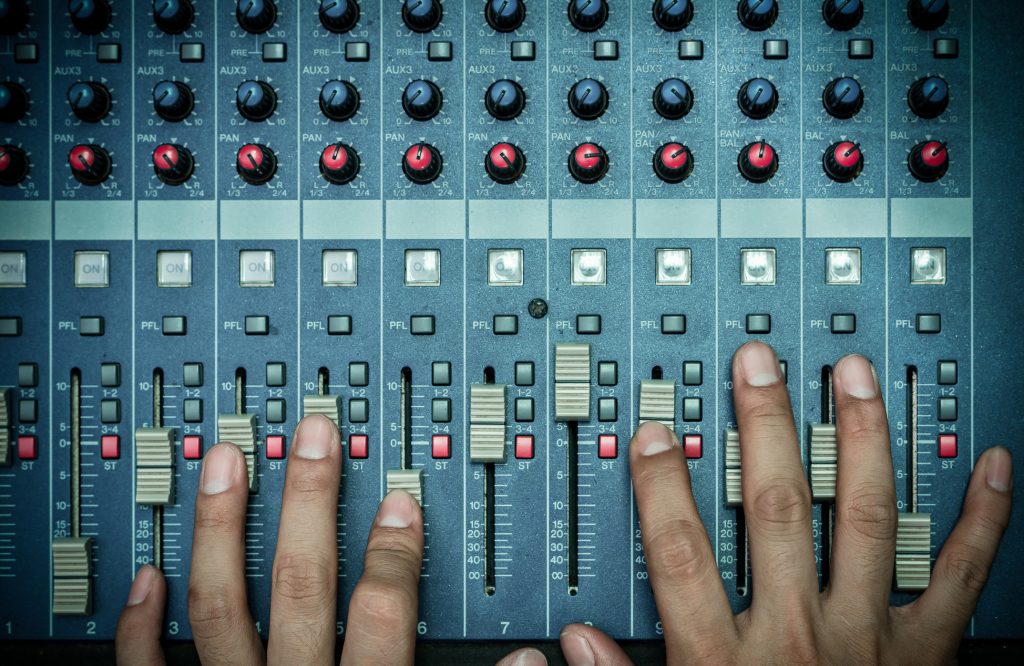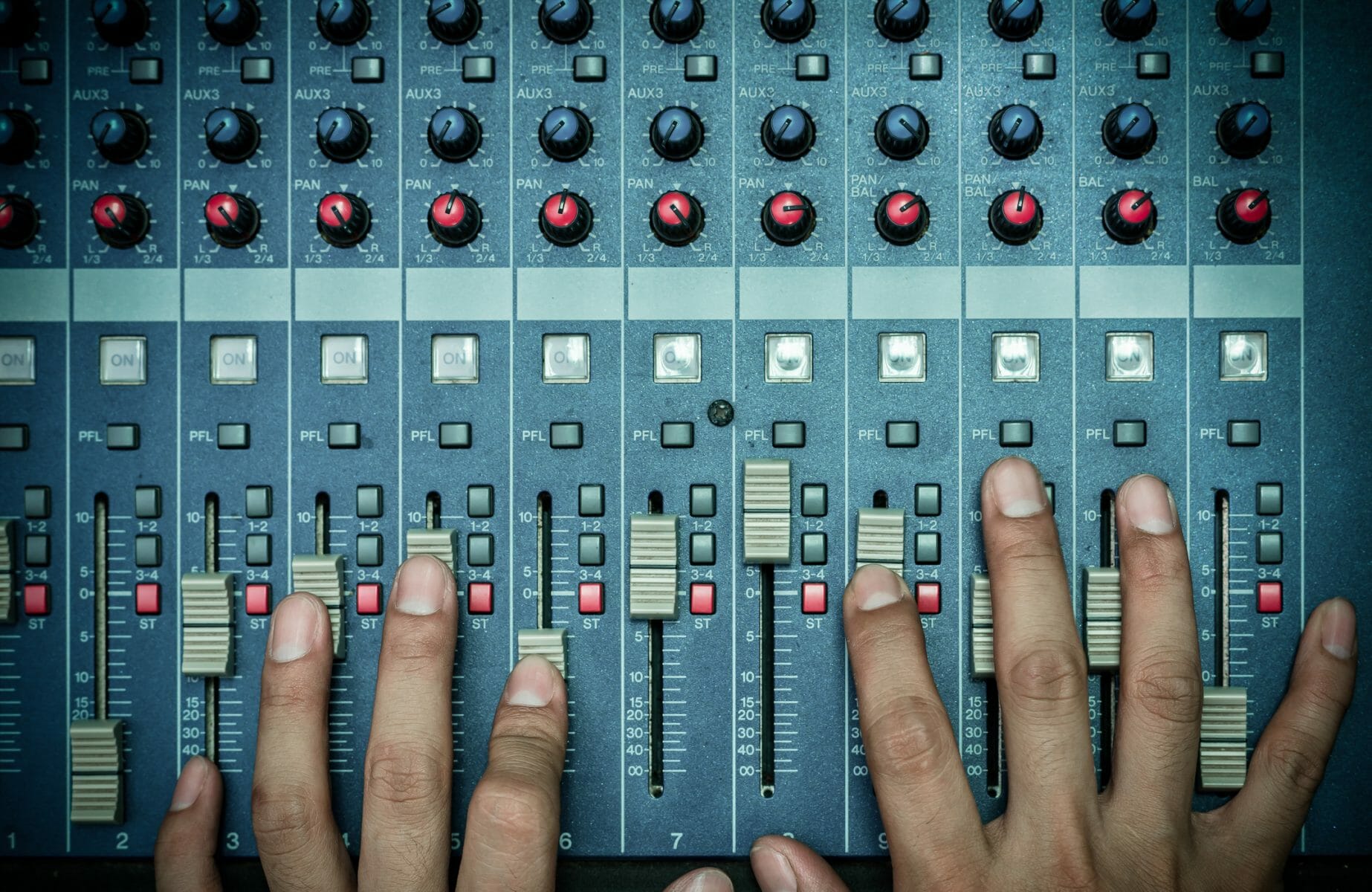 Many see the online format as a poor match for any kind of fine arts instruction. Berklee and others, however, challenge this notion outright. The Masters in Music Production features courses such as "Architectural, Acoustic, and Audio System Design for the Modern Music Production Studio" and "Psychoacoustics in Music Production."
Meanwhile, the Masters in Music Business focuses on subjects such as revenue streams, music-oriented marketing, and music business law.
While the tuition for online undergrad degrees is discounted by 64% compared to in-person, the Masters programs save learners 20%, bringing them to $33,120 for 36 credits. That isn't quite the savings many hope for when it comes to online programs.
Still, Berklee is one of the leading music educators in the world. And their price points are still lower than other online degrees. A remote MBA for example, should run you between $35,000 and $50,000. It's also more affordable than some other related programs.
What Learners Can Expect from the Online Masters at Berklee
"This is a chance for students to spend a year doing everything they love and hone their knowledge and skills to advance their career in the music industry," says Berklee Vice President of Online Education Carin Nuernberg in a statement." Students will learn from world-renowned faculty in an interactive, collaborative course environment while forging connections with a network of talented industry professionals from around the globe. We couldn't be more excited for students to apply and for the program to launch."
High profile instructors for the Music Production program include producers and engineers such as Enrique Gonzalez Müller, Prince Charles Alexander, Sean Slade, and Susan Rogers, who have worked with artists like Prince, The Dave Matthews Band, Joe Satriani, Joan Baez, Les Claypool, Radiohead, Hole, Lou Reed, Mary J. Blige, Destiny's Child, Faith Evans, P. Diddy, the Notorious B.I.G., Usher, Sting, Aretha Franklin, Usher, Brian McKnight and many more.
For the Business Masters, Berklee has hired on Stephen Canfield, a marketing and brand expert who currently serves as VP of marketing for WeTransfer, along with Casey Rae, the director of music licensing at SiriusXM.
Berklee's schedule is somewhat unique. The Masters programs are intended to be completed in one year. At 36 credits in total, students are recommended to take three credits over four twelve-week semesters.
But when it comes right down to it, Berklee is one of the few institutions to offer degrees of this kind. The only comparable program in the U.S. is an MBA in Music Business from Southern Hew Hampshire University in collaboration with the Berklee College of Music. For those who can't—for whatever reason—move to Boston, this might be your only option.
As far as we know, there is no other online Masters in Music Production. In this sense, comparing prices isn't all that instructive. Still, it tracks with other online MFA programs. A remote MFA in painting from the Savannah College of Art and Design, for example, costs roughtly $31,000. Meanwhile, an online MFA in creative writing at Lindenwood University costs $23,000, which sits at the more affordable end of the scale.