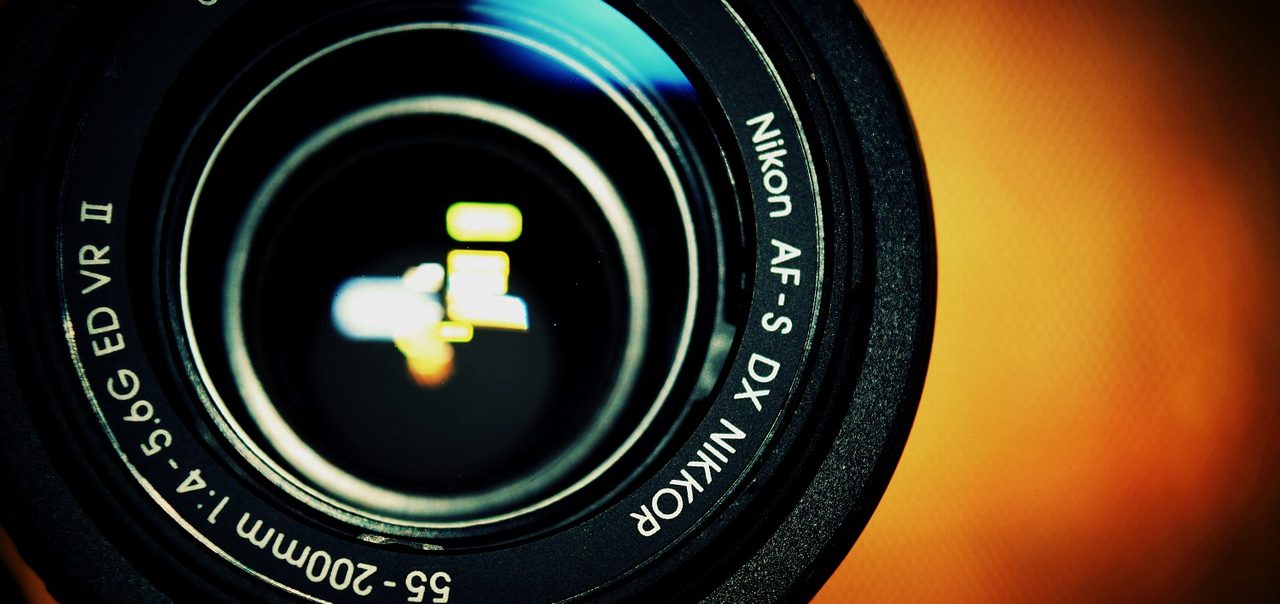 Nikon Instruments Inc. Releases New Educational Microscope That Innovates Independent Learning
November 24, 2020
Nikon Instruments Inc. has just announced the launch of the Eclipse Ei educational microscope. Known for their innovation in the world of microscope technology, Nikon's newest device is a notable advancement in the remote learning toolbox. The Eclipse Ei microscope allows for a unique combination of independent and communal learning, as it can be operated individually while images can be easily shared with fellow classmates. The device's design puts special emphasis on being accessible and user-friendly so that the task of working independently is made more straightforward for students.
The Nikon Eclipse Ei Educational Microscope for Independent Learning
The microscope's first significant innovation is that it is smartphone compatible. The user's guide as well as various video tutorials can be accessed by simply scanning a QR code located on the device. This allows students to use personal technology that they already have available to access the guide, encouraging independent learning before the microscope itself is even used. The guide itself contains easy-to-follow step-by-step instructions.
We are pleased to announce our new Eclipse Ei educational microscope. Combined with the real-time image sharing capabilities of our DS-1000 camera and NIS-Elements L software, the Ei microscope is perfect for distance learning. Click to learn more: https://t.co/1tFRDjKJUW pic.twitter.com/dictFdj64Q

— Nikon Instruments (@NikonInst) November 17, 2020
In terms of features, the device uses a Digital Sight 1000 microscope camera, capable of taking both HD images and videos of the observed specimen. This content can then be easily shared with others either on a projector or through PCs and other smart devices, making it ideal for an academic environment, both in-person and virtual. The device is also designed to be physically easy to use. It allows users to maintain a natural posture in order to limit fatigue from bending down. It is also 30% lighter than previous microscopes, increasing portability.
The Innovation of User Guides
The Eclipse Ei is an innovation for science education technology mainly because of how the ability to encourage independent learning is built into the device's design. Similar smart microscopes have been available for some time now, such as the SmartMicroScope 5M, many of which have similar innovations in terms of accessibility and shareability. However, what makes the Eclipse Ei so notable is, oddly enough, how the guide is accessed. Encouraging independent learning by asking students to understand how to use a device on their own may seem like putting a burden on students. Self-directed and flipped learning reflect recent changes in technology-informed pedagogy.
In the past, instructors would be readily available in-person to guide students in how to use certain technologies. Even if a student were entirely enrolled in online education, their unique circumstances would mean counselors and faculty would still be easily available should the student need immediate guidance. However, online education is no longer unique to certain students, it has become universal as of late due to the pandemic. This means students are increasingly in need of guidance while faculty are becoming less immediately available. The ability of a device to guide students through how to use it properly is quite indispensable in the current conditions of education. Technology that teaches its users could very well be the next necessary modernization.
Featured Image: Lyra Belacqua-Sally, Pixabay.