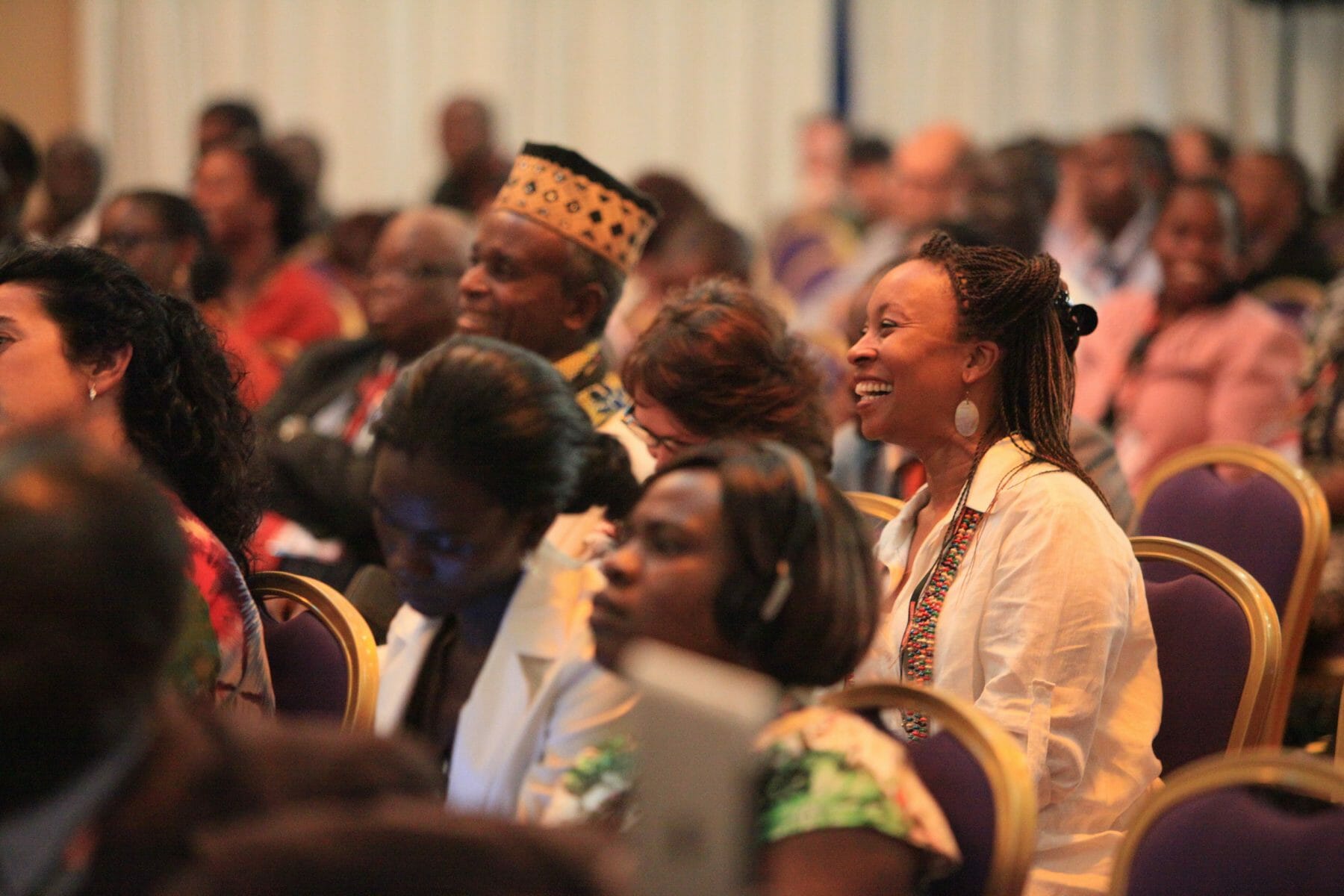 Rwanda Selected for eLearning Africa 2018
December 20, 2017
Earlier this month, it was announced that the 13th annual eLearning Africa (eLA) conference will take place in Kigali, Rwanda between September 26-28 next year. For its theme, organizers have chosen 'Uniting Africa.'
The event will be a collaboration between the Rwanda Convention Bureau and Integrated Communications, Worldwide Events (ICWE). It is expected to draw over 1,000 different educators, policymakers, entrepreneurs, and tech developers from around the world.
"It is wonderful that Rwanda is now setting a real example for other countries in technology-assisted learning and hosting a conference whose theme is "Uniting Africa," said Rebecca Stromeyer, an eLA organizer in a press release.
Among the many goals of the conference, organizers and participants hope to further the pledges of the Africa Union's Agenda 2063. In 2013, the AU set out a fifty year plan to develop African governments and economies.
eLA 2018 is currently seeking paper submissions to be presented at the conference. Submissions will remain open until January 30 in the new year.
eLearning Africa and Tech in Kigali
Rwanda has been pushing and fostering tech development in recent years. In 2014, the government pledged to expand the availability of information and communication technology throughout the country's K-12 and higher ed institutions. In hosting the event in Rwanda's capital city, organizers and the government hope to display the potential offered by an expanded telecommunications infrastructure and the availability of technology in the classroom. By 2020, the government expects that all schools throughout the country will have "at least two smart classrooms and all subjects will have been digitized," according to the release.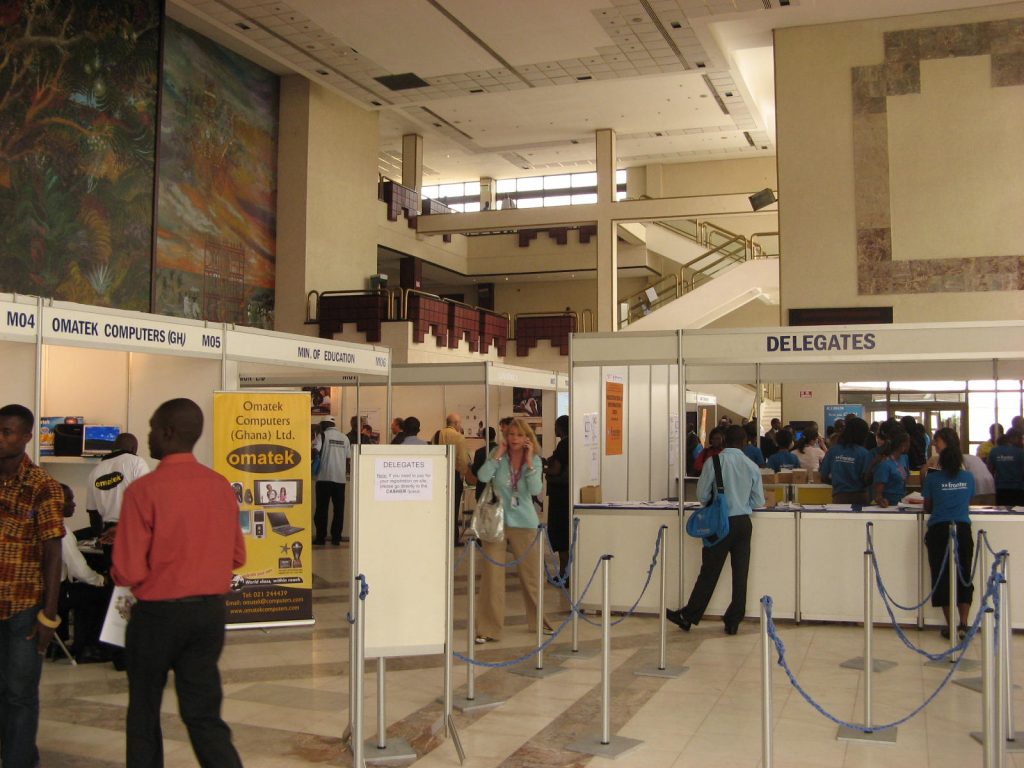 Over 10 years ago, the government of Rwanda partnered with KT Corporation, a federally-owned South Korean telecommunications provider, to begin to expand and maintain a larger ICT infrastructure throughout the country. Working together, they have laid down over 4,500 km of fiber optic cable so far in the hopes of providing broadband internet beyond dense, urban populations. The partners hope to encourage the growth of 100 tech companies valued at $50 million each by 2030.
According to CNBC, South Korea chose Rwanda for several reasons. For one, the countries share a similar mountainous geography with few natural resources, along with a history of colonial violence. But beyond these, South Korea has identified Rwanda for its stable government and economy, which tends to have low rates of corruption compared to other countries in the region. South Korean firms currently make up the top five telecom companies operating in Rwanda.
eLearning in Africa
Bharat Book Bureau concluded in a November report that the eLearning market in Africa had exhibited a CAGR of 15%. By 2022, the company predicts the African market will be valued at US$1.4 billion.
Statistics regarding African student participation are less optimistic. UNESCO recently estimated that sub-Saharan Africa has the highest rates of "education exclusion" in the world. One fifth of children between the ages of 6 to 11 do not attend school. Between the ages of 12 and 14, that figure is one third. Among 15-17, it's well over half.
"Without urgent action, the situation will likely get worse as the region faces a rising demand for education due to a still-growing school-age population," the UNESCO report said, according to IT Web Africa.
According to Adrian Schofield, the manager of the Applied Research Unit at the Johannesburg Centre for Software Engineering believes cost of education is less an issue than student ambivalence, especially regarding ICT subjects. "It is important that education must be affordable – it's absolutely vital that it is affordable and we should make sure that not one single cent is wasted in delivering the best quality education, but education isn't free. The model of students paying for at least some of their education is accepted globally. Of more importance is that we are not creating the raw material pipeline of people who want to study in these subjects. The universities are full with students studying every subject under the sun but not enough of them are asking to study ICT-related subjects and that comes from the way we encourage them at a young age."
The increased focus on eLearning has the potential to reverse this trend. As students grow more literate with digital technology, so too can their interests expand to the world of telecom infrastructure and computer science.