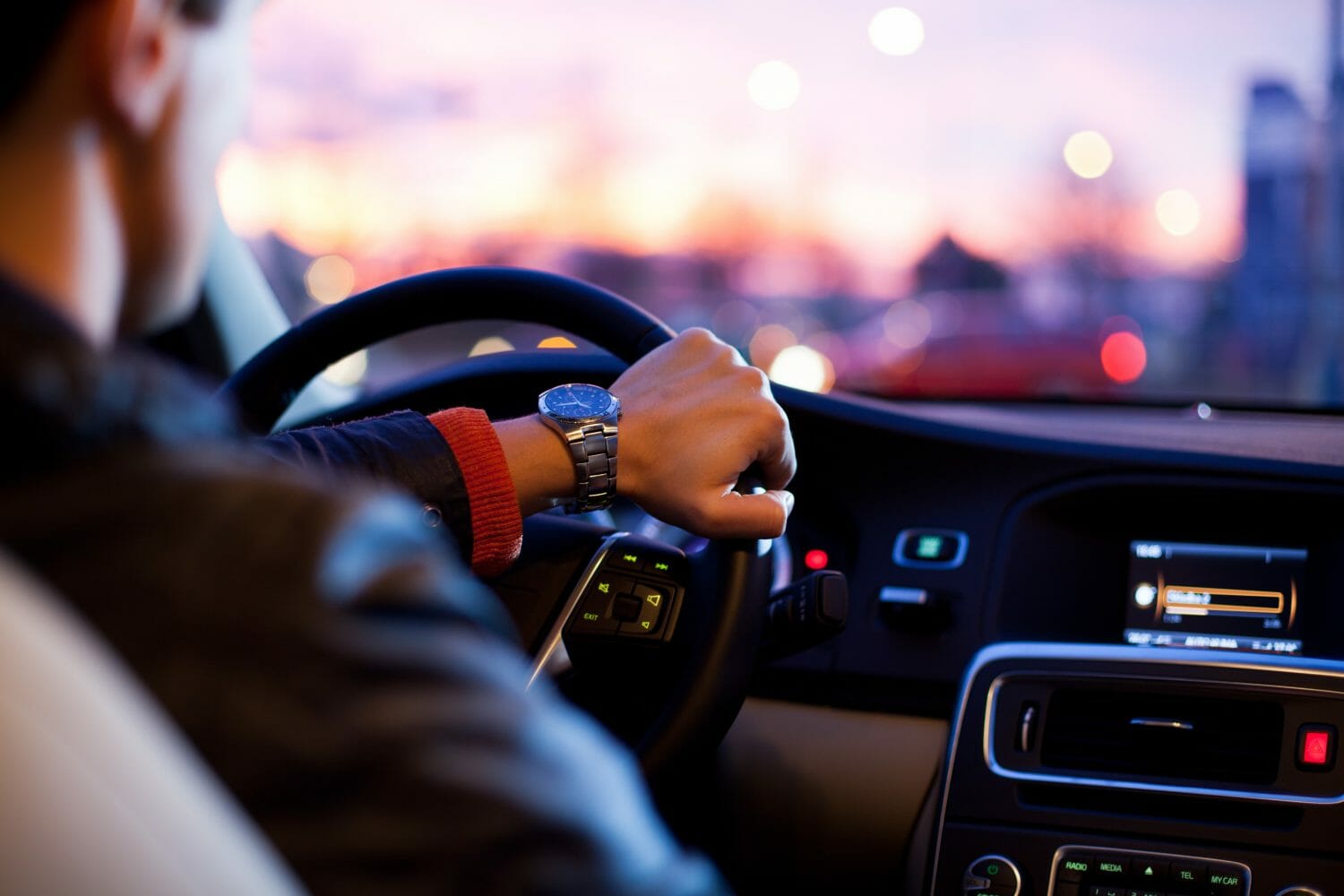 Data Steers Drivers Education in Safer Direction
September 13, 2017
In the 1970s and 1980s, if you wanted to learn how to drive, you probably wrote a multiple choice test at your local DMV, got a permit, and then hopped in the car with your mom or dad running shotgun. If your parents weren't brave enough to teach you on their own, they may have hired a local driving instructor to handle your drivers education.
This model, while not entirely ineffective, was also far from thorough. Indeed, a shockingly high rates of teen accidents in the 1970s to 1980s eventually led most U.S. states to put new regulations into place for teen drivers. It is now the case that most new drivers must have at least 40 to 50 hours of driving experience under the supervision of a qualified driver before they can drive on their own. Unfortunately, even parents riding shotgun with their teens for 4o to 50 hours offers only limited instructional value.  A 2014 study by the Center for Injury Research and Prevention at the Children's Hospital of Philadelphia found that even after six months of supervised practice with an adult, an estimated 54% of teens continue to make serious errors (e.g., hitting a curb, running through a stop sign, or pulling out into oncoming traffic).  According to the Centers for Disease Control and Prevention, teen drivers are nearly three times more likely to end up in a fatal crash than drivers 20 years of age and older.
Now, there is hope that data might help fill the instructional gap for new teen drivers and as a result, increase road safety for drivers and passengers of all ages.
How Parents Teach Kids to Drive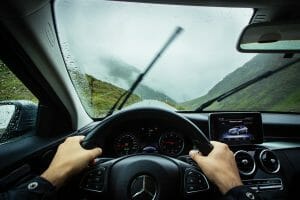 Arthur Goodwin, a senior research associate at the Highway Safety Research Center, recently completed a study where video cameras were installed in 50 parents' cars during supervised driving lessons. Although most parents offered adequate lessons on vehicle handling, they also overlooked a lot of other key aspects of driving instruction, including higher-order driving skills. This is partly due to the fact that they tended to bring teens out during nice weather conditions and stick to familiar routes. They also did not do a very good job helping their teens anticipate and avoid potential hazards.  Finally, parents often seemed more concerned with offering instruction on skills needed to pass a driving test (e.g., parallel parking) than safety issues. While this may be understandable, it is important to note that few people every get killed while parallel parking.
To be clear, most parents do have good intentions but few parents, even those who are experienced drivers, consciously think about all the things they do to stay safe on the road. This is where telematic devices hold the potential to support new driver education
Telematics and Drivers Education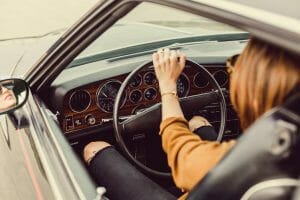 Auto telematics are by no means new but to date, their primary application has been in the insurance industry. Since Progressive launched its program back in 1998, insurance companies have been installing telematic devices in people's cars to track and reward good driving habits. These programs, which remain voluntary, offer lower premiums to safe drivers. For example, if you brake too quickly too often, Progressive will raise your premiums, but if you don't, they will give you a lower rate. In this case, the logic is that people who are constantly speeding up and then braking are also at a much higher risk of being in an accident.
Recently, this approach to promoting safe drivers has expanded from the insurance industry to drivers education. Over the past five years, a range of apps have appeared on the market to help teens learn to drive with the support of a virtual rather than parental instructor. DriveScribe, which launched in 2012, was designed to promote and even incentivize safe teen driving. Essentially, DriveScribe turns one's phone into a driving coach. The app helps teens learn road rules, monitor their speed, and block out distractions, including all texts and calls. The app also uses real-time voice feedback to offer advice. If a teen is speeding, the app will tell them to slow down. An added bonus for teens is that DriveScribe incentivizes safe driving. Teens can accrue points for safe driving and use the points to buy gift cards at their favourite stores. Other apps are designed to essential put one's child under surveillance on the road. Among other applications, for example, MamaBear helps parents know if and when their teen is speeding.
To date, the use of telematics in drivers education programs remains in develop. It seems clear, however, that moving forward, new drivers will increasingly benefit from digital devices that track their driving and provide ongoing feedback. If widely implemented, it means teens will be safer on the road from the beginning of their driving lives and receive more instructions and more relevant instructions over a much longer period of time.