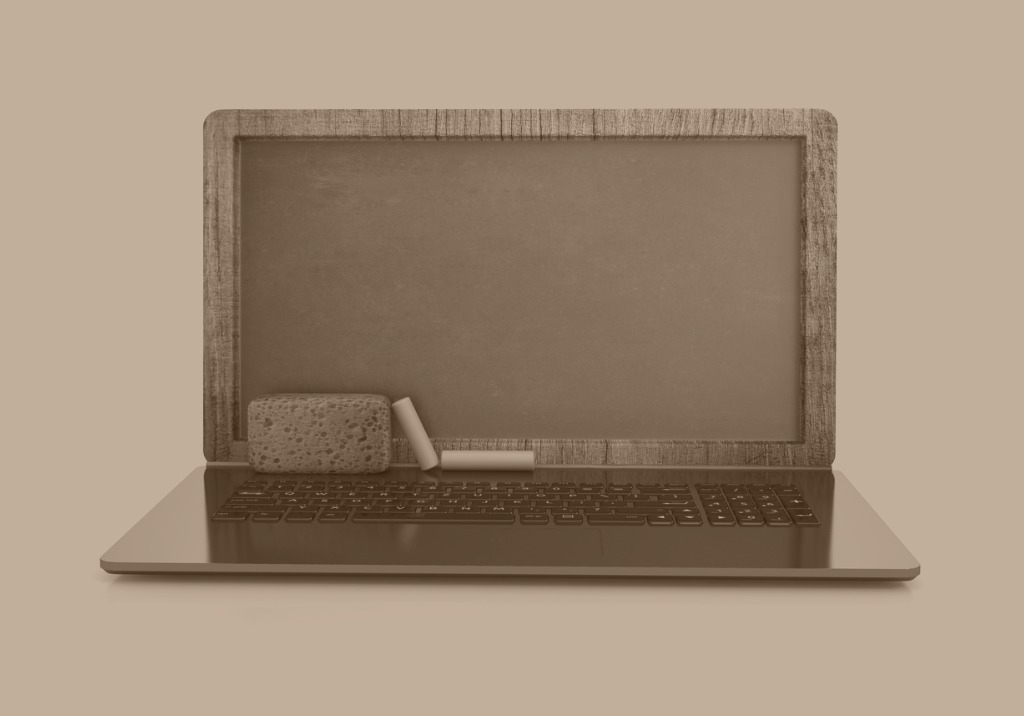 "There's No Question that Flipped Learning Works." Jon Bergmann and Errol St. Clair Smith Respond to Recent Research.
May 04, 2018
A study on flipped learning conducted by a team from the Columbia's Mailman School of Public Health was published last month in BioMed Central Medical Education. It made a splash for a singular reason: the researchers did not observe any positive testing results in the flipped classroom.
As the authors write, "Objective measures of student performance in our introductory epidemiology class and subjective course evaluations were similar when we compared the flipped classroom model offered in 2016 to the traditional model offered in 2015."
The results were surprising because, in terms of new pedagogy, flipped learning is backed up and supported by a huge body of research.
"If it bleeds it leads," said Errol St. Clair Smith, Director of Global Development at the Flipped Learning Global Initiative (FLGI). Smith also happens to be a former journalist with a couple Emmys under his belt. "When something becomes extremely successful from a media perspective, you're always looking for the next angle. So, the opposing attitude is always the thing to write about, even if it isn't prevailing or dominant. A story about FL doing well—I'm not sure that's even news at this point."
Flipped Learning Research Is Conclusive
Jon Bergmann, one of the pioneers of flipped learning and Chief Academic Officer of the FLGI, puts together a monthly article summarizing recent research on the subject.
"I looked at 63 research articles this past month," Bergmann said. "All 63 showed some positive aspects. And the one that got all the press—which kind of bothered me—was the one that showed there were no positive gains with test scores. It was intriguing to me that they picked that one versus the other 62."
It should be noted that similar studies conducted at the University of Saskatchewan and in an Environmental and Occupational Health course came to similar results, finding no statistical benefits in test scores.
But on the other hand, the headlines covering the study came with some fine print further down. While the flipped learners didn't display improved testing performance, they did note other benefits. The flipped approach "held students accountable for their own learning, the sections helped to clarify targeted issues, the group project improved collaboration and peer learning, and the online lectures increased flexibility and convenience for busy students," the authors write.
General Principles Apply to All Flipped Classrooms, but One Size Does not Fit All
Bergmann and Smith, two flipped learning evangelists, are also the first to say that many uses of the pedagogy have been poorly implemented.
"With any modality, there will be people who implement it poorly and there will be outliers, but I don't know anyone who's really informed about FL who's still asking if it works," Smith said.
No, one size doesn't fit all. But Bergmann had recently spoken with the Ashhurst School in New Zealand, which applies flipped learning to the K-5 level. And he believes that the pedagogy can apply to literally any learning environment.
"There are general principles that undergird what flipped learning is and the best ways to implement it," he said. "But it's important that it gets contextualized. What it looks like at Harvard is going to be different from the Ashhurst Elementary school in New Zealand because you're teaching 1st and 2nd graders compared to Harvard medical students."