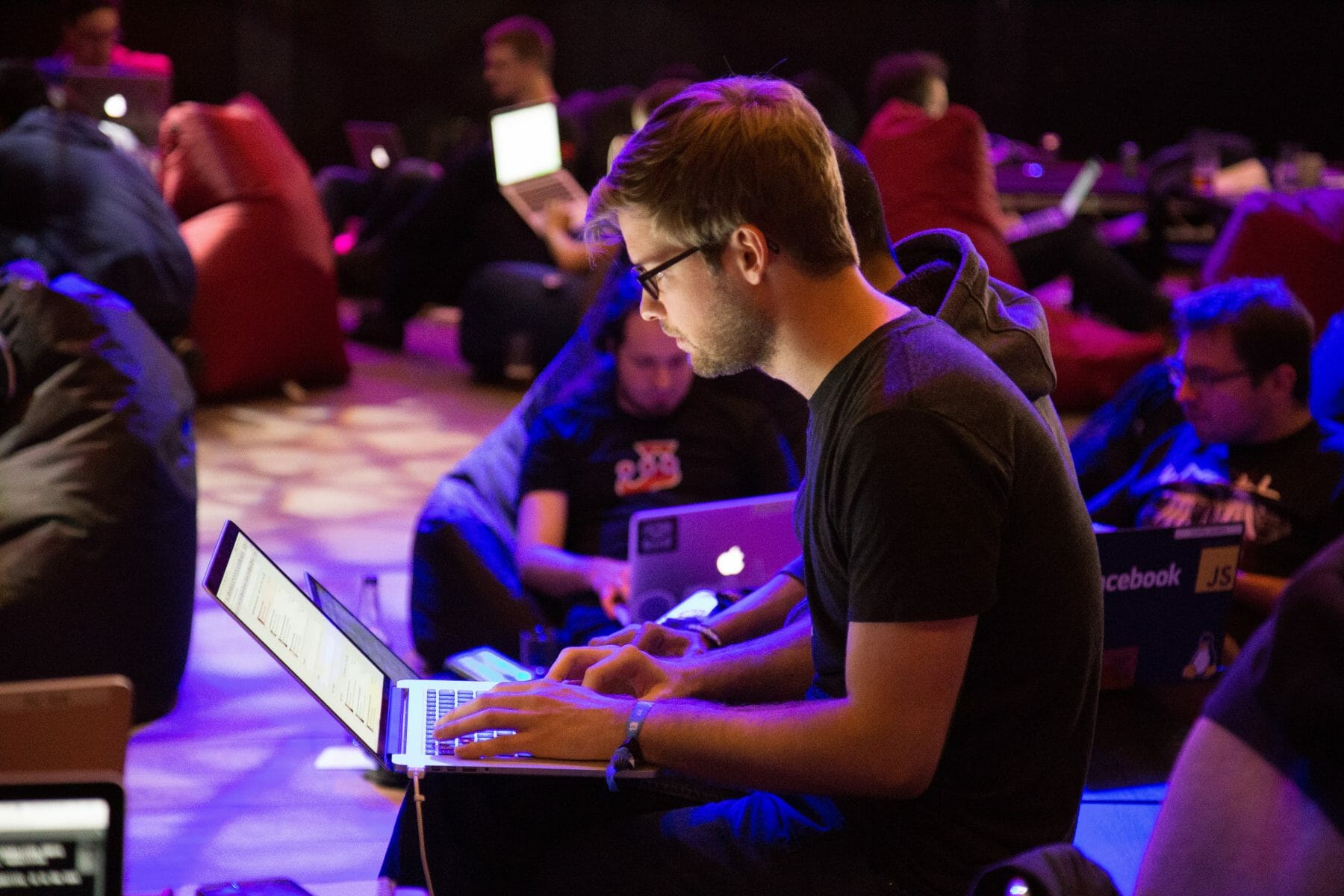 Achain Invites Bay Area Students to Participate in a Blockchain Hackathon
May 23, 2018
On May 17, Achain, one of the many rising players on the cryptocurrency market, announced plans to award 150,000 ACT (Achain tokens) to students for new blockchain innovations. The event, which will take the form of a hackathon, will be open to Bay Area high school and college-age students.
Achain's History and Mandate
According to Crunchbase, the Singapore-based company was founded in 2014. It promotes itself as a "simple, efficient, and secure blockchain platform" by enabling users to "quickly deploy digital assets, smart contracts and other enterprise-class decentralized applications." It is especially popular in China and the broader Asian market, but its current hackathon appears to point to an attempt to make inroads in the United States.
The Achain Hackathon
As stated in their May 17 news release, as part of their hackathon, Achain is inviting students from Bay Area high schools and universities to participate in what is being billed as "the first Achain Hackathon." Students from San Francisco, Palo Alto, and San Jose are free to apply, and the prize pool totals 150,000 ACT tokens. While 100,000 tokens will be awarded to the university competition winners, 50,000 tokens will be awarded to the high school competition winners.
The event appears to be the brainchild of Achain's U.S. based Community Manager, Marco A. Fernandez. As Fernandez emphasized, "We want to inspire the local community to embrace the blockchain. Achain is committed to creating a more efficient process for blockchain developers of every level. This contest is a perfect testament to the ease of use of our platform. We are excited to see the creative ideas that emerge from these young students." Achain not only hopes to engage and inspire students through this contest by "merging education, innovation, and technology," but also to encourage the local culture of Silicon Valley to have more fun in the process.
Reflecting Achain's broad mandate, the contest will be broken up into five categories: Blockchain Technology, Blockchain as a Business, Blockchain Economics, Gaming on the Blockchain, and Innovation through Blockchain. The top ten teams in each category will be given a chance to pitch their project to an audience and a panel of judges, which will include members of the Achain team and local teachers. Both innovation and usability will be assessed, the first-place winners will receive full support from Achain to make their blockchain idea a reality. Notably, while the high schoolers competing will receive fewer ACT tokens if they win, they will also receive support from Achain to make their idea a reality.
Other Companies Turning to Students for New Ideas
Achain isn't the only company turning to students to discover bright new ideas. As reported last month on eLearning Inside News, Lyft and Udacity are also currently carrying out a student-led challenge. However, the Lyft Perception Challenge, which closes on June 1, is being billed as a "hiring challenge." In this case, Lyft is inviting anyone enrolled in Udacity Self-Driving Car Engineer Nanodegree program to spend one month competing for a chance to interview for one the company's open self-driving vehicle positions. As part of the Udacity-Lyft challenge, students are being asked to develop "perception algorithms" capable of recognizing vehicles in a simulated urban environment at different times of the day and under varied weather conditions.
Whether or not student hackathons and challenges will continue to take off in the tech world, at least a few questions remain. In terms of tech education, there is little question that these competitions do bring theory and practice together in a productive way and create a high-stakes gamification of tech education. However, such competitions may also raise questions about intellectual property rights. After all, when brilliant concepts are proposed, who will ultimately gain down the line? And are student competitors fully aware of the terms?