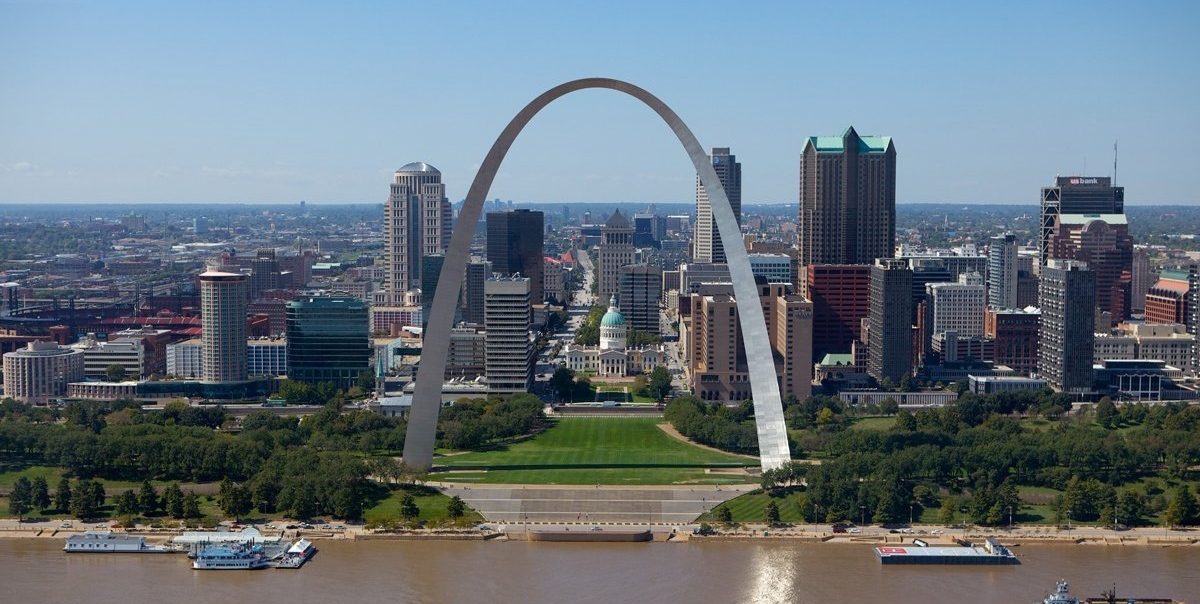 Varsity Tutors Will Offer Live Online ACT and SAT Prep Courses for Free this Fall
September 16, 2019
Varsity Tutors, a St. Louis-based test prep company with wide-ranging offerings, made a surprising announcement on September 16. The company plans to offer live online SAT and ACT prep courses for American high schoolers this year—for free.
In a press release issued Monday, the company said it hoped to give away the equivalent of $50 million to future college students. That offering will comprise ten 2.5 hour live-streamed online courses for both SAT and ACT future test-takers. 
Learn more about free online SAT and ACT test prep resources here. 
Varsity Tutors Wants to Give Out $50 Million in Test Prep Resources
The courses will be taught by Varsity Tutor's Chief Academic Officer Brian Galvin, along with a team of teaching assistants. Learners who attend will be asked to complete weekly homework assignments and two or three sample tests. The schedule has been aligned with SAT and ACT test dates.
"The college admissions scandal in the spring has brought to the forefront that there are vast inequalities when it comes to the college admissions process," said Chuck Cohn, founder and CEO of Varsity Tutors, in a statement. "There's a clear need to level the playing field and these live classes will help improve access to higher education for all students. The technology exists for us to build a large-scale, live class platform that makes test prep more accessible to millions of students. It's an idea that we hope will have a transformative impact on students' college admissions opportunities."
To access the course, learners need to enroll in advance. (One can do so here for both tests.)
The SAT class will begin on Monday September 30. It will occur every Monday and Wednesday from 6:00 PM to 8:30 PM CT and continue until October 30.
For the ACT class, things will kick off on Tuesday September 24. It will also go from 6:00 PM to 8:30 PM CT, but occur on Tuesdays and Thursdays, continuing until October 24.
"Increasing access to training and education opportunities is critical to our workforce development efforts," said Missouri Governor Mike Parson, in a statement. "We look forward to partnering with Varsity Tutors to offer live, high-quality SAT and ACT prep classes at no cost to the more than 267,000 high school students across our state. This program is a great example of a Missouri-grown company working to give back to families and make a positive impact on the lives of Missouri students – our future workforce."
Moving the Needle for Future College Students
Technavio valued the American test prep market at $7.54 billion in 2018, and projected it would continue to grow through 2021. Khan Academy turned heads when it began to partner with the College Board and other standardized test administrators to offer free online test prep. Varsity Tutors has taken the move a step further by offering their synchronous live online course for free.
While these courses are available to learners throughout the U.S., Varsity Tutors has also arranged to provide transportation and dinner to a central St. Louis location where the course will be streamed. St. Louis Public Schools Superintendent Dr. Kelvin Adams commented, "A significant number of our students come from households with limited or no access to the Internet. We appreciate this opportunity, which will help us in our efforts to equal the playing field when it comes to college admissions. By providing students with access to these free classes—including transportation to streaming locations—they will have the support they need to improve their test scores."
Featured Image: Sam Valadi, Flickr.