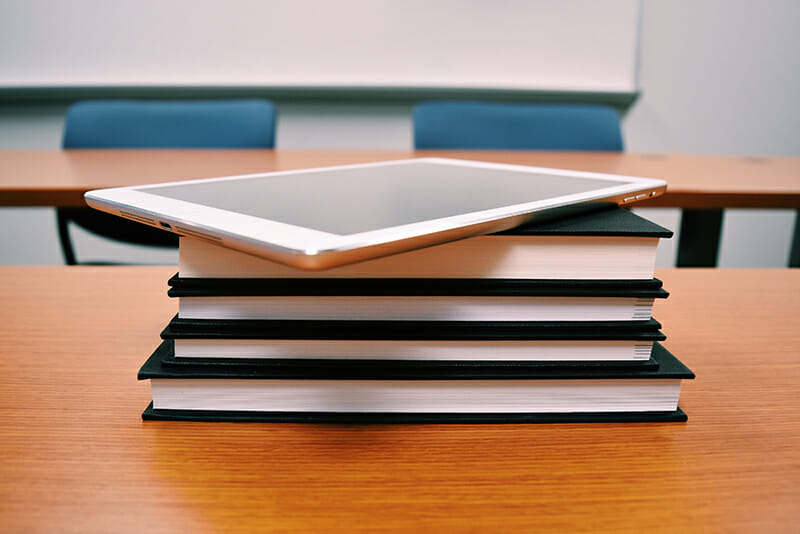 Summer Reads on EdTech: New Books and Classics
July 06, 2018
Looking for a great book to bring along on your summer vacation? eLearning Inside News offers just a few recommendations for readers who share our enthusiasm for everything edtech. In addition to recommending several new releases, we've included one classic book to round out your summer reads on edtech.
Summer Reads on EdTech
Rewiring Education: How Technology Can Unlock Every Student's Potential
Author: John Couch
Press: BenBella Books
Year: 2018
In Rewiring Education, John Couch, former Vice President of Education at Apple, Inc., shares what he learned about education and technology over the course of his 50-year career. He unpacks findings of Apple's major research studies on education and explores the impact of the company's Challenge-Based Learning framework. Rewiring Education offers a proposal for the future of education and how emerging technologies can be leveraged to ensure no child is ever left behind. 
Families at Play: Connecting and Learning through Video Games
Press: The MIT Press
Year: 2018
It's a fact–video games have a bad reputation among many educators and parents. In
Families at Play
, Sinem Siyahhan and Elisabeth Gee set out to persuade all those video game naysayers that video games don't need to be antisocial or vacuous. They do this by offering compelling case studies and drawing on over a decade of research. Sill skeptical? Read the book! It's a compelling and persuasive study that challenges many assumptions educators and parents still hold about serious play.
Diversifying Digital Learning: Online Literacy and Educational Opportunity 
Press: Johns Hopkins University Press
Year: 2018
The debate about whether or not educational technologies support diversity is a debate that continues to persist. While some advocates argue that edtech holds great potential to support diversity and raise the performance levels of poor and visible minority children, others remain highly skeptical and not without reason. At least some researchers have found that online learning, for example, supports high-achieving students who arrive in the classroom with all the advantages of a great education but is generally detrimental to the most at-risk students. A new collection,
Diversifying Digital Learning
, attempts to get to the bottom of this ongoing debate. Focused on both K-12 and higher education contexts and on questions of race, class, and gender, the collection offers insightful case studies, best practices, and theoretical insights on the relationship between technology and equality. The book will be of interest to educators, administrations, as well as researchers.
Coding as a Playground: Programming and Computational Thinking in the Early Childhood Classroom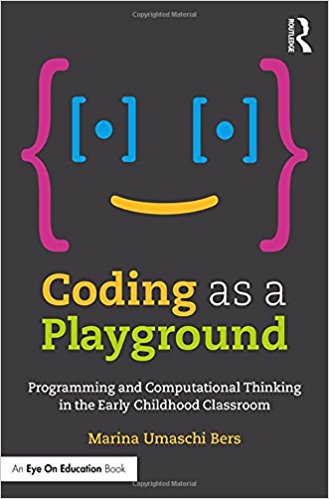 Author: 
Press: Routledge
Year: 2017
With the rise of coding bootcamps over the past decade, it seems like everyone is talking about the potential of coding and how it can be taught, but Coding as a Playground is the first book to focus exclusively on how young children (ages 7 and under) can also learn about computational thinking and be taught to code. Readers of Coding as a Playground will discover how and why to teach coding at a young age is beneficial and how it can influence child development.
The Art of Game Design
Press: CRC Press
Year: 2008
Over the past decade,
The Art of Game Design: A Book of Lenses
 has become a must-read book for anyone interested in gamification. In the book, Jesse Schell, the founder and CEO of Schell Games, offers insight into now the basic principles of psychology that work for board games, card games, and athletic games also are key elements of making top-quality videogames. In short, he shows how great game design happens when designers offer different perspectives or lenses. While no longer a new book,
The Art of Game Design
is still highly recommended to anyone interested in "serious play."