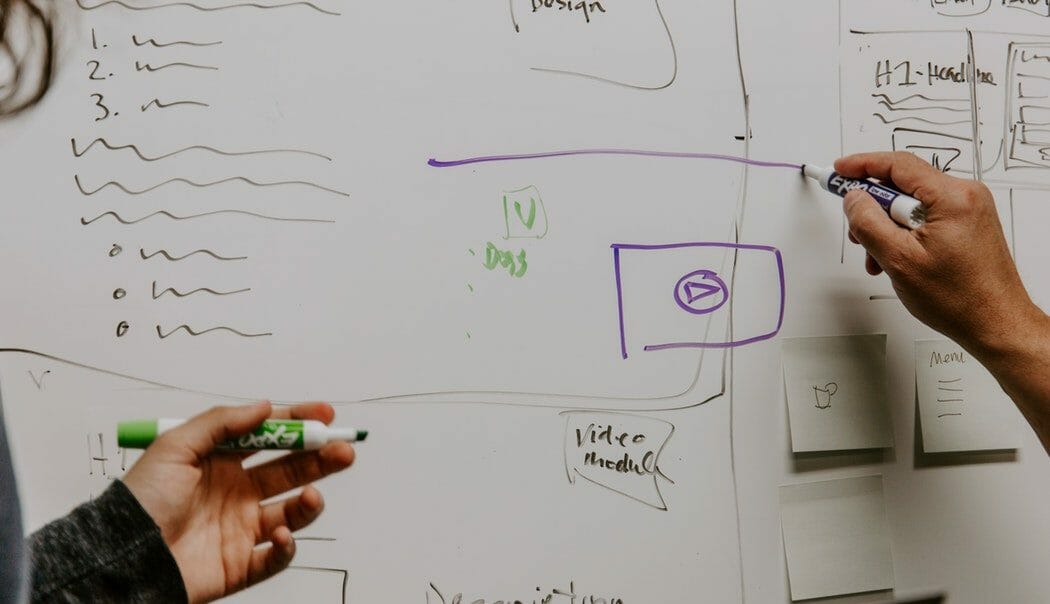 Coursera and HEC Paris Announce a New Stackable Degree
February 08, 2019
Over the past three years, several of the world's top universities have launched programs that are increasingly being described as stackable degrees. This new model of education enables leaners to start a degree program online in an affordable format and graduate into a full-fledged degree program after completing a certain number of required courses. Existing stackable programs include the MITx MicroMasters. On February 6, Coursera announced plans to launch a new stackable program–this time with HEC Paris, one of Europe's top business schools. The new program will focus on design thinking.
Coursera and HEC Paris
Coursera and HEC Paris have been partnering since 2017. This is when they launched the Online Master's in Innovation and Entrepreneurship (OMIE), which is now known as the MSc in Innovation and Entrepreneurship (MSIE).
The fully online program is designed to offer current and aspiring entrepreneurs and business leaders a chance to develop business ideas, drive product innovation, or launch new ventures. Beyond enabling students to obtain a degree from one of Europe's top-ranked business schools, the program offers students access to an impressive network of respected businesspeople, entrepreneurs, and team coaching from experts in the field.
Coursera and HEC Paris recently graduated MSIE's first class. To further expand the value of the MSIE, Coursera and HEC Paris are now launching a new specialization focused on design thinking in a stackable degree format.
What is Design Thinking?
Design thinking isn't new. It's been around for decades, at least in the design sector, but in 2008, Tim Brown published an article on the concept in the Harvard Business Review. In the article, Brown argued that design thinking may not simply be relevant to designers but to all innovators across sectors.
According to Brown, there are four basic steps involved in design thinking. First, you need to understand the problem. Next, you need to explore a wide range of solutions. Third, you need to develop and test these solutions (e.g., through the creation of prototypes). Finally, you need to introduce your innovation. Brown pointed out that the skills associated with these steps hold the potential to help people solve all sorts of problems in a creative manner. As a result, becoming a master of design thinking may help you build something new, but it may also help you solve a different type of problem that has nothing at all do with design. Since Brown's article was published over a decade ago, design thinking has seeped out of art and design schools across fields from policy to finance. Now Coursera and HEC Paris want to bring a design thinking focus to their existing MSIE with a new specialization.
The New Innovation Management and Design Thinking Specialization
The new Innovation Management and Design Thinking specialization is being launched in a stackable degree. The format permits learners to start their degree by enrolling in open courses or specializations. Once accepted to a degree program, they will be permitted to stack the courses they've already completed into the full degree program.
There are four core courses at the center of the Innovation Management and Design Thinking specialization, including Boosting Creativity for Innovation and Design Thinking. To earn a certificate in Innovation Management and Design Thinking, learners must also fully execute a hands-on final project.
Enrollment for the New Stackable Degree
Enrollment for the new Managing Innovation and Design Thinking specialization is currently open. The program, which will generally take seven months to finish, is available in English, as well as French. With open enrollment, learners can start at any time.