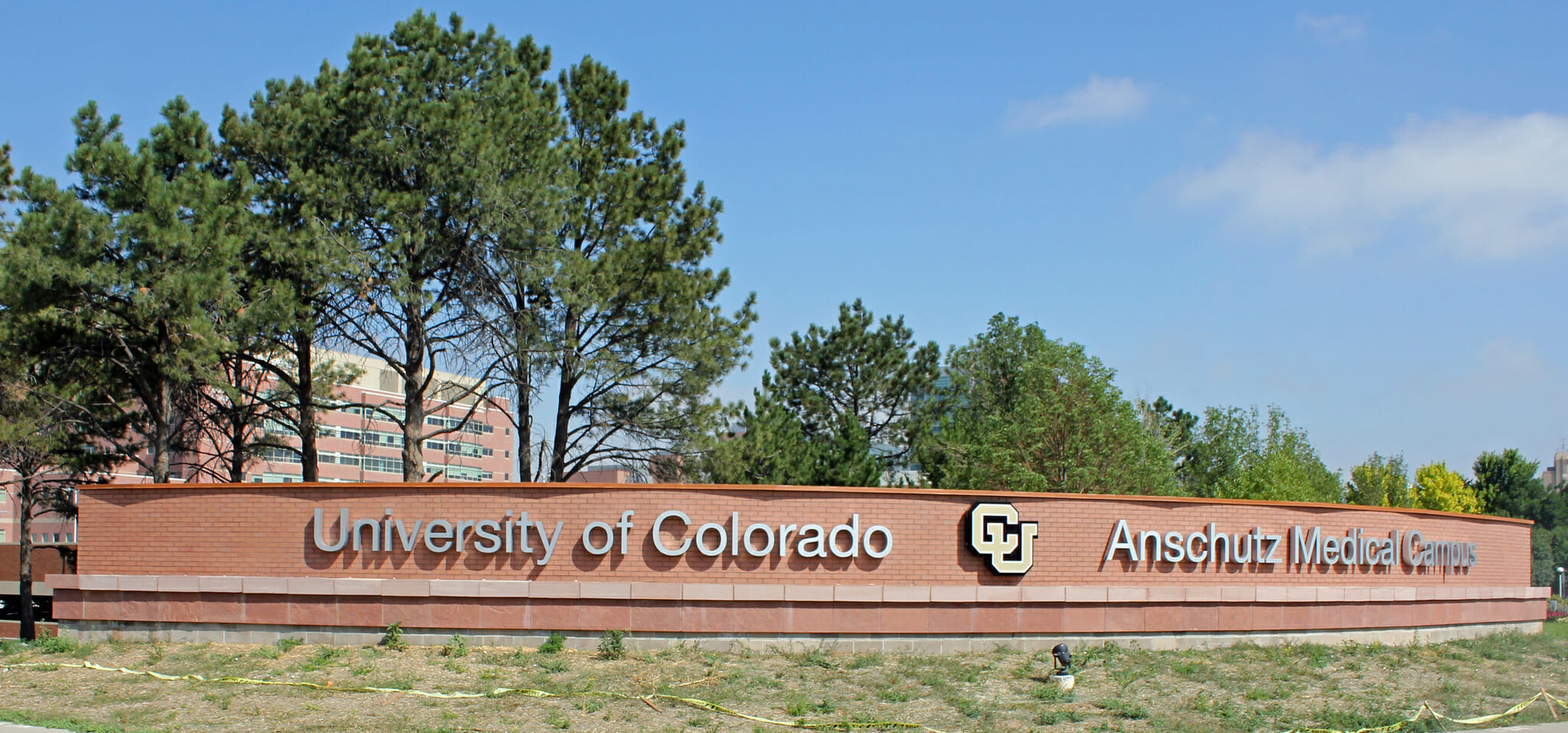 University of Colorado Is Set to Overhaul Their Online Programs
November 21, 2017
The University of Colorado is currently in the midst of an effort to bring more of their courses online. A team of administrators is hoping to make it easier for professors to teach online classes and even offer some degrees for remote students.
Last week, the CU Board of Regents and University Affairs cast their support behind the plan  and have greenlighted the necessary funds.
It will cost an estimated $20 million and entirely replace the existing online system. It's going to require completely revamping several aspects of CU's digital infrastructure, including student registration, admissions, and financial aid.
One of the architects behind the plan is Professor Michael Lightner, who serves as a vice president for academic affairs at the institution as well as a professor in computer engineering. "There's good support for this," Lightner told the Daily Camera. "It's a big deal. It really is enabling us to accelerate the online programs."
"This proposal is focused on the goals and the money," Lightner continued. "We've got a lot of work for February."
Serving a unique state
Lightner and other administrators seek to make a college education more affordable and accessible. In a state with a large, diffuse rural population, it should come as a welcome change.
Future students will be able to complete their courses on their own time, and there will be multiple start-dates for courses throughout a given semester.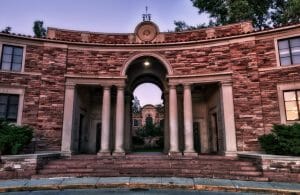 The efforts, unfortunately, are expected to take years to be completed. The institution hopes to launch a bachelor's and master's level course in the fall semester of 2022. To enroll, it will cost students a single, fixed fee of $15,000 for their entire program, which will also include all university fees, textbooks, and learning materials. By the following year, the University of Colorado estimates that 6,000 students will be pursuing an exclusively online degree.
To compare, annual tuition at CU for Arts and Sciences students currently sits at $12,086. Books are an additional $1,800. The biggest cost, however, is on campus room and board, which runs students roughly $14,000. Yearly costs of attending the Boulder campus average around $30,000.
According to the resolution forwarded this week, "It is acknowledged that most of these students will be part-time and thus a concurrent goal is 1,500 graduates of online-only programs per year."
As with any migration from in-person to online, it's going to be an uphill battle convincing both students and professors that an online degree can be worth someone's time, money, and effort.
University of Colorado's online status
While it's going to take awhile to reach these goals, CU will be offering more online courses as soon as January, 2018. One of these courses is a post-baccalaureate degree in computer science.
"This program is just as rigorous as our on-campus bachelor of science or bachelor of arts degrees, taught by the same faculty," said professor Kirk Grunwald, another faculty member behind the movement. "The only difference is we focus on core computer science classes so students can complete the degree quickly."
CU already has 41 programs available online. But they have not met a previous goal of enrolling 6,000 students into these. The revamped online program hopes to change that. One strategy they will use to meet this goal is to incorporate K-12 offerings by 2024.