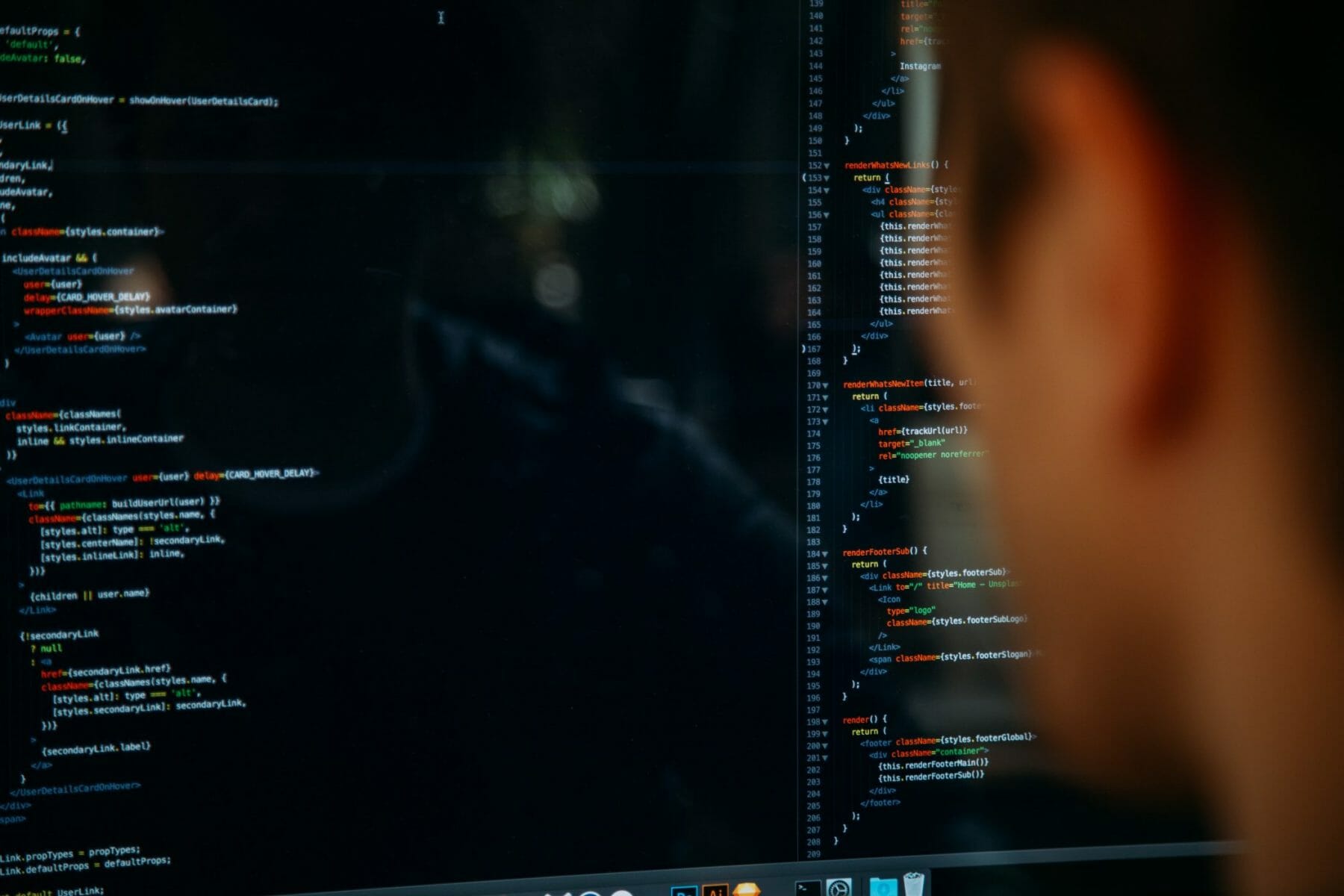 Are No-Code/Low-Code Platforms Effective?
July 03, 2018
There's no shortage of folks in the tech industry urging professionals to learn to code. But what if you didn't need to? What if you could put together a professional website or mobile app without needing to write a line of code? These questions describe the low-code/no-code movement, an effort that seeks to provide citizen developers the tools needed to create an application without taking care of any of the programming.
Web site building platforms, such as Wix or WordPress, allow you to build a custom site from a series of templates with the ability to tweak the design and integrate features like e-commerce or user forums. Low-code/no-code platforms do the same thing, but for web applications. 
The no-code/low-code movement itself refers to two different groups. The no-coders may not know a lick of HTML. These are the citizen developers, the business owners who need to build a digital presence for their business and choose to do so on their own using one of these platforms. The low-coders, on the other hand, are professional developers who use these tools to make their lives easier and streamline some of the more rote coding work.
A New Study Overturned Some Promising Results
From the beginning of the movement, there were doubts as to its efficacy. But a professor at the Wharton School of Business has recently put it through its paces. In "Joining the No-code Low-code Revolution: Creating an Online Educational Simulation with No Software Development Expertise," Professor Rahul Kapoor and student Jaclyn S. Woodward describe their experience with Graphite GTC, a no-code/low-code platform.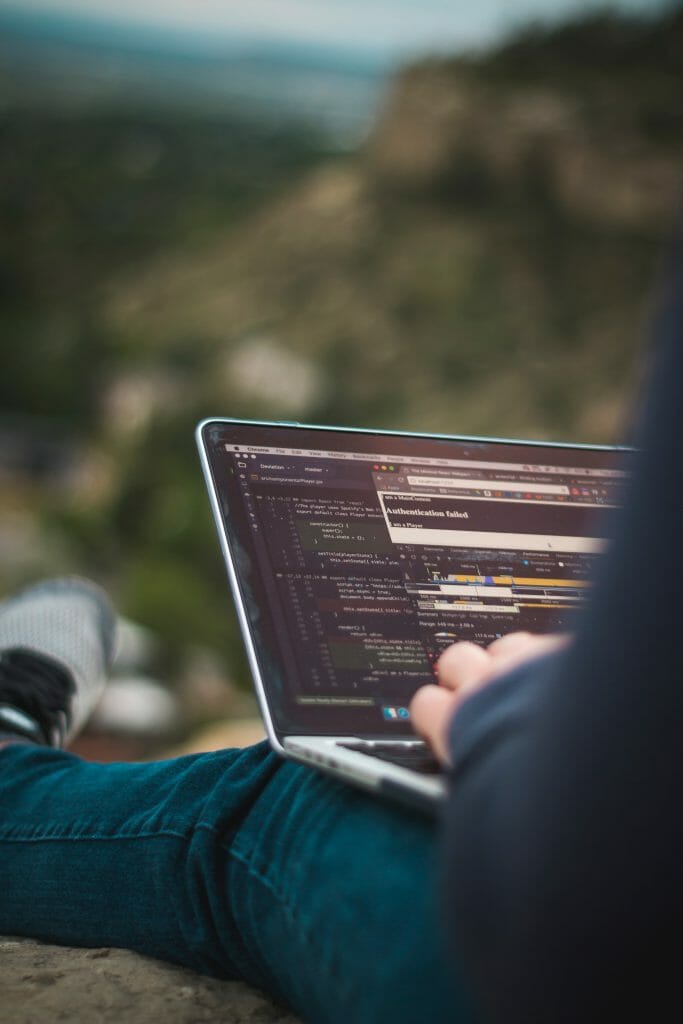 "No-code/low-code (NCLC) software development tools seek to enable businesses to keep up in a rapidly changing technology landscape by enabling software development with little or no coding," the authors write. "Although the terminology in this emerging paradigm is not well established, NCLC is generally considered an important part of the movement towards high-productivity rapid application development (RAD)."
"In order to be considered RAD by industry analysts such as Gartner, the tool must emphasize a "model-over-code" development style, but this does not necessarily entail little or no coding. Gartner forecasts that 'citizen developers,' non-IT employees who develop business applications generally leveraging some type of RAD tool, will become a highly impactful trend in the application development domain within the next year. [No-code/low-code] tools are positioned to empower citizen developers, and make businesses more agile and flexible in the face of increasing digitization."
"No-code/low-code tools have the potential to democratize the development of classroom simulations by empowering the educators to build their own simulations at a fraction of the cost and development time, and at the same time allow more students to benefit from the simulation-based learning."
Kapoor and Woodward selected Graphite GTC because "it provided the capability to build applications for any business domain, and was not confined to only mobile or SaaS-based applications."
And to test it out, Woodward used it to build some software. Specifically, she constructed an educational simulation that sought to instruct learners to "create and capture value in a platform-based ecosystem."
Results from the No-Code/Low-Code Study
When the simulation was created, all said and done, "15 different screens and the equivalent of 218,171 lines of codes had been created in about 100 hours of work by the student with not a single line being explicitly coded. [The simulation] also included 9 different graphs and 6 different types of tables to portray the results of the simulation over the different rounds. In under one month, the entire simulation was built and ready for a soft launch."
"A pilot run was attempted with a group of senior executives in an Executive Education program. It was an extremely successful pilot, with several participants mentioning the importance of the 5 simulation to their overall learning experience. By leveraging the power of Graphite GTC's NCLC tool, the faculty member was able to offer an extremely compelling simulation experience and improve the participants' understanding of the complex dynamics underlying a platform ecosystem strategy. In future, the faculty member plans to introduce additional functionalities in PSS, and expand the learning opportunities for students with respect to strategies in platform-based ecosystems."
No-code/low-code platforms remain a small but growing sector. As technology develops and the suites of development tools become more fleshed out, there's reason to believe they will change the way web applications are built.
Cover Image: Charles Deluvio, Unsplash.