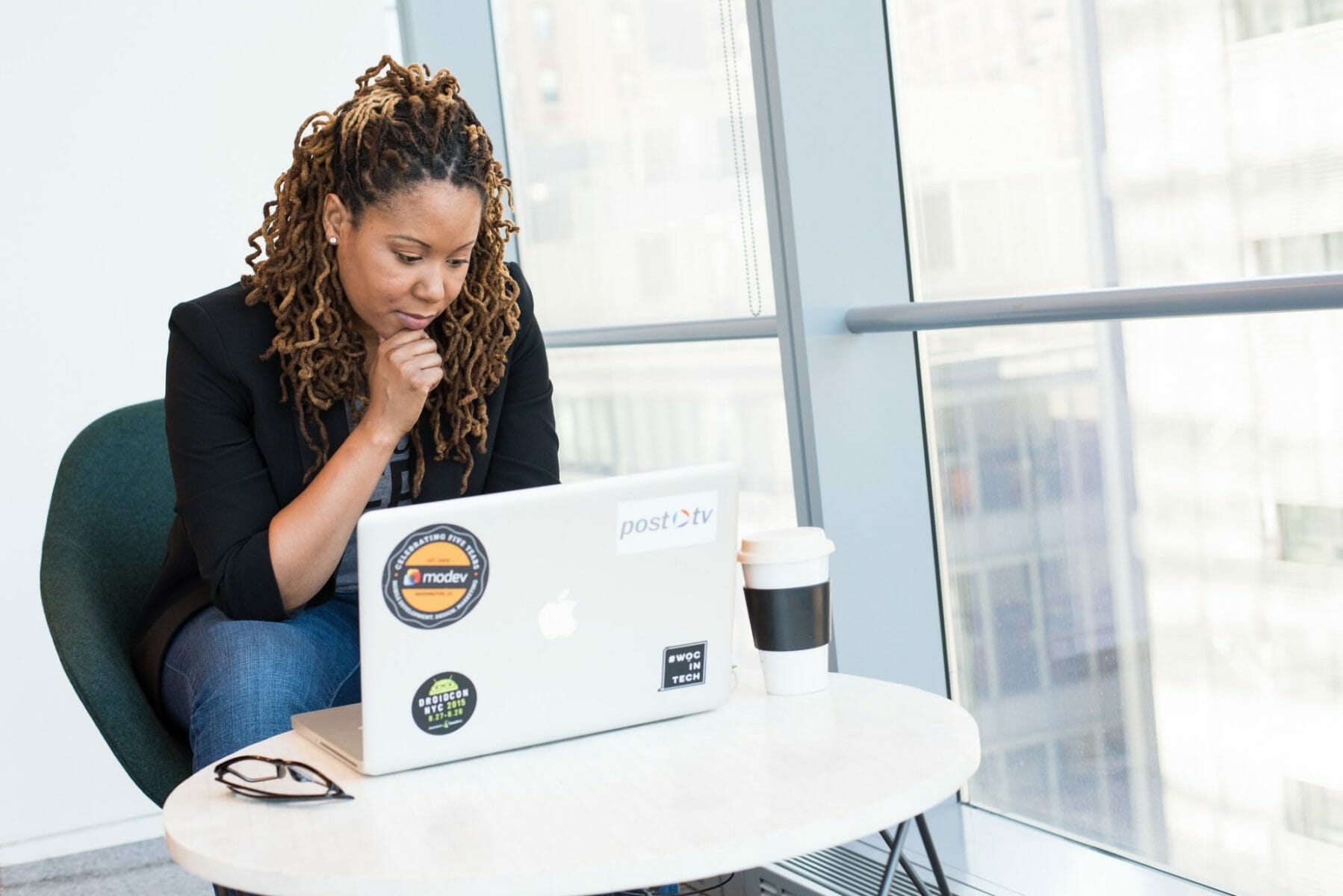 Women in EdTech: Find Out Who Is Bridging the Gender Gap in Overall Workforce & Tech Roles
April 14, 2018
Despite the ongoing headlines and lawsuits about women's marginal location in tech, edtech is often depicted as one area of tech where women have already made significant gains. To find out if edtech is an exception to the rule, eLearning Inside decided to take a closer look at women in edtech. Bridging the gender gap is by no mean a universal goal in the sector but at least some companies are already making a difference.
In the first part of our investigation, we focused on the gender composition of leadership teams at nine of the largest and fastest growing edtech companies. The second part of our three-part investigation focuses on the general workforce of five of these organizations: Coursera, Age of Learning, Duolingo, General Assembly, and Instructure. Notably, we reached out to nine organizations; this article focuses on the five organizations that responded to our request to provide and/or confirm information about the percentage of roles occupied by women in their organizations and the percentage of tech roles occupied by women.
Key Findings on Women in Edtech
By and large, the gender gap in edtech reflects the gender gap in tech. In order words, with few exceptions, women represent less than half the workforce and occupy under 20% of tech roles. On a more promising note, however, most of the edtech companies we reached emphasized that they are aware of the problem and doing everything possible to bridge the gender gap moving forward.
General Assembly
Key Facts: General Assembly has a majority of female workforce.
Women currently constitute 53% of the General Assembly workforce and 31% of tech roles (excluding General Assembly's technical instructor community). They are also making strides in terms of training women in tech. Globally,  in General Assembly's full-time immersive training programs for career changers in web development, user experience design, and data science, 40% of students self-identify as female.  In their part-time evening courses in front-end web development, data analytics, digital marketing, and UX design, 54% of students self-identify as female.
Coursera
Key Facts: Coursera is nearing gender parity in its U.S. workforce.
Coursera has already achieved gender parity at the leadership level (it is the only edtech company in our investigation that can make this claim), and it is now edging close to making the same achievement in its workforce. Its current U.S. full-time employee gender breakdown is 53% male and 47% female. Coursera was unable to provide specific stats on their tech workforce.
Age of Learning
Key Facts: 39% of Age of Learning employees are women.
Age of Learning ranks third on our list; women currently represent 39% of their workforce. They were unable to provide specific stats on how many of these women occupy tech-related roles or their mandate to promote women in edtech.
Duolingo
Key Facts: Duolingo recently achieved a 50:50 gender ratio in their recruitment of software engineering hires out of college.
On their website, Duolingo reports that 36% of its workforce is comprised of women but when contacted, they said that women constitute only 30% of their workforce.  Notably, Duolingo does not keep specific stats on how many women are in tech roles but did note that it recently achieved a 50:50 gender ratio in their recruitment of new software engineering hires out of college. In a blog post on the Duolingo website, they shed light on how they achieved this milestone: "We started our hiring reboot by analyzing where we were spending our hiring time and effort." What they discovered is that they were looking in primarily a single place: on postsecondary campuses. Unfortunately, women only make up 18% of computer science graduates nationwide. In response, they started to only do campus recruitment visits to schools graduating more than 18% women from their computer science programs to prioritize schools making some effort to recruit women.
Instructure
Key Facts: Women only occupy 11% of tech roles at Instructure, but over the past year, it has also taken several significant steps to tackle this gender gap.
Jeff Weber, SVP of People and Places at Instructure, told eLearning Inside News, "When it comes to diversity in tech, we're continually working on it." While Instructure does have its work cut out (women currently account for only 30% of its workforce and only 11% of tech positions), they were one of the first companies in Utah to publish their diversity stats. This update outlines their current diversity plan, which includes specific information about how they hope to attract and retain more women in tech roles.
Take Aways
Although most edtech organizations have not yet reached gender parity in their general or tech workforces, our investigation did reveal that with few exceptions, edtech companies are open and eager to discuss recruitment strategies designed to bridge these gaps. Initiatives, such as Duolingo's decision to only recruit grads from computer science programs already graduating a higher percentage of women and Instructure's decision to revamp its working conditions and benefits to attract and retain more women employees, also suggest that over the next decade, there is hope that women in edtech will gain greater parity, at least in those companies that are now taking steps to rethink their recruitment strategies and internal cultures.
Feature image by WOCinTech Chat; image licensed under the Creative Commons Attribution 2.0 Generic