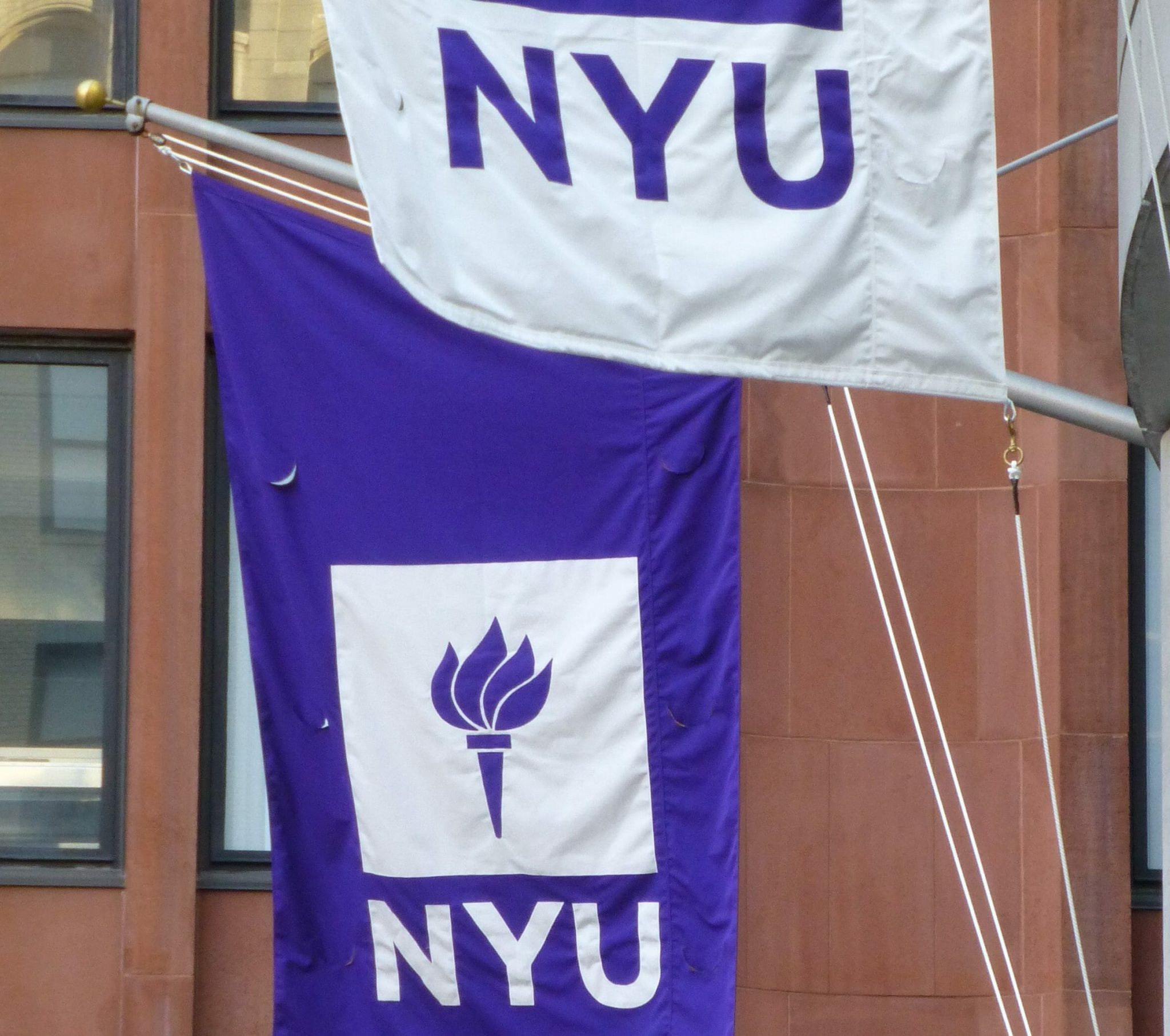 NYU Social Entrepreneurship Program Honors Edtech Startup Smart Sparrow and Others in Algorithm for Change Competition
August 09, 2018
This month, a group from the NYU Social Entrepreneurship Program concluded deliberations for their Algorithm for Change competition. With three tiers of prizes totaling $1 million along with mentoring and coaching from leading experts, four winners were selected. Smart Sparrow, a company that created an adaptive learning tool for science instruction, took home the top prize.
In keeping with the values  social entrepreneurship, this competition has a specific directive. As stated in their description, "Emerging technologies like AI and ML have immense promise, but their true value and impact are scarcely understood in general, much less within the context of education. This competition seeks to shine an intense spotlight on these technologies and their potential to harness vast and growing datasets to better identify micro and macro pathways for success, better support students at risk through targeted interventions, and better prepare those students academically for promising lives and careers."
After receiving over 70 submissions, 32 companies were invited to submit full proposals to the Algorithm for Change judges. Nine were then invited to come pitch in person. Following Smart Sparrow, Edquity, TalkingPoints, and BestFit also took home cash prizes.
Philanthropy at NYU for Machine Learning and Edtech
The Algorithm for Change competition is supported by the Bill and Melinda Gates Foundation, which has begun to pour healthy donations into personalized learning initiatives around the world. Judges were asked to select businesses that would promote postsecondary education in the U.S. with machine and deep learning algorithms, including a further focus on companies that benefitted low-income or underrepresented learners.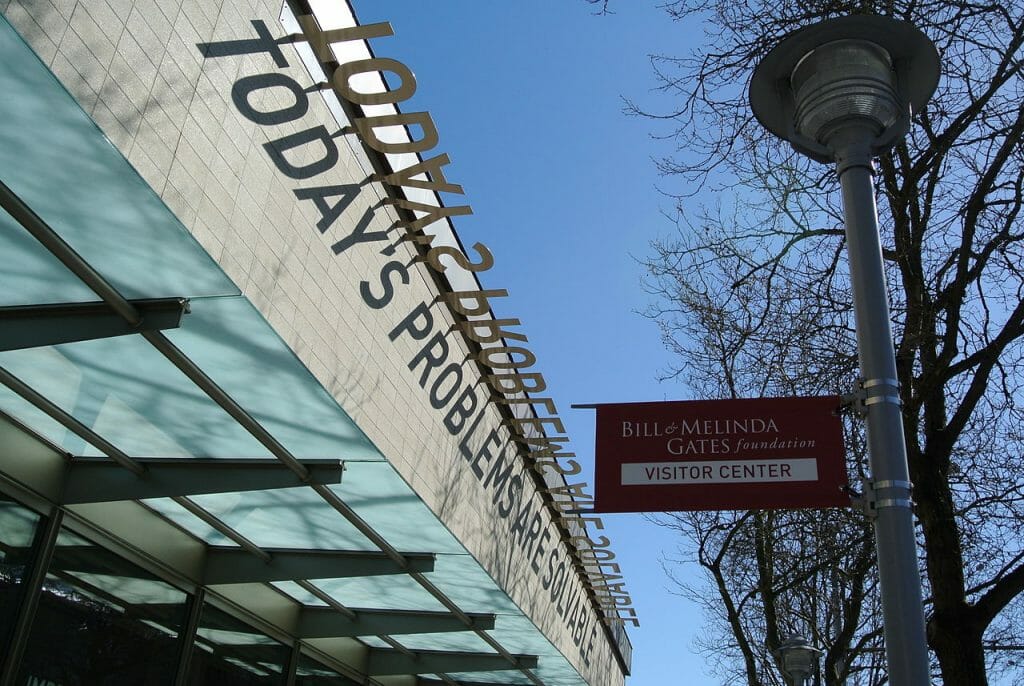 The winning team at Smart Sparrow hit all the marks. With help from AI and machine learning experts at ACTNext, a non-profit arm of ACT, and award-winning science educators from Arizona State University, Smart Sparrow submitted Foundations of Science. Its learning modules act as a remedial science instruction framework, incorporating case studies and narratives to provide an adequate science background for undergraduates. The modules are monitored by AI algorithms to determine where and when a student lags in order to deliver optimal instruction and ensure they don't fall behind permanently.
Smart Sparrow Earns Top Marks
"We're honored to have won the competition. Using Smart Sparrow's learning design platform, instructors and designers have already seen great success improving student outcomes in science courses — for all students, but especially for low income, underrepresented minority, and first-generation students," said Jacqui Hayes, Director of Studio Innovation at Smart Sparrow, in a statement. "We believe that we can go further still, powering additional scaffolding and adaptivity through machine learning and artificial intelligence."
Using adaptive algorithms in education remains a controversial process. Software that promises to automate certain aspects of the teaching process runs the risk of becoming an instance of plug-and-play. This issue, among others such as algorithmic bias merit further funding and development of the technology for education.
"Smart courses, which adapt in response to student behavior and provide instructors with valuable, real-time insights on skill gaps and engagement drop-offs, have an incredible potential to help more student graduate faster," said Dr. Saad M. Khan, Director of AI and Machine Learning at ACTNext. "Foundations of Science is designed to leverage AI and machine learning to help more at-risk learners successfully complete their academic journeys."
 "The winning efforts demonstrated paths to improving access to higher education among low income, first generation, and minority students. They also demonstrated that the new technologies have tremendous potential for positively influencing student success. Congratulations to the winners, and to all who participated," he said.
Cover Image: _sushi-olin, Flickr.