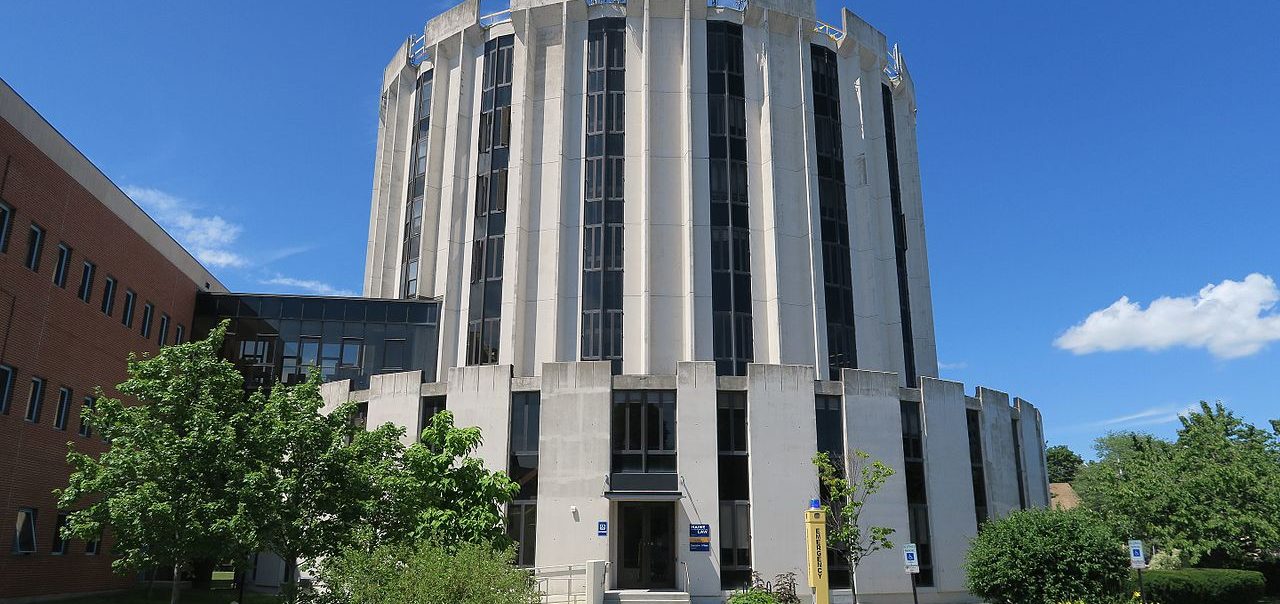 A Committee Wants to Bring Maine Law Online, But 'Byzantine' Regs from ABA Stand in the Way
July 25, 2019
Two trends in education have been gaining steam in the past few years. First, as enrollment declines and many smaller colleges and universities experience budget squeezes, some have eyed online learning as a means to reach more students and/or bring down the cost of instruction. Second, law schools have been pushing their accreditor, the American Bar Association, for greater leniency when it comes to online and distance instruction. Both of these trends have converged in the state of Maine this summer with the release of a committee report advising the future strategy of the University of Maine Law School, known as Maine Law.
A committee convened by the University of Maine system has spent the past months hearing from stakeholders throughout the Maine Law community. They released their findings and recommendations in a report earlier this month.
Enrollment Declines Run Up Against Public Value at Maine Law
One might say that Main Law, like many other public institutions, is stuck between a rock and a hard place. On the one hand, it very clearly serves a public good. Since it was founded in 1962, it has educated five governors, and numerous others who have served the state in one way or another. Of all lawyers currently practicing in Maine, 44% went through Maine Law.
But it has also become more difficult to maintain the institution. Enrollment in the program has dropped from 252 in 2011 to 151 in 2017. Maine Law so far has dealt with this 31% drop in enrollment in party by filling vacated tenure posts with adjunct professors. But they have also been trying to drive enrollment back up with expanded scholarships and incentive programs.
In other words, the issue needs a long-term fix. And the Maine Law committee believes online learning will be a part of that.
In their report, the committee writes, "Technology is providing opportunities for distance and flexible education that were inconceivable a generation ago. Indeed, most students have come of age in an interconnected and mobile world and are demanding greater choice, agency, and cost-effectiveness in their educational experience."
The Committee Wants to Bring Their J.D. Online, But There Isn't a Clear Path Forward
Remote law education stands to have an even greater effect on Maine because it has a large rural population. Getting students to interact with those rural communities marks another recommendation in the report, and the committee hopes to set up a system that would allow Maine Law students to gain experience working outside of Cumberland County (which contains the city of Portland and is the most populous in the state) while also taking remote courses.
The main roadblock for this effort is the ABA, which the committee describes as "byzantine." While the accreditor has given the green light for five schools to begin offering remote J.D. programs, they're a long way from a liberal online learning policy.
The Maine Law committee recognizes that, because of this, they don't fully know what effects an online law degree would bring about down the line.
"The potential for online learning within the law school context is something of an unknown, because of ABA accreditation rules and other variables, such as the resources required for delivery of high-quality instruction," the authors write. "As a result, the Committee is not making a prescriptive recommendation about online instruction."
But they do see a good deal of potential in the modality. Besides the rural field placement program, they believe online learning at Maine Law would allow mid-career professionals to upskill more easily, they'd be able to open up to a market outside of the state, and even "source signature course offerings from other law schools."
Featured Image: Wikimedia Commons.