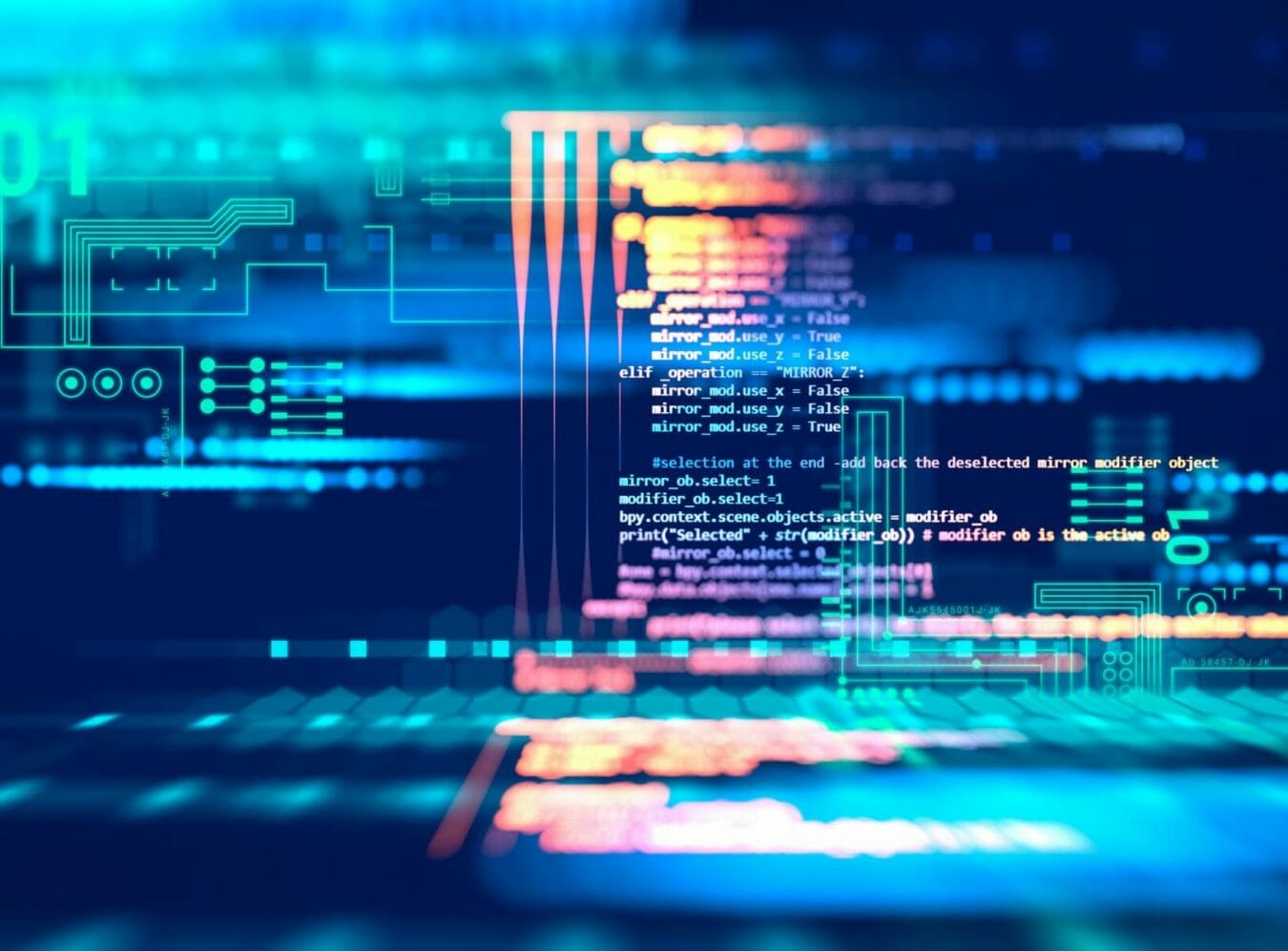 Five Predictions for eLearning in 2019
December 05, 2018
All signs indicate that eLearning is well positioned to have another strong year in 2019. If the future of eLearning once appeared to rest on virtual reality, however, other new technologies, including artificial intelligence and blockchain, now seem most likely to transform the sector in the near future. It also seems likely that over the coming year, the eLearning sector will see major players, especially on the LMS market, continue to fight for market dominance.
Five Predictions for eLearning in 2019 and Beyond
More Parents and Students Will Embrace eLearning by Choice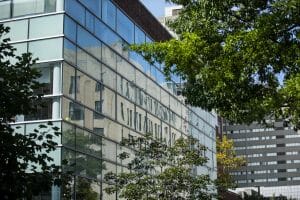 In the past, eLearning was often selected only as a last resort. Today, more parents at the K-12 level and more postsecondary level students are embracing eLearning as a top choice. The reasons are threefold. First, as eLearning programs proliferate, competition increases, driving up both choice and quality. Second, eLearning no longer has the bad reputation it once did. As Ivy-league universities embrace eLearning, any stigma once attached to studying online rather than in person is quickly vanishing. Finally, as parents and students look for affordable ways to pursue a postsecondary education in the face or rising student debt, online programs, which are already popular at the K-12 and graduate levels, seem bound to also begin transforming undergraduate education.
LMS Providers Will Continue to Battle for the Top Spot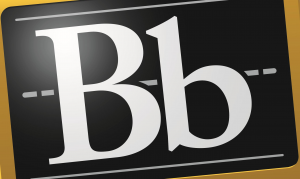 In 2019, it seems likely that major players in the learning management system (LMS) market will continue to fight for the top spot. In 2018, Canvas finally edged out Blackboard as the dominant LMS in North America but Blackboard continued to dominate globally. However, there is no sign that either player will accept their geographic positions. While dominating the U.S. and Canadian LMS markets, Canvas continues to pursue and sign new contracts around the world, specifically in Europe. Blackboard also continues to look for innovative ways to keep and lure back subscribers in North America. Most recently the company rolled out Blackboard Mobile Credentials, which among other things, will automate attendance-taking on campus.
AI Will Continue to Transform eLearning at School and Work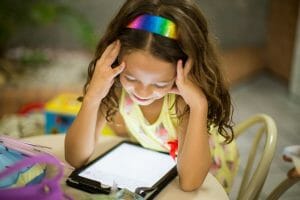 eLearning was once dominated by speculations about virtual reality (VR). As we near 2020, high hopes for VR and even augmented reality (AR) are receding. But other new technologies, including artificial intelligence (AI), continue to transform how we learn at all levels. From startups like NUADU, which are using AI to personalize learning and drive student performance, to established training firms like Skillsoft, which are exploring how AI can be used to streamline training in the workplace, AI is increasingly shaping how people learn across the lifespan. While concerns about the disappearance of teachers, professors, and trainers are likely unfounded, in 2019, there will likely be a growing number of discussions about how human teachers can work with AI and machine learning technologies to optimize their work and achieve learning outcomes more effectively.
Blended Learning Will Become the Default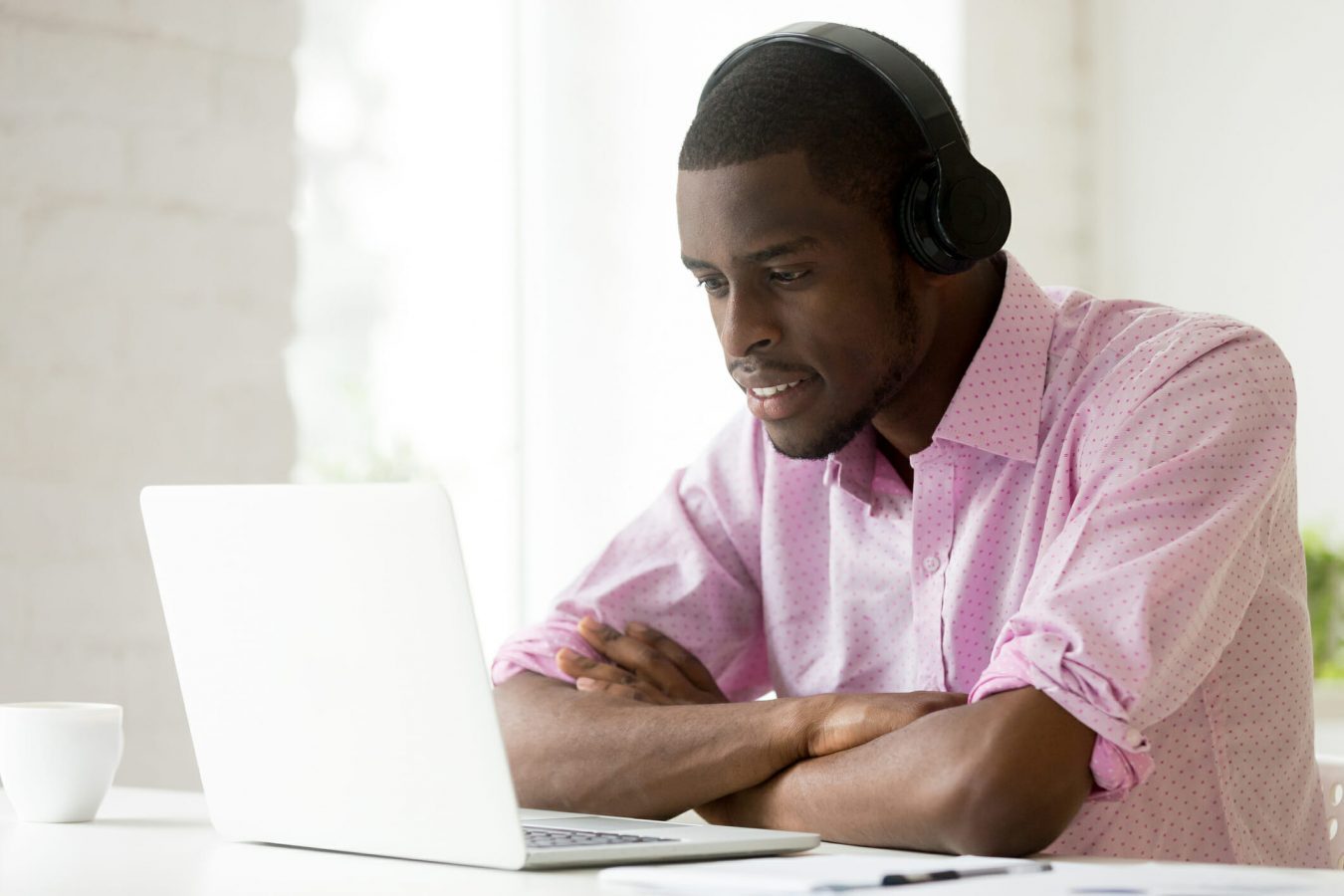 As nearly all education at the K-12 and postsecondary level now relies on some learning management system. The idea that there is a distinction between eLearning and traditional classroom learning is quickly become antiquated. Even concepts such as "blended learning" now appear redundant. In 2019, it seems like we will finally accept that blending learning is the default mode of education delivery across levels. If blended learning is now the norm, however, it is good news. Multiple studies at the K-12 and postsecondary levels have found that blended learning produces better results than both online and traditional classroom education.
Blockchain Technologies Will Increasingly Be Used to Manage Educational Credentials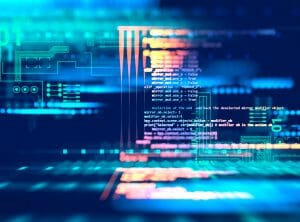 As more students study remotely and keep taking courses to retrain over the span of their careers, more students will also find themselves applying to and gaining credentials from multiple institutions. This will raise new challenges for registrars who oversee admissions, enrollment, and credentialing. In other industries from insurance to real estate, blockchain technologies are already beginning to have an impact. Now, there are indications that blockchain technologies may also begin to impact education. First and foremost, blockchain technologies enable digital information to be distributed but not copied. Most people currently associate blockchain with cryptocurrencies, such as Bitcoin, but the technology offers a lot more than the ability to engage in financial transactions without the aid of banks. As some companies, including Zebi EduChain, are demonstrating, blockchain technologies could be used to verify documents, including transcripts. There is even hope that eventually blockchain technologies might be able to create common transcripts. These common transcripts would not belong to a single institution but rather be stored in a decentralized blockchain ledger, allowing institutions to add courses and credentials over the student's lifetime.