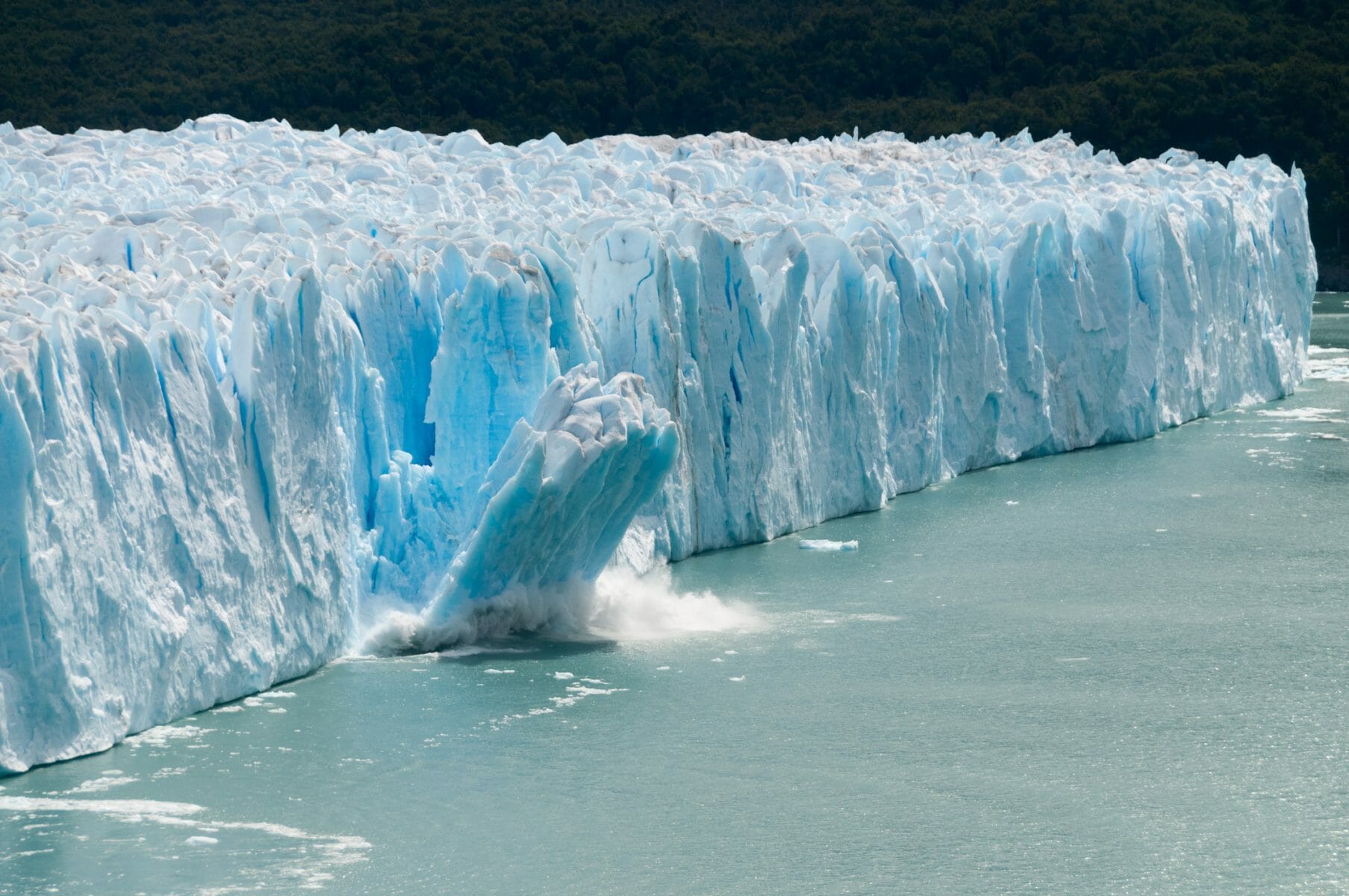 The Ice Is Melting for Hybrid J.D. Programs
February 22, 2018
For decades, the American Bar Association (ABA) has looked upon online programs with a chilly attitude. Until very recently, students enrolled in J.D. programs could only complete a slim portion of their required credits online. Sure, there's no shortage of online legal masters programs, but they do not qualify learners to practice law in the U.S. Things began to change, when the ABA allowed the Mitchell Hamline School of Law to test out the country's first hybrid degree in 2013. Combining online courses with short, intensive periods of in-person instruction, learners were allowed to pursue their degree with greater flexibility beginning in 2015. In January 2018, members of the first class graduated a full year early because they were able to accelerate their online studies.
In these past few months, the ABA has adopted a more dovish view of online learning and hybrid J.D. programs. Before the first Mitchell Hamline students graduated, an ABA advisory panel concluded that they should ease up restrictions regarding online courses.
Recent Moves Regarding J.D. Programs
Then, in early February, the ABA's official law school accreditor (Council of the Section of Legal Education and Admissions to the Bar) officially proposed a new rule for the amount of online courses J.D. students are allowed to take. The current policy states that students can take no more than 15 credits online. The new proposal, if passed, would allow students to take a full third of their required courses in a remote setting. (The ABA currently requires at least 83 credit hours for all J.D. programs, but many schools set the bar higher to 86 or 90.)
The proposal would also allow students in the first year to take as many as 10 credits online. First year law students were previously prohibited outright from taking online courses. These changes to the current standard will be presented in a public hearing on April 12 and, if the council chooses, finalized during a May meeting.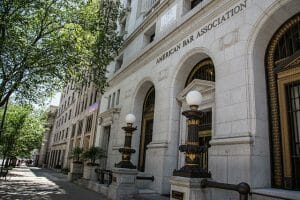 Separately, the accrediting council has also granted its third approval of a hybrid law degree. Their blessing went to Syracuse University College of Law to create a program in which two-thirds of credits can be taken remotely. The first two went to the Mitchell Hamline School of Law and Southwestern Law School, which is based in Los Angeles. The latter's program is set to begin in 2019.
Like Mitchell Hamline's program, Syracuse's will conduct a majority of its coursework via remote online classes. For the remaining third of credits mandated by the ABA, students will travel to campus once per semester for intensive periods of study that will last roughly one week.
Unlike Mitchell Hamline, the new degree at Syracuse will occur simultaneously with tradition study. Remote and in-person students will take the same classes on the same schedule.
"By allowing students to engage in real-time online classes from anywhere, the online J.D. will make the College of Law's high-quality legal education accessible to students who cannot reasonably attend a fully residential program," said Craig M. Boise, Dean and Professor of Law at Syracuse in a statement. "Designed to be a model for excellence in legal education in the 21st century, The online J.D. will provide an opportunity for the college to expand the reach of its residential J.D. program and cement its national reputation for leadership in innovative approaches to legal education."
While ABA attitudes toward hybrid J.D. programs have begun to shift, it has yet to be seen how effective these programs are. The existing evidence, however, is overly positive. Last year, a team of two Mitchell Hamline students won a national ABA-hosted negotiation competition. This win qualified them for an international competition in Oslo, Norway last summer. They won that one too.