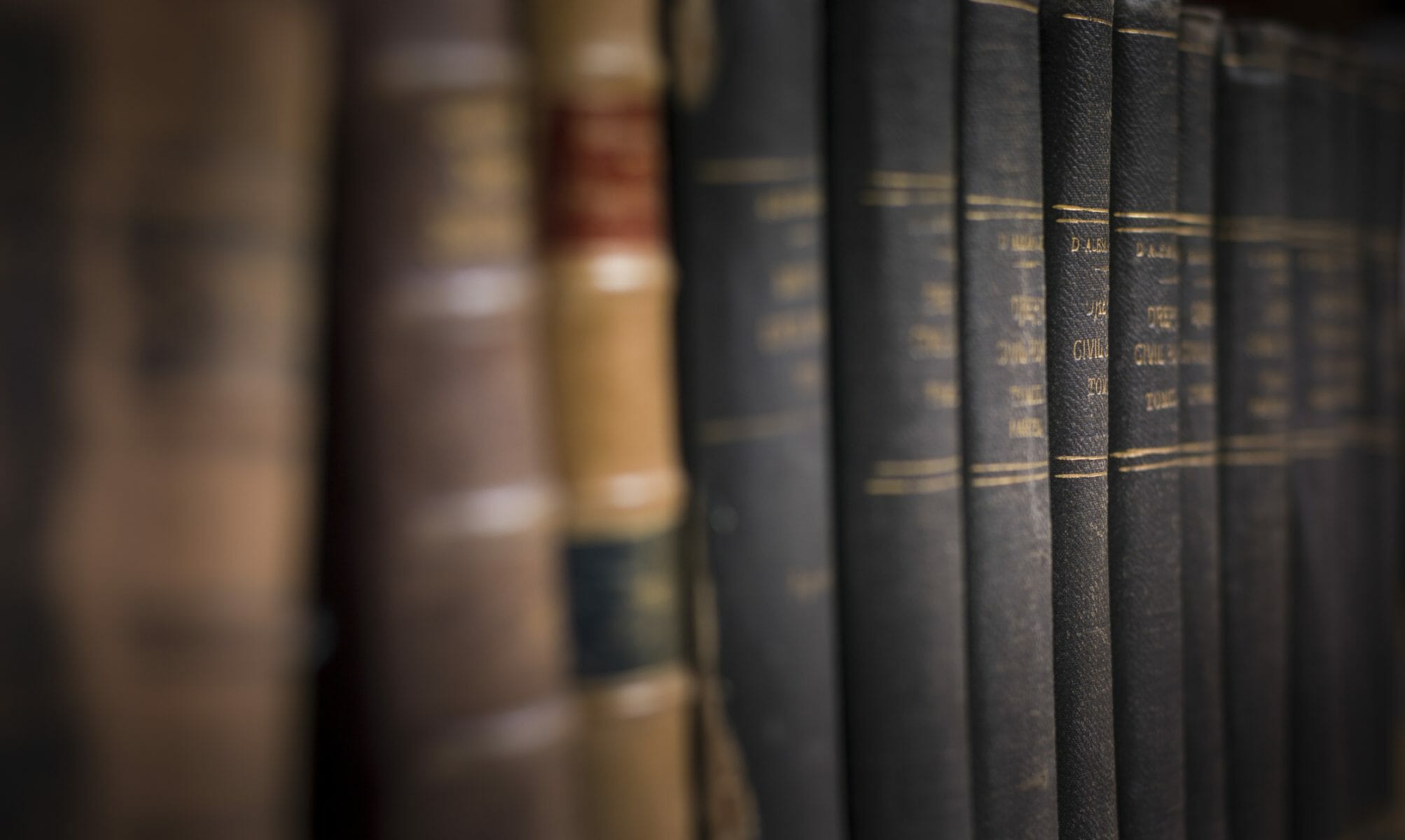 The First Blended Law School Program Just Graduated Its First Class
January 09, 2018
Over the weekend, the first blended J.D. program available in the U.S. accredited by the American Bar Association (ABA) graduated its first class of 16 learners. Though the students who participated in the hybrid program at the Mitchell Hamline School of Law received the same degree as their peers in other institutions, they did not spend the same amount of time in the classroom.
Most coursework was completed online, and students rarely needed to come in to campus except for occasional 'capstone' weeks and an initial orientation period in the first and second year.
Online and blended degrees have surged forward in numerous fields in North America as more and more students prefer a flexible and affordable path to graduation. But for law degrees, or Juris Doctors (J.D.), the iceberg has been slow to melt.
The First of Its Kind
Two years ago, Mitchell Hamline had to get special permission from the ABA to proceed with their blended residency program. If something isn't adding up, then your deductive skills are sharp. Law school typically takes three years. The 16 who graduated earlier this month, however, packed in more coursework than the typical law student in order to complete their program ahead of schedule.
"We found that a lot of students just wanted to accelerate," said law school dean Mark Gordon, according to the Star Tribune. "And the way the program was structured, they were able to."
Each semester is organized into 11-12 week periods where students take care of half of their coursework. For one week per semester, learners then travel to campus and undergo a super-intensive capstone week. These week-long marathons account for the other half of their credits.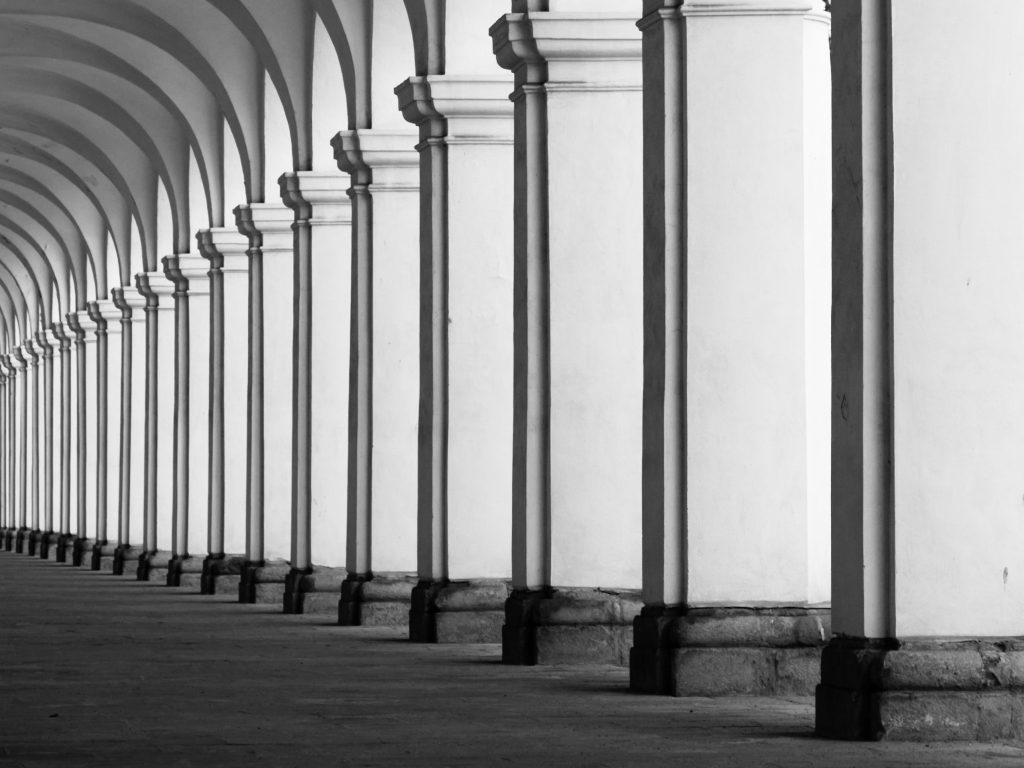 It might sound unconventional, but it has the blessing of the ABA. "The argument, I think, is that at least some pieces are lost if you move too far in the online direction. But the Mitchell Hamline experiment is certainly one that a lot of people are watching," said Andrew Perlman to the Star Tribune. Perlman is the dean of the Suffolk Law School in Boston and chair of the ABA's Center for Innovation.
It bears mentioning that many universities and institutions do teach law online in some capacity. An Online Master of Laws degree (LL.M.) can help current lawyers progress in the workforce or allow lawyers who received their degrees in other countries get up to speed with the American legal system. They will not, however, be allowed to take a given state's bar exam and become a certified barrister with an LL.M. alone.
How Will the Law School Stack Up?
That's why many lawyers (both present and future), firms, and educators will be watching the graduates of Mitchell Hamline so closely. The program has several benefits, namely allowing individuals currently occupied with anything besides their education (be it caregiving, homemaking, or a job), to pursue a law degree. It remains to be seen, however, how Mitchell Hamline graduates will perform.
But everyone involved in the process is highly optimistic. "I don't know that any of us had a clear idea how it was going to turn out," said Mitchell Hamline professor Michael Steenson. "But it really exceeded my wildest expectations.
Since the program launched in 2015, the program has received 400-500 applications for the the program that accepts only 96 every year.
While the institution has yet to complete its monitoring of their first graduates' success and report back to the ABA, dean Mark Gordon is optimistic. "So far, all of the indicators are that [the students] are learning the material as well as our traditional students."
Two recent graduates—Brian Kennedy and Al Taqatqa—even won acclaim at an international law student competition in Oslo, Norway in the summer of 2017. "We were absolutely aware that we were carrying the banner for the genre, the hybrid genre," Kennedy told the Star Tribune. "[But the judges] were not aware that we were anything other than just law students."
The success of Mitchell Hamline's program is beginning to bring the ABA around. An advisory panel concluded a few months ago that the association should ease up their standards for online programs. Last November, Southwestern Law School in Los Angeles won the second permission issued by the ABA to launch a blended program. It is set to launch in 2019.