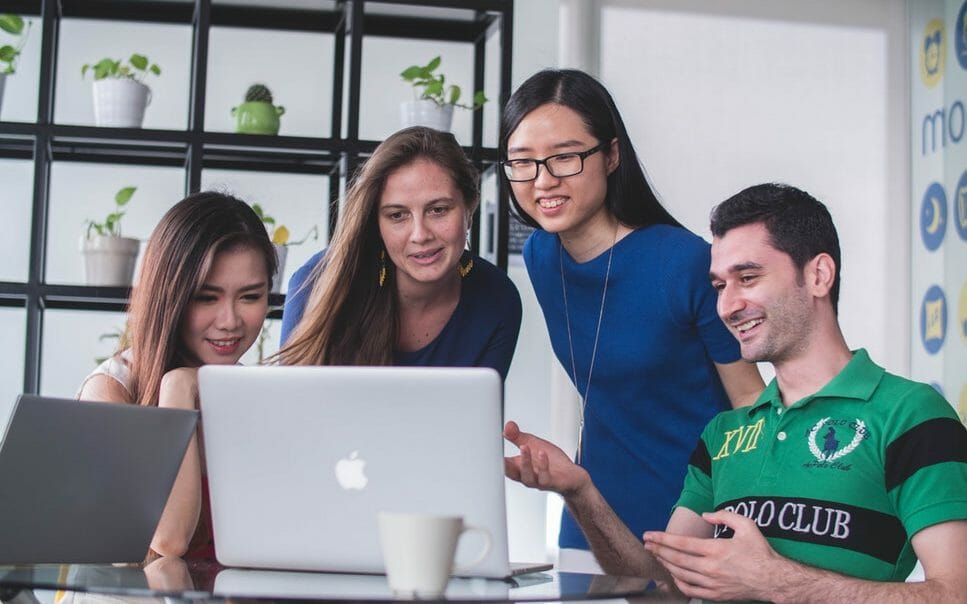 Next 10 Ventures Is Prioritizing the Creator Ecosystem and Edtech
February 10, 2019
Next 10 Ventures, a new venture capital (VC) firm focused on the global creator economy, has announced its first round of minority investments. Among the companies who will benefit are several in the edtech sector, but this is not surprising. Next 10 Ventures also recently announced a new incubator for founders in the edtech space.
Next 10 Ventures' First Round of Minority Investments

Next 10 Venture's first investments will fuel innovation at several companies, including the US-based GoMeta, which provides a software suite to anyone who wants to develop interactive content on their own for AR, VR, gaming, or education experiences; SuperBam a creator-first digital rights management provider; STAGE TEN, a live social broadcasting platform; and AnalyzeLog, a digital platform for kids and family creators.
In a press release issued on February 6, Dmitry Shapiro, Co-Founder and CEO of GoMeta and former CTO of MySpace, explained, "At GoMeta, we are focused on building next-generation creativity tools. Next 10 Ventures, with its focus on the global creator ecosystem, has been a powerful partner in these endeavors." Shapiro also observed, "The Next 10 Ventures team has unique expertise and background that will help us bring powerful creative tools to millions of people globally."
Shapiro is right to point out that Next 10 Ventures is not only bringing capital but also a lot of expertise to the table that seems bound to support founders and startups.
About Next 10 Ventures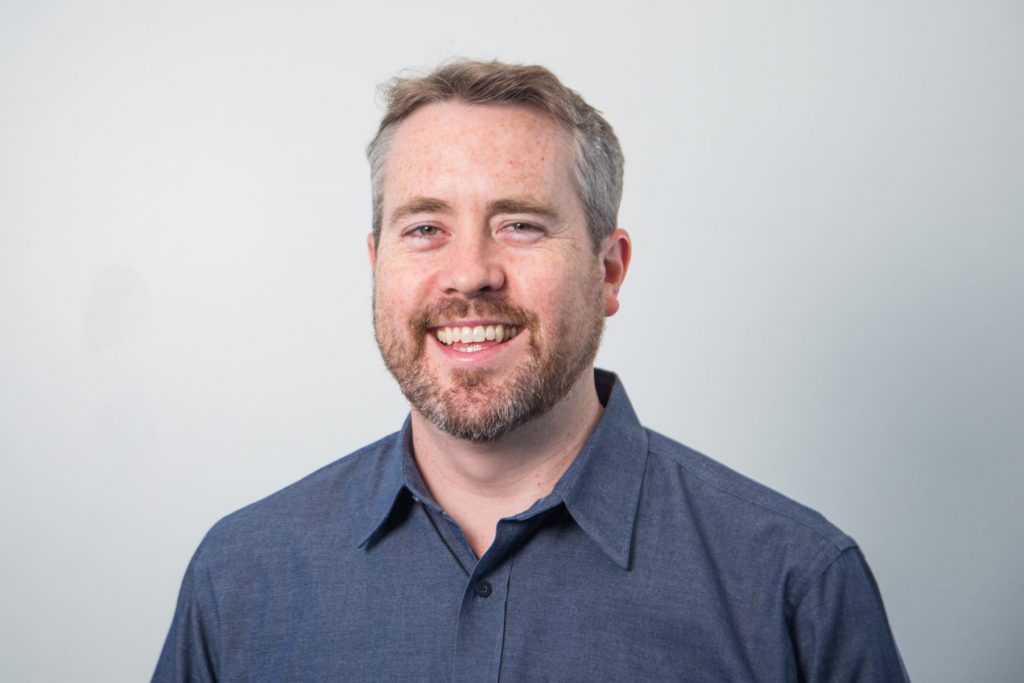 Next 10 Ventures is led by Benjamin Grubbs. Previously, Grubbs served as YouTube's Global Director of Top Creator Partnerships. Coming from YouTube, Grubbs was already familiar with the power of the creator ecosystem and how it is already being used to transform learning. With the founding of Next 10 Ventures, Grubbs hope to provide both funding and development support to individuals and teams in the rapidly expanding creator ecosystem.
See here for eLearning Inside's in-depth interview with Grubbs about Next 10's YouTube creator incubator.
As Grubbs explained in a press release announcing Next 10 Ventures' first round of investment:
"We set out last year to allocate capital against consumer-facing products and services we want to incubate in-house, and to invest directly into Creators via incubators and venture deals. We know Creators will continue to rely on tools and services to power their growth across the various video and social platforms. So in 2018, we made seed-stage investments to support entrepreneurs who are building companies that serve and support hundreds of thousands of creators. We are impressed with our first investment cohort's growth to date, and are very encouraged by a strong global deal flow as we begin to seek investments for our 2019 cohort."

Grubbs isn't the only Next 10 Ventures' team member with experience working in the creator ecosystem. The team consists of a mix of marketers, product managers, and education leaders from Google, eBay, Facebook, Warner Bros., Turner Broadcasting, and Disney.
EduCreator Incubator
Next 10 Ventures isn't just investing but also supporting startups and to do so effectively, they've already launched two programs: the EduCreator Incubator and the iflix Southeast Asia Creators Hub. While the latter program focuses on supporting people producing video content in Southeast Asia, the EduCreator Incubator is open to edtech creators around the world. Acceptance into the incubator comes with $25,000 to $75,000 in funding.
To be eligible for the EduCreator Incubator, you must be a creator who regularly makes education or learning-related video content on digital platforms such as YouTube, Facebook, Instagram, or Twitch and already have a following (minimum of 750,000 views on one platform, a minimum of 50,000 subscribers on one platform, and an upload value of at least 8 videos in 12 months). In addition, you must be able to maintain or exceed your current upload rate for the coming 12 months.
Photo by Mimi Thian on Unsplash.