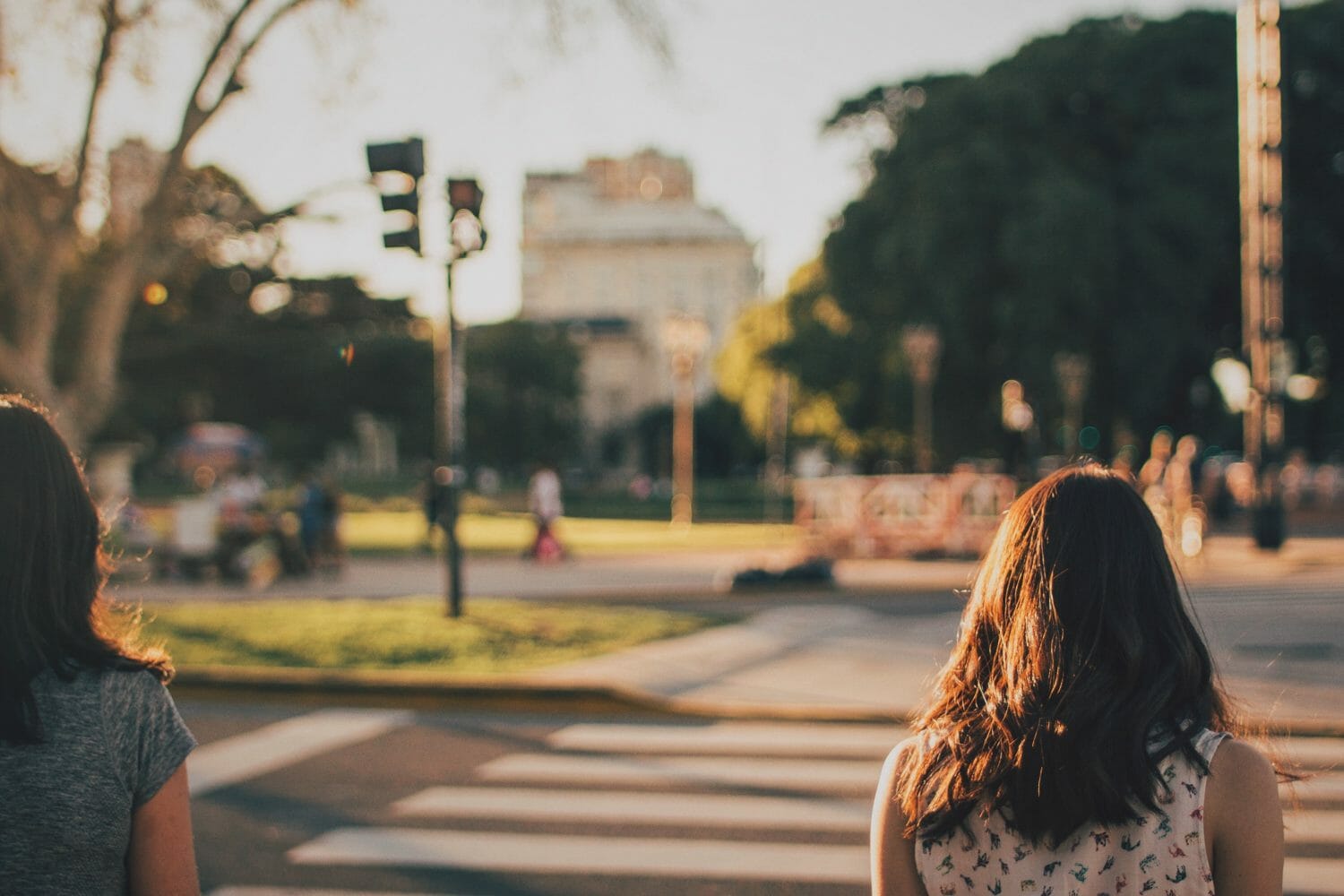 eLearning in Higher Education: 2017 Top Stories
December 17, 2017
The past year has seen eLearning grow in leaps and bounds, especially in higher education. From surprising mergers between private online companies and public universities to bold experiments in blended learning to innovative global partnerships, eLearning in higher education has repeatedly made headlines. In this article, eLearningInside News recaps the top 2017 eLearning in higher education stories.
Top 2017 eLearning in Higher Education Stories
Demand for Online and Blended Programs Surges
As reported in this year's ECAR Study of Undergraduate Students and Information Technology, for four years running, the number of students preferring a blended learning environment that includes "some to mostly online components" has increased while students preferring a face-to-face only learning environment has continued to decline. With student demand growing, in 2018, it seems likely that both colleges and universities will continue to scale up their online offerings.
Purdue Purchases of Kaplan
In April, Purdue University, which has long been a major player in online education, purchased Kaplan University from Kaplan Inc., which also operates a test prep business with the same name. At the time of the announcement, Purdue said it had plans to build on its existing strengths in online education to create a new public university that will further expand access to higher education in Indiana and nationwide.  Nevertheless, the acquisition proved highly controversial and angered many of Purdue's faculty who suggested  their university president, former Republican Governor Mitch Daniels, was using the Kaplan purchase to erode Purdue's longstanding commitment to public education and chip away at the university's strong faculty labor policies.
Amazon Gets Into the Education Business
In August 2017, Arizona State University rolled out an exciting new partnership with Amazon when it placed an Echo Dot in every room of its new engineering student residence and gave its faculty license to create innovative courses focused on building Alexa skills.  But the Arizona State University partnership is not the only sign that Amazon is moving into the education field. In late July, Canvas by Instructure announced that it was teaming up with Amazon Alexa to help students, teachers, advisors, and parents ask questions, carry out quick tasks, and get information from Canvas on Alexa-enabled devices (coincidentally, eLearningInside News' story on this topic, "Amazon's Alexa: Your Next Teacher," was  our most widely read story of the 2017).
eLearning Fills Gap After Hurricanes Delay Start of Classes
In 2017, eLearning emerged as part of a critical response to several natural disasters. Following the devastation of Hurricane Harvey, for example, the Lone Star College system was forced to close its Kingwood campus in Texas but remained in full operation. In September, the system's chancellor, Steve Head, reported that 35,000 of the system's nearly 90,000 students are already enrolled in online courses and with the hurricane, they simply scaled up their online operations to keep their system functioning.  Later, in the hurricane season, eLearning was also used to help accommodate an influx of students who arrived in mainland United States from the U.S. Virgin Islands and Puerto Rico.
eLearning Helps Migrants and Refugees Pursue Degree Programs
Throughout 2017, the plight of migrants and refugees remained a top news story around the world. In June, eLearningInside News reported on how Italy's Università Telematica Internazionale UNINETTUNO is now helping migrants and refugees continue their educations, even as they seek a permanent home in a new nation. The university's mission is clear: "Acknowledging the sharpening of the immigration emergency that involves the Arabian countries and the Sub-Saharan countries, as well as the whole Europe as to the reception of the migrants, the International Telematic University UNINETTUNO contrived a web portal, Education Without Boundaries." UNINETTUNO is the only university in the world where students can learn in five languages (Italian, French, English, Arabian, or Greek). Currently, students attending UNINETTUNO come from 140 different countries. Some of the university's faculty also are migrants and refugees and on this level, the new online university is also helping to find viable employment for displaced scholars.